Bithumb's ex-chairman might face 8 years in prison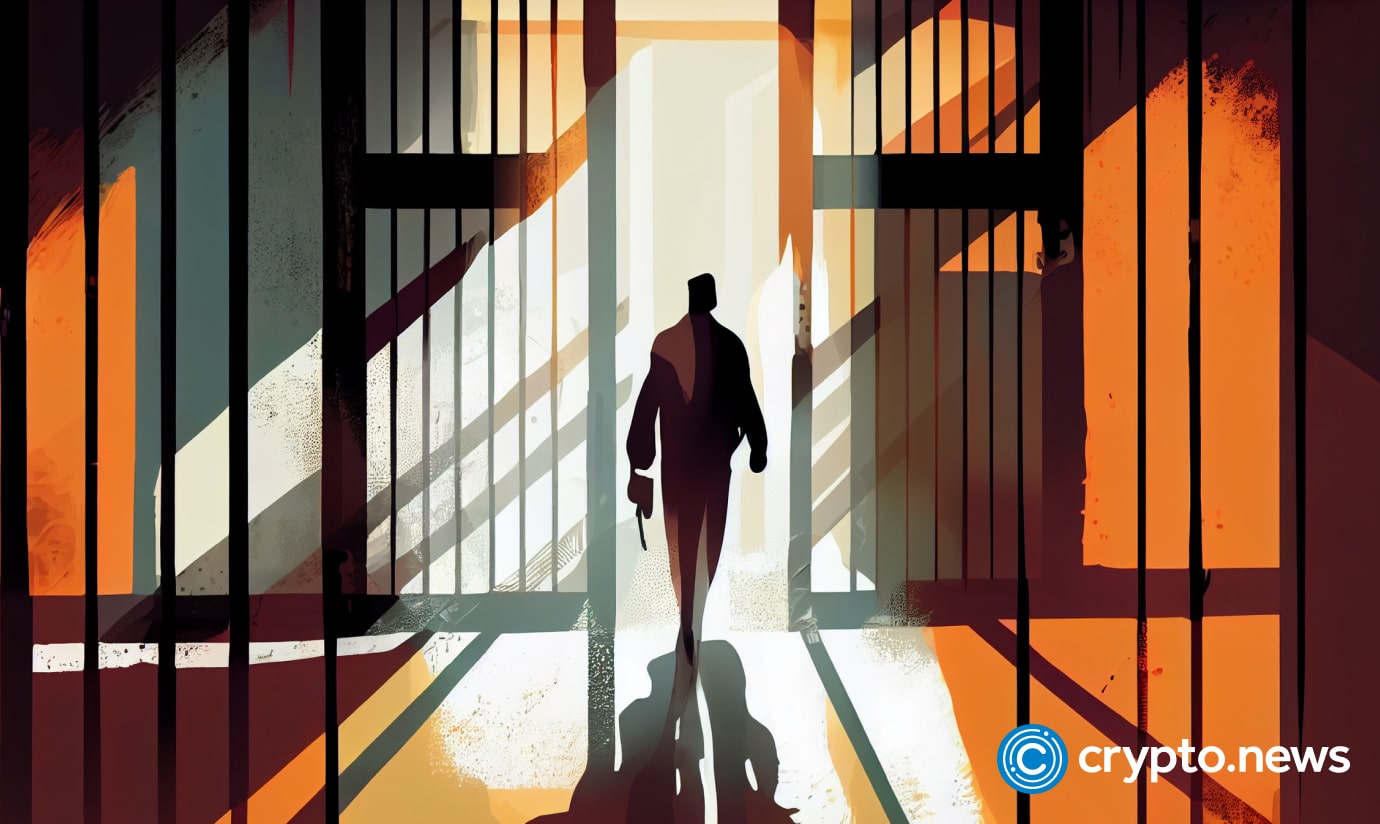 Prosecutors have asked for an eight-year sentence for former Bithumb Chairman Lee Jung Hoon, who is charged with violating the law for certain economic crimes.
The 5th criminal division of the Seoul High Court held an appeal hearing on the charges against former Chairman Lee Jong-hoon.
He is accused of causing damages amounting to 110 billion won after deceiving BK Group Chairman Kim Byung-gun by offering to acquire and jointly manage Bithumb and claiming that he would list BXA (Bithumb Coin) on Bithumb.
At his first trial, the prosecution sought eight years' imprisonment for former Chairman Li, but the court acquitted him. The prosecution did not agree with this and immediately filed an appeal.
"The defendant planned to change the management structure to one in which a foreign company controls Bithumb in order to avoid regulation by financial authorities and make a profit by exchanging coins."

Prosecution statement
In February, South Korean authorities arrested the former chairman of the Bithumb crypto exchange on suspicion of embezzlement and fraud.
Kang Jong Hyun is the actual owner of Bithumb and structures close to the exchange.
According to investigators, Kan's sister and brother (who hold senior positions in structures affiliated with Bithumb) misappropriated money from the cryptocurrency exchange and helped him in fraud with shares.