BitKeep wallet hack surpasses the $30m mark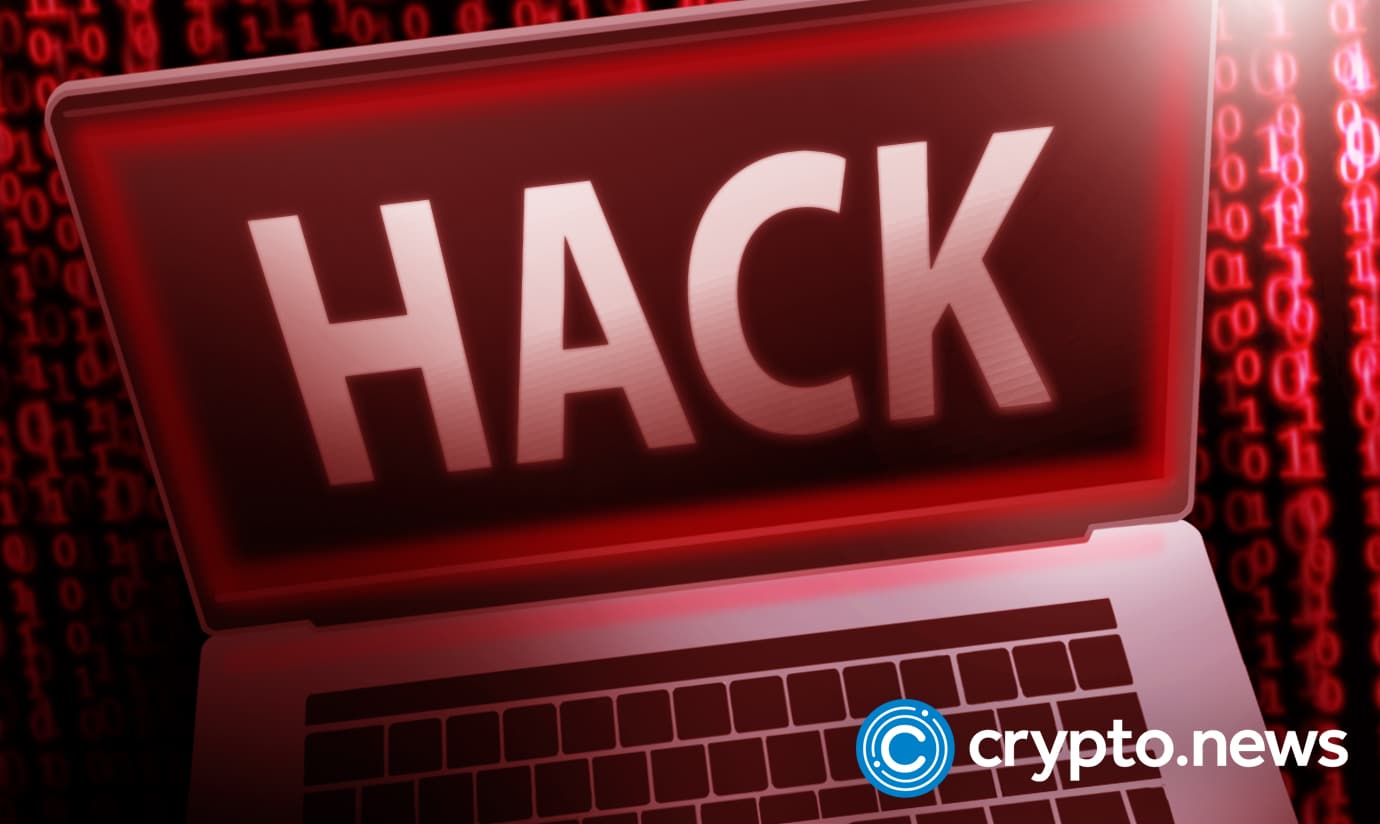 According to the latest series of tweets by OKLink, an on-chain data service provider, hackers have stolen around $31 million from the multi-chain wallet provider, BitKeep.
Per the tweet, hackers have hijacked four blockchains, including Binance Smart Chain (BSC), Ethereum (ETH), Tron (TRX), and Polygon (MATIC).
The on-chain data provider claims that the hack "includes 50 hacker addresses." Moreover, one of the wallets, per OKLink, has completed 15 transfers — 216,010 DAI, 652 binance coins (BNB), and 20,000 USDT.
On BSC, hackers have used BiSwap, NomiSwap, and ApeSwap to trade roughly $39,000 worth of different tokens. Meanwhile, the value of crypto traded stolen on ETH reaches $5.746 million, $308,000 worth of assets on TRX, among other things.
BitKeep wallet: previous issues
Furthermore, it's not the first time that BitKeep faced hackers. In October, the wallet lost $1 million as the platform's swap feature was hijacked, according to a crypto.news report.
While the wallet's developers were trying to contain the attack, BitKeep stated that the affected victims would all get their money back after the emergency.
BitKeep is not the only victim to get hacked recently. On December 24, hackers breached Twitter's database and stole the contact information of 400 million users while putting the data on sale.