BitKong's 1,000 Bitcoin Worth Free Faucet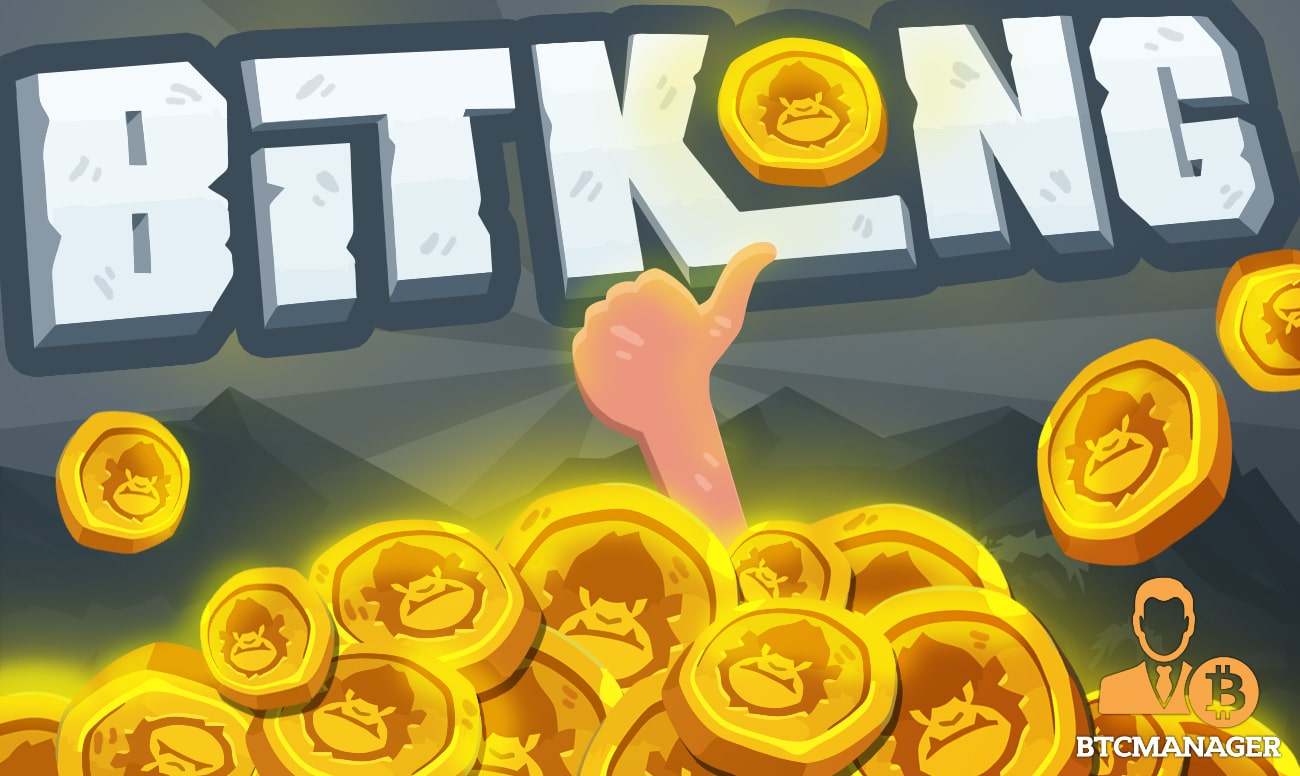 Why were Free Faucets invented? To introduce Bitcoin to the world and boost its use when crypto was still a novelty to the public. The tactic was based on the belief that the best way to comprehend how Bitcoin works is to own some and use it in a familiar context. Faucets give away a little of Bitcoin while users interact in some way with the hosting website.
Since the first introduction of Faucets in 2010, several platforms have incorporated it with the idea of audience engagement in mind. This was also the intention of BitKong, a game launched in October of 2015 that since then has given away 1,000 Bitcoin through its Free Faucet. Yes, 1,000 Bitcoin!
At the time the game was released, Bitcoin had a meager value of $264. Now, with peaks of more than $60,000, free faucets are a rare and luxurious asset for Bitcoin game players all over the world. BitKong's faucet is no exception. Registered players can win free Bitcoin through an engaging, user-friendly game without having to risk their own money. They can claim, exchange or cash these credits after reaching 2,500 credits, the equivalent of $25. But Bitcoin is not the only option. Players can exchange their hard-owned faucet credits for six different cryptocurrencies, not just Bitcoin.
But this is not all. BitKong offers more than just a standard Free Faucet that gives away two credits every ten minutes. The game has two other types of even more generous faucets that become available at random times. One is called Happy Weekend, which gives four credits every five minutes, and the other is called Funky Hour, which drops eight credits every three minutes.
In short, maybe you thought that faucets were long dead, but in fact, some of them are very much alive and dripping crypto. So, even though faucets have been around for quite some time, they remain one of the best ways to dive into the crypto world.