Bitmain Announces BM1397 Chip with 28.6 Percent Improvement in Power Consumption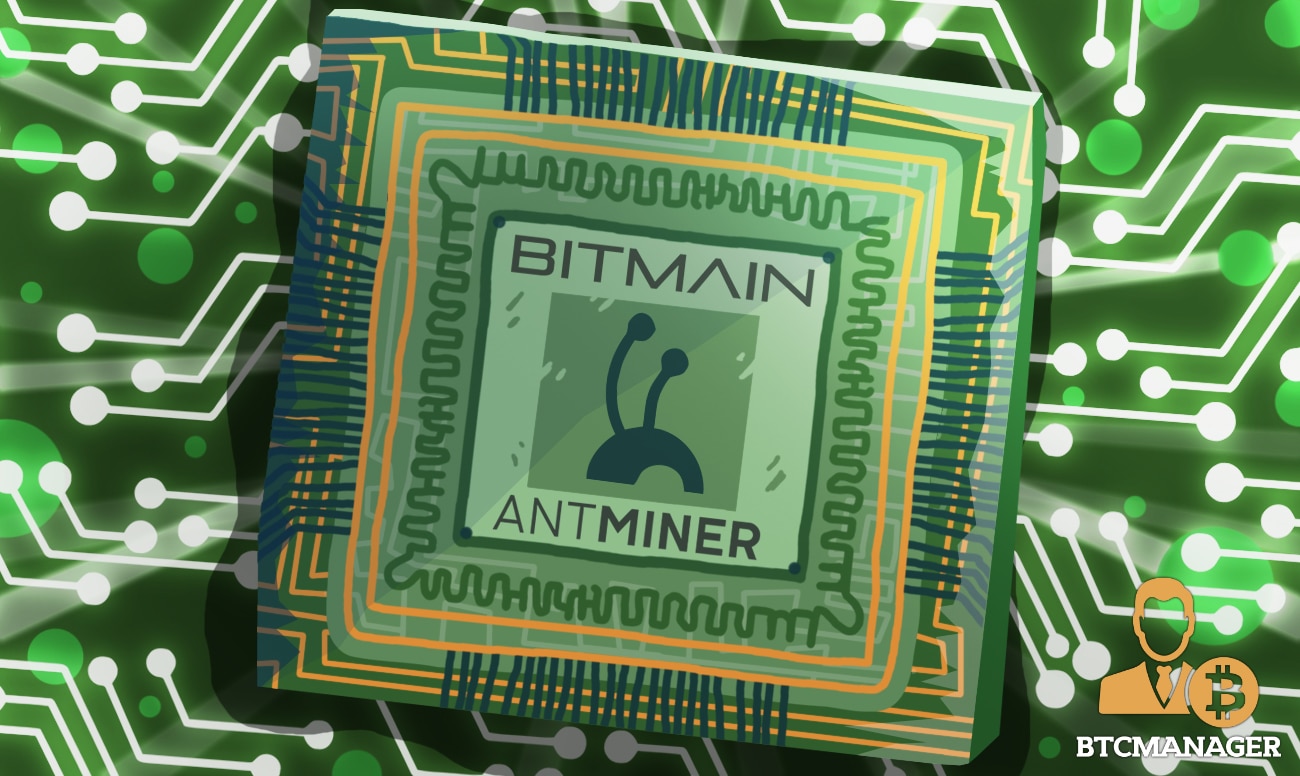 In a blog post published February 18, 2019, the Chinese cryptocurrency mining juggernaut Bitmain announced the launch of their next generation 7nm ASIC chip, named BM1397. The new chip facilitates faster and more economical mining for cryptocurrencies that use the SHA256 algorithm for computation of mathematical problems.
Energy Efficient BM1397|

Bitmain Technologies' new BM1397 chip consumes considerably less power compared to the current alternatives in the market. It offers an energy consumption-to-computing ratio of a mere 30J/TH, which is a healthy 28.6 percent improvement in power consumption vis-à-vis Bitmain's previous 7nm chip, the BM1391.
The blog post talks about Bitmain's commitment towards the development of energy-efficient and high-performance computing chips and its aim to propel the nascent cryptocurrency ecosystem.
The team of engineers at Bitmain has designed the newly unveiled BM1397 chip to provide a better mining experience to users and establish a new industry-wide benchmark in ASIC chip technology.
Notably, the BM1397 chip will feature in the company's Antminer model, the S17. The firm plans to launch a new Antminer model named the T17 which will also feature the energy-efficient mining chip. However, this model will be announced at a later date.
Troubling Times for the Crypto Mining Industry

The recent slump in market price has forced cryptocurrency miners the world over to throw in the towel due to the inability to breakeven their costs.
As previously reported by BTCManager on November 24, 2018, the crash forced many small and medium-scale miners in China to sell their mining equipment at throwaway prices. Moreover, the enormous amount of energy consumed by mining chips has been a matter of much debate in the cryptoverse.
Naysayers argue that mining cryptocurrencies which require energy consumption could be detrimental to the environment in the long run. Some studies have been conducted that report on the troubling ecological impact of mining cryptocurrencies using the PoW protocol. These digital currencies include the likes of bitcoin (BTC), bitcoin cash (BCH), and others.
Conversely, the proponents of the technology claim that the impact of crypto mining operations has been largely exaggerated. BTCManager reported on August 22, 2018, how research concluded that bitcoin mining operations use far less energy than traditional financial institutions like banks.
Large technology companies have also forayed into the world of mining cryptocurrencies. Reports emerged on December 2, 2018, how Intel Corporation bagged a patent for high-performance energy-efficient bitcoin mining.