BitMEX Co-Founders Plead Guilty to US Bank Secrecy Act Violations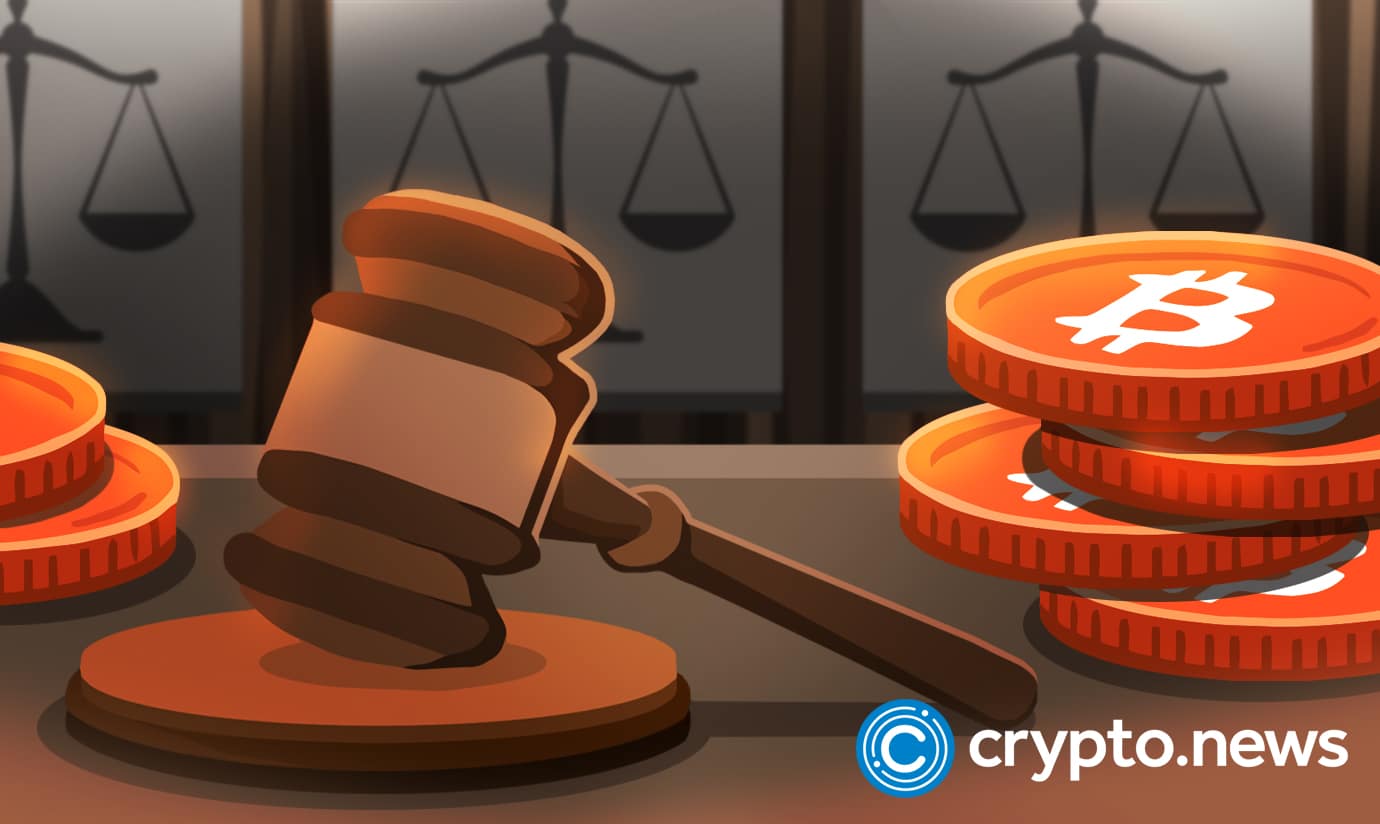 On Feb 24, 2022, the DOJ revealed that BitMEX co-founders Arthur Hayes and Benjamin Delo pleaded guilty to violating AML provisions rules. The duo has been under investigation by the US DOJ for offering crypto services to US citizens without any KYC or AML requirements. Yesterday they agreed to pay $10M in criminal fines.
BitMEX Founders Plead Guilty to Flouting AML Provisions
Yesterday, the DOJ published a press release article detailing that BitMEX co-founders plead guilty to violating US Banking Secrecy Act. The duo ran BitMEX, a Seychelles-based crypto exchange that served US citizens without asking for any KYC or AML details.
The DOJ branded the exchange as a money-laundering platform for omitting the measures to combat the vice. Per the press release, the duo has admitted to "willfully failing to establish, implement, and maintain an anti-money laundering (AML) program" at BitMEX.
The exchange's founders have made their guilty pleas ahead of a March trial date where they face a maximum of five years in jail. However, they have accepted to pay $10M each as a criminal fine to represent the pecuniary gains derived from their offence.
BitMEX's US Bank Act Violation
According to the DOJ, Hayes and Delo were key officials in the exchange between 2015 and 2020. They forced the exchange to serve thousands of US citizens without complying with US's Banking Secrecy Act.
The DOJ also cited that in 2018, Hayes was notified that his platform was aiding in laundering funds for hackers. He did not take any action towards investigating or reporting suspicious activities on the platform. It also added that the exchange failed to file any suspicious activities between 2014 and 2020.
Unsurprisingly, the exchange also violated multiple sanctions. Both Hayes and Delo were in direct communication with users based in Iran. Iran is an OFAC-sanctioned country, and the duo did nothing to implement AML or KYC programs for the exchange. That was a direct violation of US banking policies as regulators had explained that such platforms have to use KYC and AML protocols to operate there.
US Attorney Damian Williams said: "As cryptocurrencies and technologies designed to facilitate their trade proliferate, companies engaged in the virtual currency economy have become critical gatekeepers in efforts to ensure that US markets are fair, efficient, and secure. The opportunities and advantages of operating in the United States are legion, but they carry with them the obligation for those businesses to do their part to help in driving out crime and corruption. Arthur Hayes and Benjamin Delo built a company designed to flout those obligations; they willfully failed to implement and maintain even basic anti-money laundering policies. They allowed BitMEX to operate as a platform in the shadows of the financial markets. Today's guilty pleas reflect this Office's continued commitment to the investigation and prosecution of money laundering in the cryptocurrency sector."
Even though the exchange's base of operation was in the US between 2015 and 2020, the duo initially claimed they did not serve any US citizen. However, it was not until January 2021 that they announced they had fully verified 100% of their users using KYC-AML protocols. Since then, the exchange's share of BTC futures open interest has reduced greatly.