BitMEX Exchange now Supports Withdrawals to Native SegWit Addresses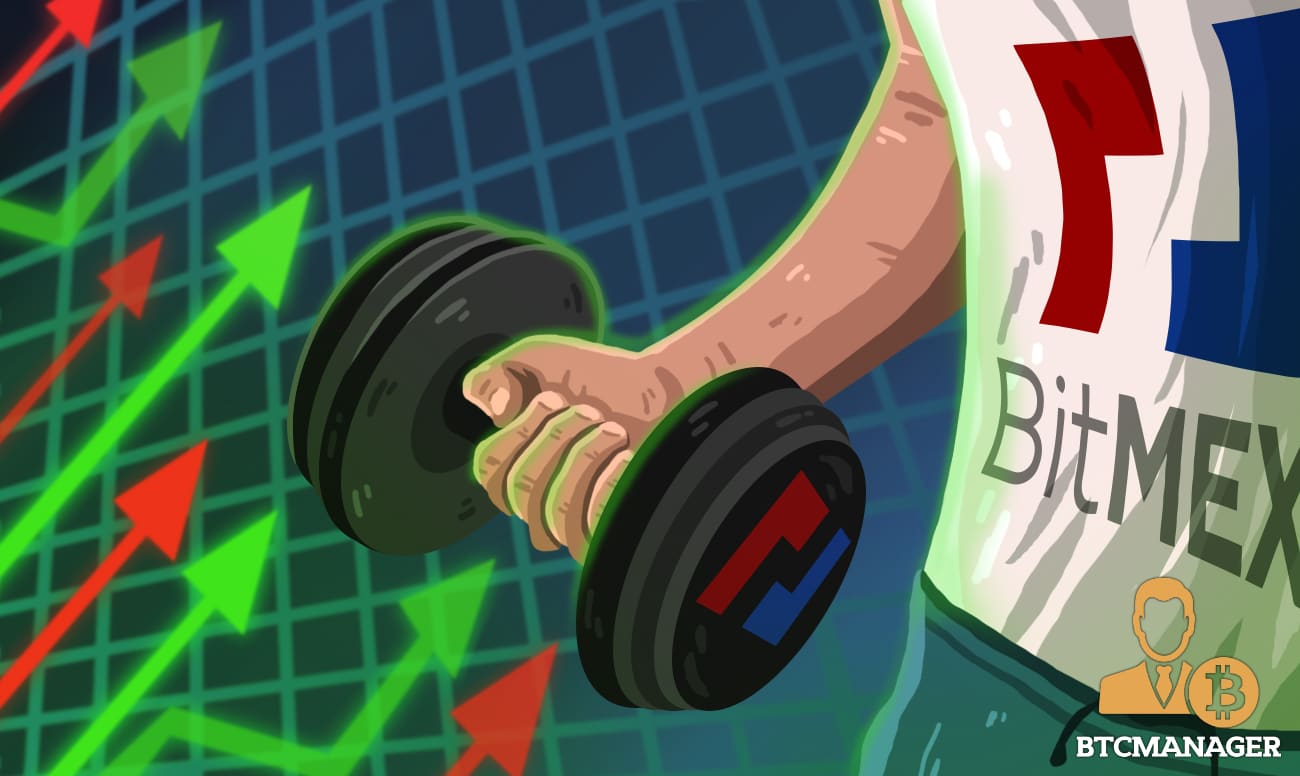 Bitcoin Mercantile Exchange (BitMEX) a bitcoin trading venue that offers professional traders up to 100x leverage, Bitcoin futures and swaps, has announced that it now enabled Bech32 sending support on its platform, making it possible for its users to withdraw their bitcoins (BTC)  to their Bech32 wallets and enjoy exciting benefits, according to a blog post on December 12, 2019.
BitMEX Adds Support for Bech32 Addresses
In an effort to optimize its Bitcoin wallet infrastructure, and technology, to minimize its blockweight usage and significantly slash transaction fees for its customers, BitMEX has added support for Bech32 Addresses.
As stated in its blog post, with the latest support for Bech32 addresses, BitMEX is now compatible with the three Bitcoin address formats currently in existence (P2PKH, P2SH and Bech32), however, the firm has made it clear that users can only deposit their coins into its Pay to Script Hash (P2SH) format addresses, as the exchange uses a multi-signature wallet system.
On the other hand, BitMEX users can withdraw their funds to their Bech32 wallet addresses and enjoy the numerous benefits associated with such addresses.
For those who are unaware, Pay to Public Key Hash (P2PKH) Bitcoin wallet addresses start with the number 1, e.g 19CPBGKkx…Pay to Script Hash Addresses (P2SH) are addresses starting with the number 3, e.g 3BMEXiLScSm…, while Bech32, the native address format begins with bc1, e.g bc1gdzac2x…
BitMEX said:
"When BitMEX went live in 2014, we were one of the first firms to adopt P2SH multi-signature technology. BitMEX is determined to remain at the frontline of Bitcoin technology, and this announcement is only part of our continuous wallet upgrade process."
The Bech32 Advantage
Notably, Bech32 addresses have several advantages over the other Bitcoin wallet address formats, including more efficient QR codes, improved error detection and more efficient use of block weight resulting in lower fees.
The team says though users will not notice a significant reduction in transaction fees when they withdraw funds from the exchange, however, they will enjoy meagre transaction fees when they spend the withdrawn coins.
"When sending bitcoin from a non-native address via SegWit, one must add roughly 20 bytes of overhead. But when using native SegWit-style addresses (Bech32), this overhead is no longer necessary and this saves transaction costs,"