Bitpanda secures VASP License for digital asset trading in Norway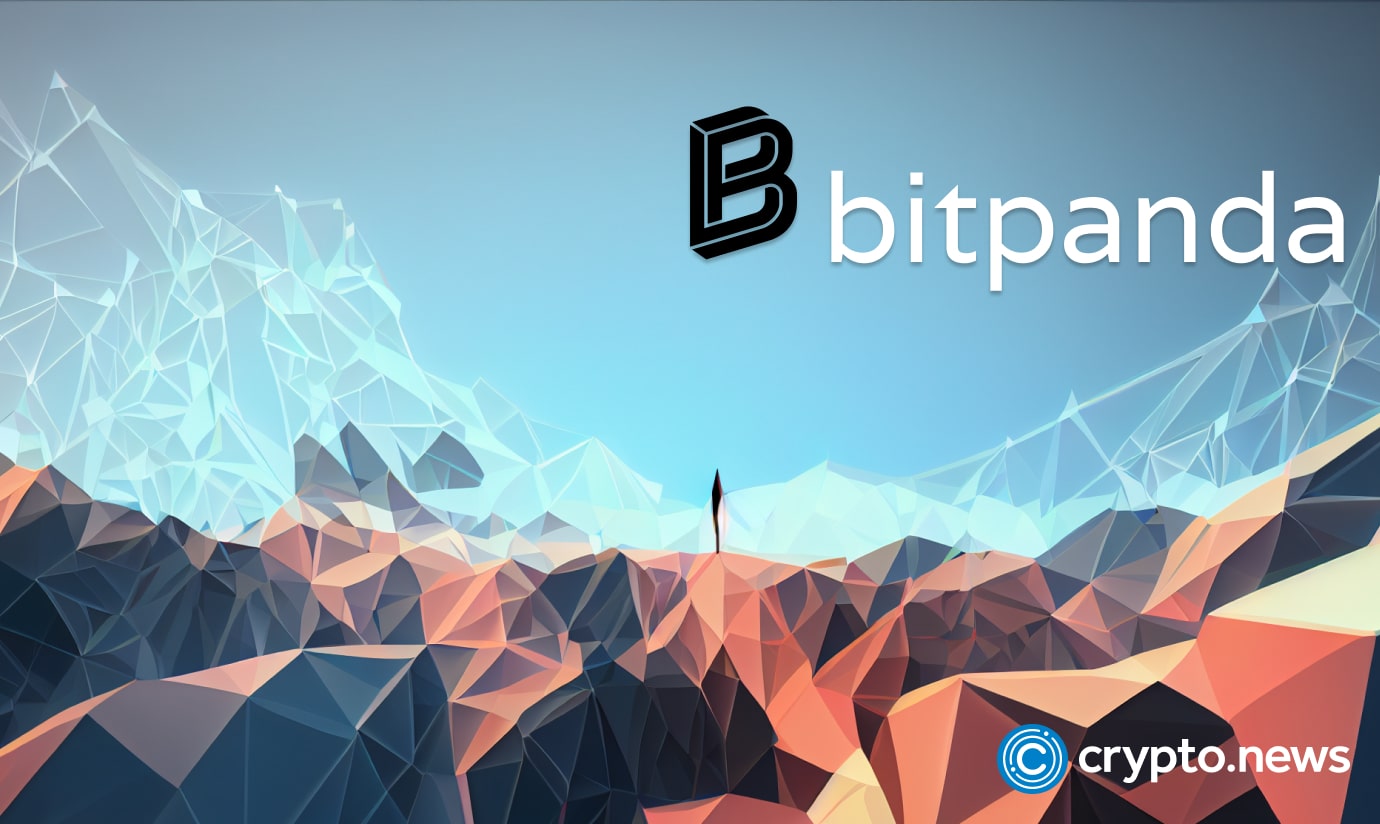 In an Oct. 19 post on X, Bitpanda, the European crypto exchange, announced their receipt of a VASP license in Norway. This makes the exchange the first non-local entity to achieve this milestone. 
A regulated broker across Europe
A VASP license is a legal authorization granted by a local regulatory authority which allows users to provide services related to virtual assets. Amid global regulatory uncertainty, many European countries have since introduced regulations requiring VASPs to obtain a license.
According to the post, Bitpanda believes the VASP license will be crucial in reinforcing the exchange's status as the most rigorously regulated broker in Europe and opens doors to extend safe and secure digital asset trading services to a vast new customer base.
Bitpanda currently holds licenses in Austria, Germany, France, Czechia and Sweden.
Another first
In a press release dated Nov. 23 of last year, Bitpanda announced that it had become the first fully licensed European Crypto exchange in Germany.
At the time, the exchange said that the license, much like the one in Norway, will be an important milestone in creating a fully regulated environment for crypto investments in Europe.