BitPanda Swap Enters Crypto Swapping Space to Battle Shapeshift & Others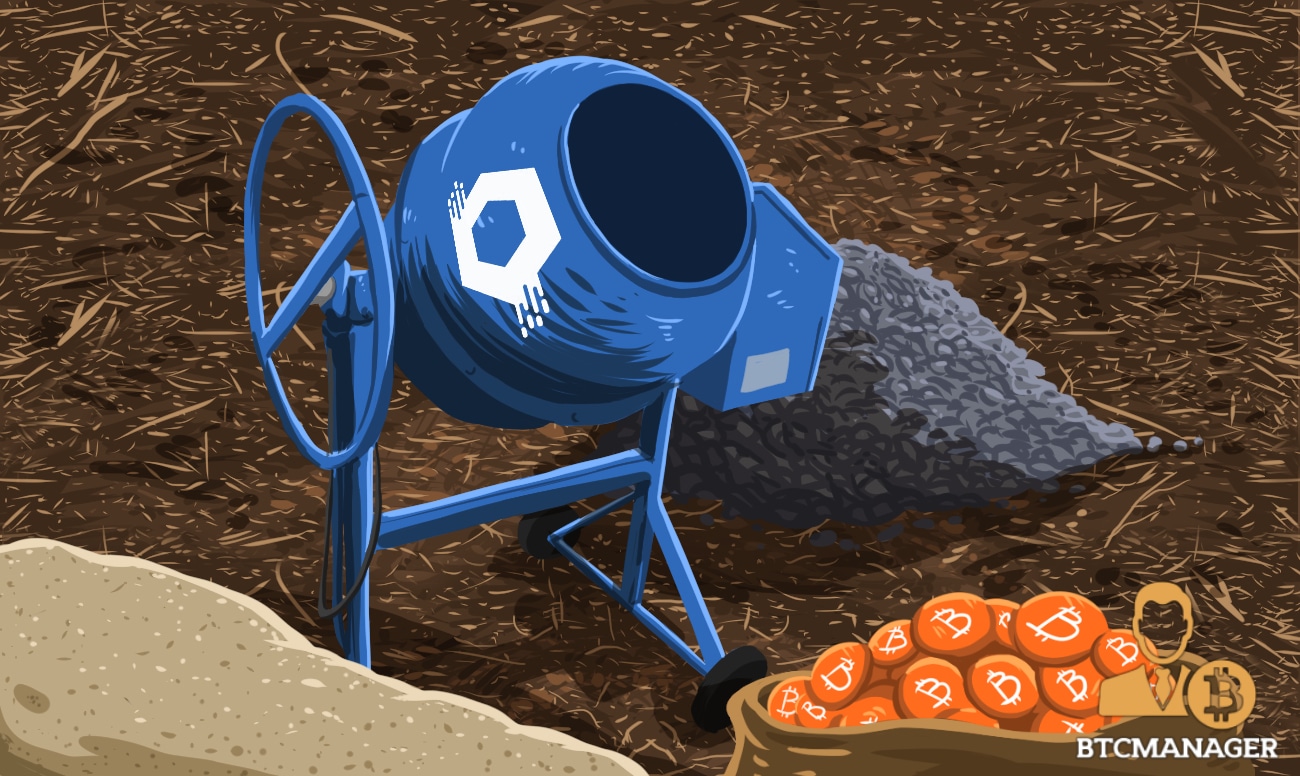 Very often than not, crypto enthusiasts and traders need to swap their current crypto for another; typically, from any of the top legacy cryptos like Bitcoin, Ethereum, Ripple, or Litecoin to lesser known digital assets.
Several companies are in the business of providing this service and customers are always on the lookout for the best offers. Some of the most popular service providers in this space include Shapeshift, Changelly, Flyp.me, Coinswitch and Changenow.
Although crypto exchanges perform more or less the same function as crypto swapping businesses, the ease-of-use associated with the later has made it a preferred choice for individuals and investors who are not looking towards trading. The time involved in sending money or Bitcoin to a cryptocurrency exchange, waiting for the funds to clear, setting a buy order, cashing out, and finally waiting for withdrawals to be confirmed simply a cumbersome process. Coin swapping brands have promised to do the same job in a few minutes. This is particularly important considering how volatile and unpredictable the crypto market can become.
Bitpanda Swap is the New Contender
As earlier stated, some of the popular contenders in this niche include the somewhat popular Shapeshift, Flyp.me, Changelly, Changenow, and Coinswitch. Nonetheless, customer loyalty is hard to come by. Customers will swiftly shift grounds at the promise of better rates, faster conversion times, ease-of-use, and laxer regulatory and onboarding requirements.
Cryptocurrency broker Bitpanda has introduced their coin swapping service, Bitpanda Swap. Communicating in an official blog post, they stated that:
"Bitpanda Swap allows you to instantly and conveniently exchange one cryptocurrency for another. Available worldwide, no verification needed and wallets for each coin and token included."
One of the noticeable selling points of the product is the fact that no verification is needed. This is coming at a time when the hammer of regulators seems to be falling heavily on crypto-based businesses. Shapeshift introduced a membership only model in September 2018, much to the dismay of their customers. A lot of users have said that they will be moving their patronage elsewhere.
What this means is that Bitpanda Swap may have the opportunity to rise to become dominant easily.
As at press time, the platform already supports 18 top digital assets, with a promise of more to come. The product promises instant exchange with no limits on transaction size.