Bitrefill Integrates Lightning Network for Coinbase Users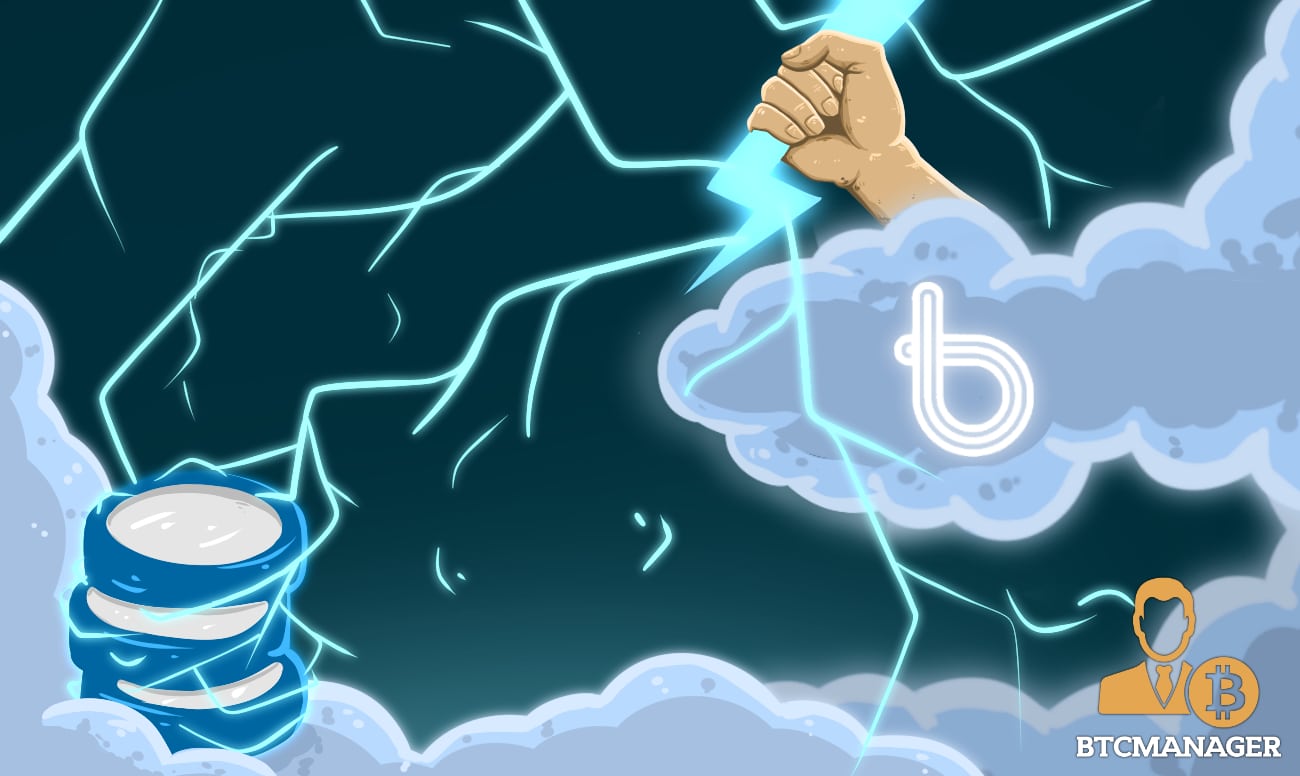 The startup Bitrefill recently announced that it would be integrating the Lightning Network for all Coinbase users registered on the American platform. The service is called Recharge and is the second product of the California startup after Turbo Thor.
Bitrefill Helps Coinbase with Lightning Integration 
In January 2019, Bitrefill, a California-based company that facilitates crypto payments,  launched its Thor Lightning Channel, a service that allows people to transfer bitcoin quickly via Bitrefill's node on the Lightning Network.
Thanks to @bitrefill & @bitcoin2019conf for the free sats!

Used them to buy some cold brew ☕️

So easy (& FAST) to spend #bitcoin over #lightning ⚡️⚡️#reckless #bitcoin2019 pic.twitter.com/vRTRRxF69W

— Domingo (@sundaywar) June 26, 2019
This service has been generously integrated into Coinbase to facilitate the development of the second-layer technology aimed at resolving Bitcoin scalability issue.
Coinbase users will now be able to communicate with the Lightning Network directly from their account. This means it will be possible to send on-chain transactions from a Coinbase wallet to top-off Lightning channels or pay Lightning invoices directly from a Coinbase account.
The service is called "Recharge" and relies on Bitrefill's Thor Lightning service launched at the beginning of the year. This product is added to the already existing Turbo Thor service which allowed users to send funds to their Lightning wallet without having to wait for on-chain confirmations.
Recharge comes as part of Bitrefill's new ThorAPI and can be integrated by an exchange regardless of whether it already supports the Lightning Network or not. Its goal is to create a network of channels that allow for fast and cheap transactions between exchanges, thus increasing liquidity without overloading the blockchain.
Bitrefill predicts that in the future, Lightning will play a vital role in the exchange market. Although Lightning is mainly used to make micropayments, some pioneers operate via Fat or Wumbo channels (channels with an entire bitcoin inside) to push the limits of the Lightning Network even further.
If Lightning Network becomes a standard, exchanges might exploit this subnetwork of fat payment channels to improve transfer times and costs. This represents a significant market opportunity for Bitrefill.
Favor or Snub?
Despite the different solutions that have been implemented to address scalability issues, the recent price spike had a direct impact on the transaction fees and the congestion of Bitcoin's mempool. It seems that most of the space is occupied by exchanges that have not yet optimized their wallets. And Coinbase falls into this category.
Sergej Kotliar, CEO of Bitrefill, opened a discussion on twitter calling out Brian Armstrong, the CEO of Coinbase, for not batching their transactions despite Armstrong claiming that his team was working on it in 2018.
Bitmex, another crypto exchange, has also been accused of uselessly occupying blockchain space by placing a 4MB daily basis on unoptimized transactions.
First, @Coinbase, still don't batch their sending transcations, which eats up a significant % of mempool space to no benefit.

CEO @brian_armstrong said in Jan 2018 in a now deleted tweet that they were actively working on it. https://t.co/pigXXFlPlg

— Sergej Kotliar (@ziggamon) May 31, 2019
The CEO of Bitrefill is not the only one to have accused Coinbase of slowing down the development of Bitcoin. Even Jameson Lopp, the lead engineer of Bitgo, highlighted that a significant cause behind Bitcoin network congestion comes from popular services such as Blockchain wallet, Coinbase, or Gemini who are using block space inefficiently.
Bitrefill has therefore decided to take the situation into their own hands and integrate their service Recharge into Coinbase. This move will reveal how easy it is to access Lightning services for any exchange, wallet, or Internet-connected platform with minimal trust requirements and minimal development overhead.
Rather than a courtesy, this Recharge integration demonstrates what Bitrefill's Thor means for the industry's heaviest hitters.