Bitsz: A Mission to Save The World of Cryptocurrency Exchanges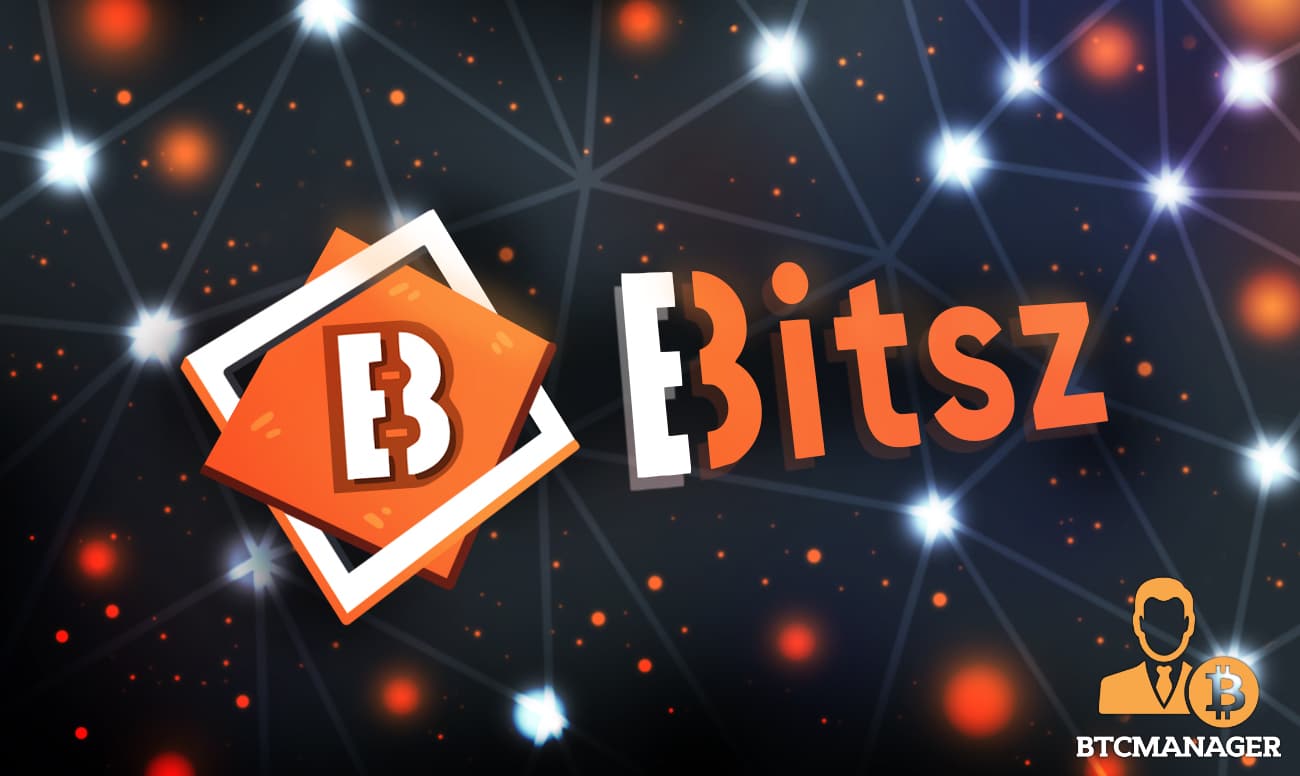 The cryptocurrency market is heating up. A surge in demand for cryptocurrencies across the board has seen projects all-round reach new all-time highs in recent months. Indeed, the total market capitalization for call cryptocurrencies crossed the key $2 trillion level earlier this year, led by the market's leader, Bitcoin (BTC). 
BTC itself tripled since December last year, setting a new high of just under $62,000. The impressive rally was fuelled by the enthusiastic interest of "big-money" institutions like Grayscale Investments and MicroStrategy. Not only are they gobbling up all the available cryptocurrency supply on exchanges, but their confidence in the market is fuelling a rapid rise in retail purchasing. 
Understandably, the increased traffic from both factions of the market is putting pressure on all cryptocurrency exchanges. In some cases, short-term spikes in BTC's price even led to several exchanges going down temporarily. Moreover, a number of high-profile exchanges re-instated minimum deposits for new users in order to discourage them from signing up. 
Bitsz' Value Proposition
This is where Bitsz comes in. Bitsz is a start-up cryptocurrency exchange that is attempting to bring a new level of innovation to the space. This innovation comprises a new approach, putting technology and development at the forefront to improve access to cryptocurrencies, as well as operational reliability in times of increased demand. 
Bitsz is also seeking to remedy several structural problems with the cryptocurrency exchange space. 
Firstly, the space is dominated by centralized exchanges (CEXs). CEXs are cryptocurrency exchanges managed entirely by a single organization. This includes maintaining the order book system, handling cryptocurrency listings, maintaining cryptocurrency wallets on behalf of users, and protecting those wallets against malicious parties. 
The responsibilities described mean a CEX's organization integral to the functioning of the market. However, they also become a single point of vulnerability for the market. 
Secondly, the more established CEXs have been constantly developing their products for several years now. As such, the majority have evolved to become quite advanced, both in terms of user interface and the types of products on offer. 
For new entrants to the cryptocurrency market, this steepens the learning curve and therefore can become overwhelming. 
The Bitsz Approach
Indeed, Bitsz proposes several innovative solutions for these issues. The start-ups trading engine has capacity as its key feature, with the ability to handle over 10 million transactions per second.
This top limit would put Bitsz at number one in the CEX space as far as maximum capacity is concerned.
Moreover, Bitsz also took a look at how to improve the traditionally technical analysis-focussed CEX user interface (UI). Bitsz UI combines that traditional design with an entry-level layout targeted towards new cryptocurrency users. 
Bitsz has also been on a product development spree, starting with Bitszcoin (BITSZ) – the exchange's own cryptocurrency that will power its ecosystem. BITSZ is powered by a quark-based blockchain developed in-house by the Bitsz team. 
It is intended to be an incentive for said blockchain's validators, as well as a medium through which the Bitsz team will fund further development. BITSZ has a current circulating supply of 100 million BITSZ. A quarter of those are locked for 2-years following a successful pre-sale, and a further 60 million BITSZ will go towards a public sale. The remaining tokens will be used to fund development.
The Future is Bitsz
And develop they are. Truetrade, Bitsz new and innovative approach to the managed order book system is bid as "the most advanced cryptocurrency trading platform ever created". Truetrade also offers a portfolio of services including instant lending and borrowing, a bespoke Over-The-Counter trading desk, and debit and credit card options for cryptocurrency purchases.
Users will also have the ability to use Bitszbot, a "smart" trading, and arbitrage program that uses artificial intelligence to "discover" the best cryptocurrency rates across a number of top exchanges in the space. It also has the ability to execute trades at record speeds so users can capitalize on the best-discovered rates. 
Indeed, with these innovations, it certainly looks like the future of CEXs will be Bitsz-filled.
To learn about the future of Bitsz, visit their main site here.