Bittrex Global Cryptocurrency Exchange to Launch Operations in Europe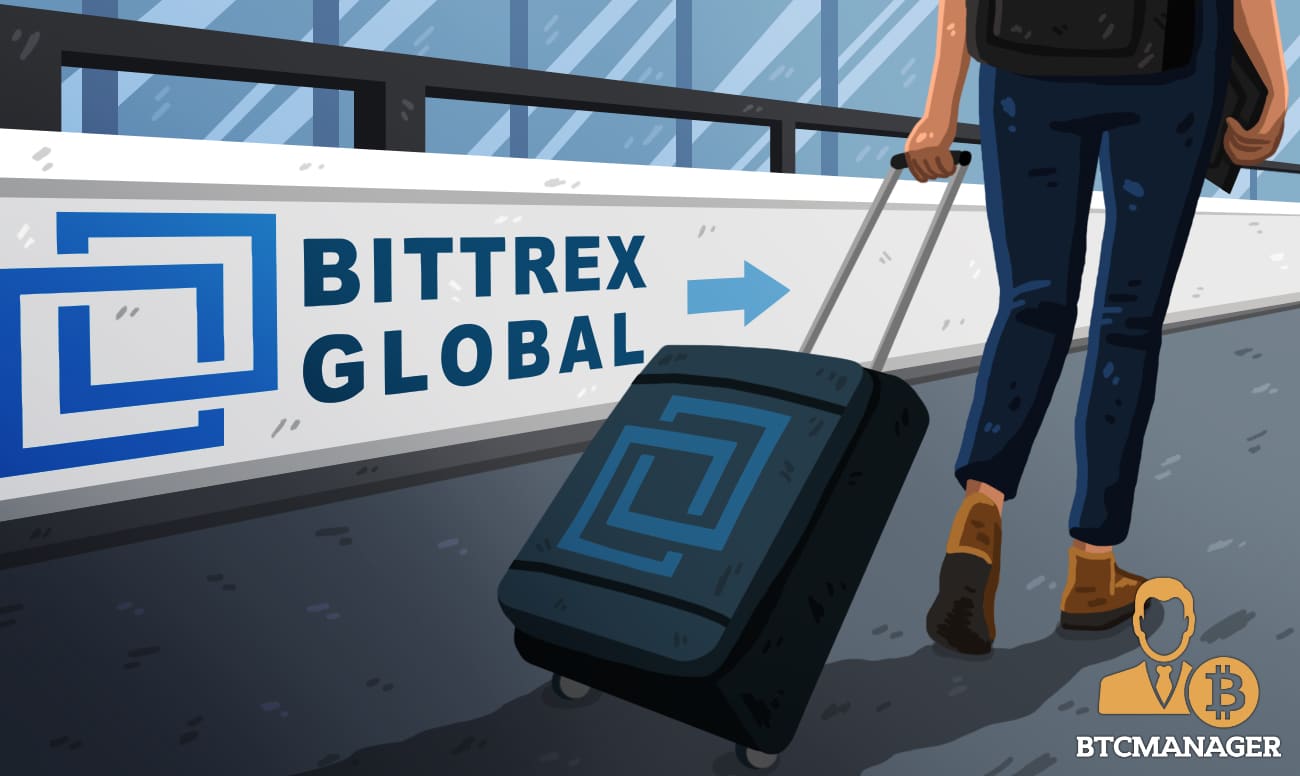 Bittrex Inc., a leading United States-based cryptocurrency exchange, has announced that its new European bitcoin trading venue which is scheduled to go live in Liechtenstein later in October. The new venue will be powered by its existing cryptocurrency trading infrastructure, according to a blog post on September 30, 2019.
Bittrex Expands 
Per a blog post by the Bittrex team, the exchange is putting the finishing touches to Bittrex Global, its Liechtenstein-based exchange scheduled to commence operations before the end of October 2019.
Notably, the team has made it clear that the proposed Bittrex Global exchange will be powered by Bittrex's existing technology platform, which the firm claims to be built upon the most reliable and robust security systems in existence.
The team says the creation of Bittrex Global is in line with its vision of growing to become the world's premier exchange for trading distributed ledger technology-based coins and tokens in a compliant way. Reportedly, Bitrex Global will operate in compliance with the requirements of Liechtenstein's "Transaction Systems Based on Trustworthy Technologies Act," also known as the Blockchain Act.
The team has hinted that the Bittrex Global exchange will support bitcoin and a vast array of altcoins, as well as innovative features to be announced later in October.
Bittrex International Shutting Down
The Bittrex team rebranded its Maltese arm into Bittrex International in October 2018, in an effort to provide blockchain projects with a secure and efficient platform for listing their tokens free of charge.
As reported by BTCManager earlier in March 2019, Bittrex International hosted the token sale of the RAID (RDX) blockchain project, the first initial exchange offering (IEO) on its platform. 
Fast forward to 2019 and Bittrex is now planning to shut down Bittrex International once Bitrex Global commences operations.
Bill Shihara, CEO of Bittrex Inc. declared:
"Bittrex International was innovative and helped Bittrex promote broader adoption of distributed ledger technology (DLT) globally. We're excited to license our technology platform to Bittrex Global, and I look forward to seeing what they [Liechtenstein] have in store for the international blockchain community,"
In related news, in April 2019, the New York Department of Financial Services (NYDFS) rejected the BitLicense proposal of Bittrex, claiming the exchange's policies were below its standards.