Bitwise survey finds 60% of financial advisors still bullish on crypto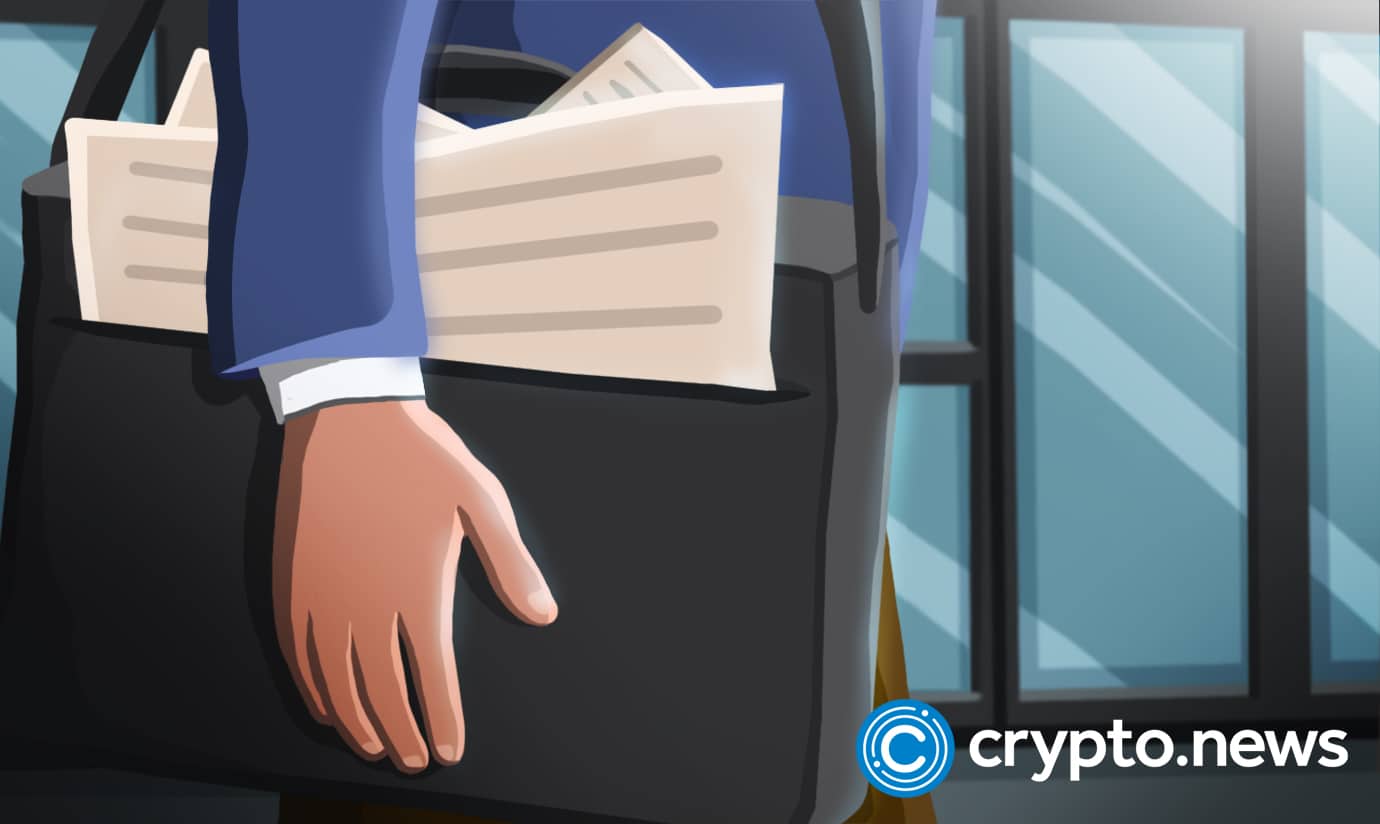 The fifth annual Bitwise/VettaFi 2023 Benchmark Survey of over 400 financial advisors found that these institutions remain highly engaged in crypto despite the slump in bitcoin (BTC) and other cryptocurrencies prices.
Investor interest in crypto remains strong
Last year, the global digital assets space went into one of the most severe crypto winters in its 14-year history, shedding more than $2 trillion from its market capitalization, with countless heavy hitters in the industry going bankrupt.
However, according to the fifth annual Bitwise/VettaFi 2023 Benchmark Survey report, financial advisors and investors across the United States are still very much interested in crypto. They strongly believe in the long-term bullish potential of these super-volatile digital assets.
Per the survey, which questioned more than 400 financial advisors on crypto assets and their use in client portfolios, 90% of advisors fielded a question about bitcoin and other crypto assets from clients in the past year. Moreover, 15% said they allocated crypto in client accounts during the same period.
At a time when some analysts are forecasting that BTC could regain its bullish momentum sooner than later, 63% of the survey respondents believe that the bitcoin price crash will continue in 2023, while others think it may hit another all-time high in the next five years.
Commenting on the survey report Matt Hougan, chief investment officer at Bitwise Asset Management said:
"The survey is a reminder that crypto is one of the best business development opportunities in the financial advisor market. 90 percent of advisors report fielding questions from clients, and most say they have clients who invest in crypto outside the advisory relationship. 2023 is the year to bring those investments in-house."

Matt Hougan, chief investment officer at Bitwise
At the time of writing, bitcoin (BTC) is trading around the $23,000 price region, up by over 10% in the past seven days, while the global crypto market cap stands at $1.05 trillion, according to CoinMarketCap.