Bitwise withdraws crypto futures ETF amendment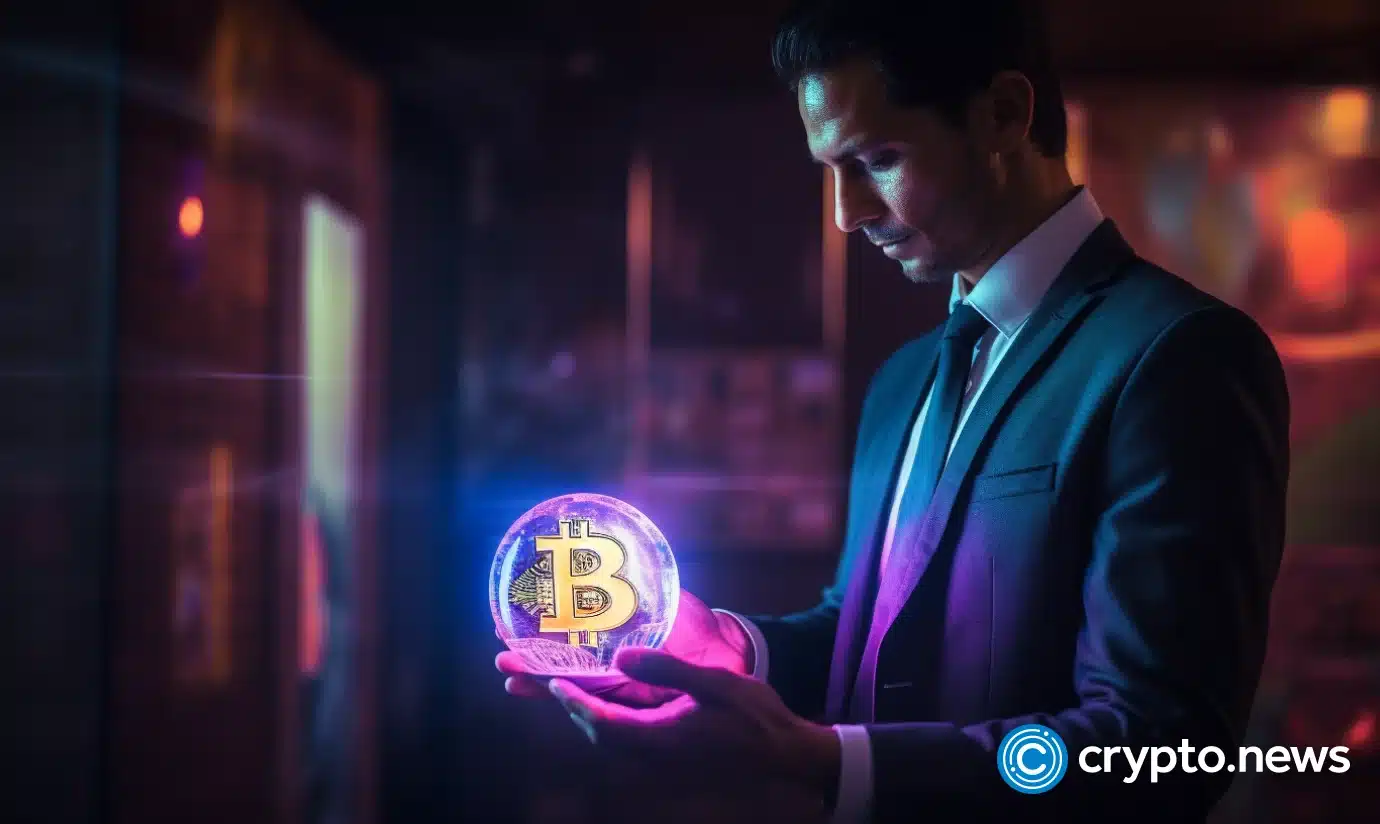 In a Sept. 22 post on X, Bloomberg Intelligence analyst James Seyffart reported Bitwise, the crypto index fund manager, has withdrawn their application to convert $BITC from a Bitcoin futures fund to a Bitcoin and Ethereum futures fund.
This means the fund will remain as just Bitcoin exposure.
Reason unknown
Seyffart shared a letter from Bitwise's General Counsel Katherine Dowling to the Division of Investment Management at the U.S. Securities and Exchange Commission (SEC) that said the trust is no longer seeking to change the strategy by the amendment. However, the letter did not provide much detail beyond its Aug. 10 submission.
The analyst added that this news is not something to read into just yet; however, if Valkyrie were to also withdraw, it might mean there is more happening than meets the eye. 
At the same time, the SEC's decision on other spot Bitcoin ETF applications has been delayed as of Aug. 31, with the regulator deciding it needed a longer period of time to review submissions from WisdomTree, VanEck, Invesco Galaxy, Wise Origin Bitcoin Trust (by Fidelity) and BlackRock.
Awaiting further information
With the next deadline approaching, many in the crypto community are keeping a close eye on news about crypto ETFs.
For this reason, it was also newsworthy when Gary Gensler, the chairman of the SEC, avoided a direct answer to spot ETF approvals for crypto in front of the U.S. Senate Banking Committee during a Sept. 12 hearing.