Blackbird announces $24m Series A financing round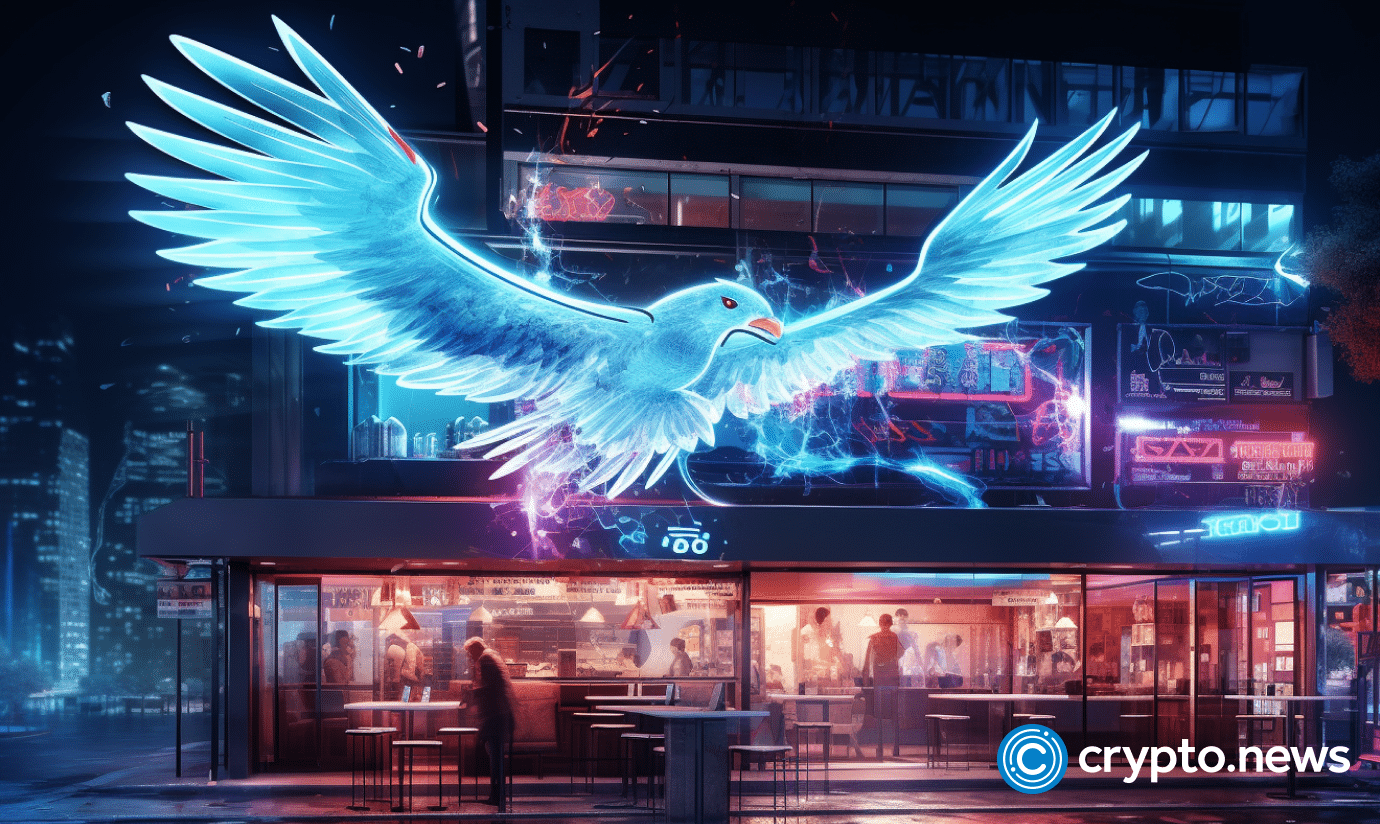 Blackbird, a loyalty and membership platform built for restaurants, announced the close of a Series A financing round led by Andreessen Horowitz's crypto arm, a16z, according to a thread posted on X.
The funding round included participation from new investors Amex Ventures and QED Investors.
A number of investors now involved
New investors involved in this investment round join existing firms including Union Square Ventures, a venture capital firm based in New York City, Shine Capital, venture capital firm that partners with entrepreneurs, Variant, early-stage crypto venture capital firm and other seed investors.
Additionally, investors from the restaurant industry helped raise funds for Blackbird, including Quality Branded, Rustic Canyon Family, Souvla, a group of fast-fine modern Greek restaurants, and Brooks Reitz, the Founder of Jack Rudy Cocktail Co.
Together, this funding round becomes a part of Blackbird's overarching mission to give restaurants loyalty and connectivity tools. Blackbird has since garnered attention from 80 leading restaurants, with 22 already gone live.
Battling the market downturn
Despite the crypto market continuing to spiral in a downturn, a16z has participated in several funding rounds.
Among them were the startup Bastion, which concluded a funding round for $25 million on Sept. 19 and a $43 million funding round for Gensyn AI on June 12.