Blackrock Abandons China, Sunac Liquidity Crisis, and Unemployment Rises in China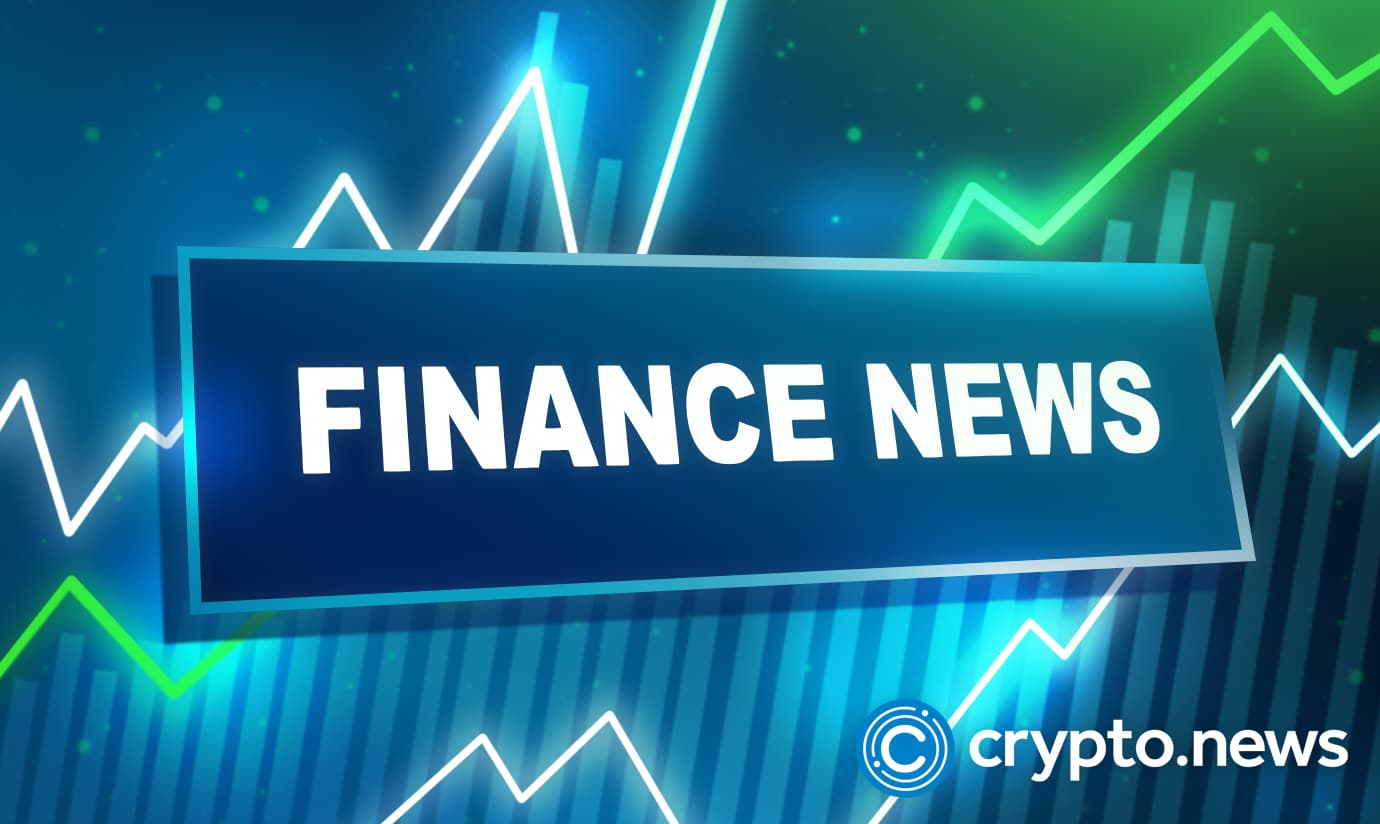 China's economy is experiencing one of its most challenging times. One of the leading American-based investment companies, Blackrock, recently abandoned China's bullish call. The Multinational company cited Covid Lockdowns have affected the entire Chinese economy, including markets.
Blackrock Abandons China's Bullish Calls
Sophia Horta e Costa, a Bloomberg analyst, mentioned that Covid Lockdowns were a factor in Blackrock's call. She said, "A rapidly deteriorating economic situation," and "Beijing's ties to Russia" are the likely reasons for Blackrock's decision.
China announced lockdowns in several major cities due to the increasing cases of Covid 19 recently. While many have criticized the lockdown, The Chinese government appeared to maintain its stand on the decision.
Sophia says,
"The Yuan is weakening, but the PBOC is trying to slow down the situation and make sure that the investors don't see the panic in the markets." Investors began "demanding higher premiums due to the risks associated with owning Chinese assets."
Sunac in a Dollar Bond Default Crisis
In other events, this week, Sunac, one of the largest China-based Property developers, defaulted a dollar bond for the first time. The company owner Sung Hongbin has been considered a whale in the industry. The owner has bailed multiple companies from defaulting bonds in the past. But, Bloomberg says that "China's white knight tycoon can't save his own firm from default.".
Rebbeca Chong, a financial analyst, mentioned that although no one came out to say that Sunac is defaulting, it looks like they are. According to Rebbeca, If this missed payment misses the "grace period on a coupon, there is a risk of cross-default in any case on the other dollar bonds."
As the situation continued to toughen, Sunac hired experts to help control the situation. Yvonne said that "a few months ago Sunac was seen as one of the survivors of this liquidity crisis… now it has become the biggest developer to default on a public bond."
Rebbecca Choong explained that it was not just a single coupon but a couple of coupons piled up. According to Rebbeca, if they chose to pay the single coupons, the amount owed would be more manageable.
Yvonne said that Sung Hongbin deposited his $450 million and asked "investors to buy shares and raised $2 billion" to avoid default. However, she continued to say that it is "still not enough for Sunac to avoid the default." The company is trying to find strategic investors to improve its credit status and restore financial capabilities.
Jobs Warning in China
While addressing other issues, Bloomberg has also followed China's employment situation. China's Prime Minister recently highlighted a severe unemployment problem, which unfolded due to the ongoing Covid lockdown. Yvonne Man noted that the government is switching focus to protecting jobs as the jobless population increases.
According to Yvonne, China's unemployment rate has "climbed in March to 5.8%, the highest we've seen since May of 2020." Over the past weekend, as Covid cases continued to rise and hit the Country, the government advised people in Beijing, especially in Chao Yang District, to work from home, while none essential businesses like Gyms were closed down.
Elsewhere, in Hong Kong
Sophia mentioned that Hong Kong's recent resilience to open its borders hurts the city. Bloomberg reported that Hong Kong's economy contracted by about 4% in the first quarter of this year. Closed borders mean no travelers, hurting existing businesses and investors' confidence.
The Hong Kong Dollar has been continuously weakening and dropping below its peg. Yvonne Man mentioned that while the central bank tried to intervene and defend its currency's peg by buying the Hong Kong Dollars, things are still not good. She noted that in the future, we could see the interest rates in Hong Kong rise, maybe even higher than in the US, "if the fed has to return to monetary easing after the aggressive path."