Blending Blockchain and AI may Increase Data Privacy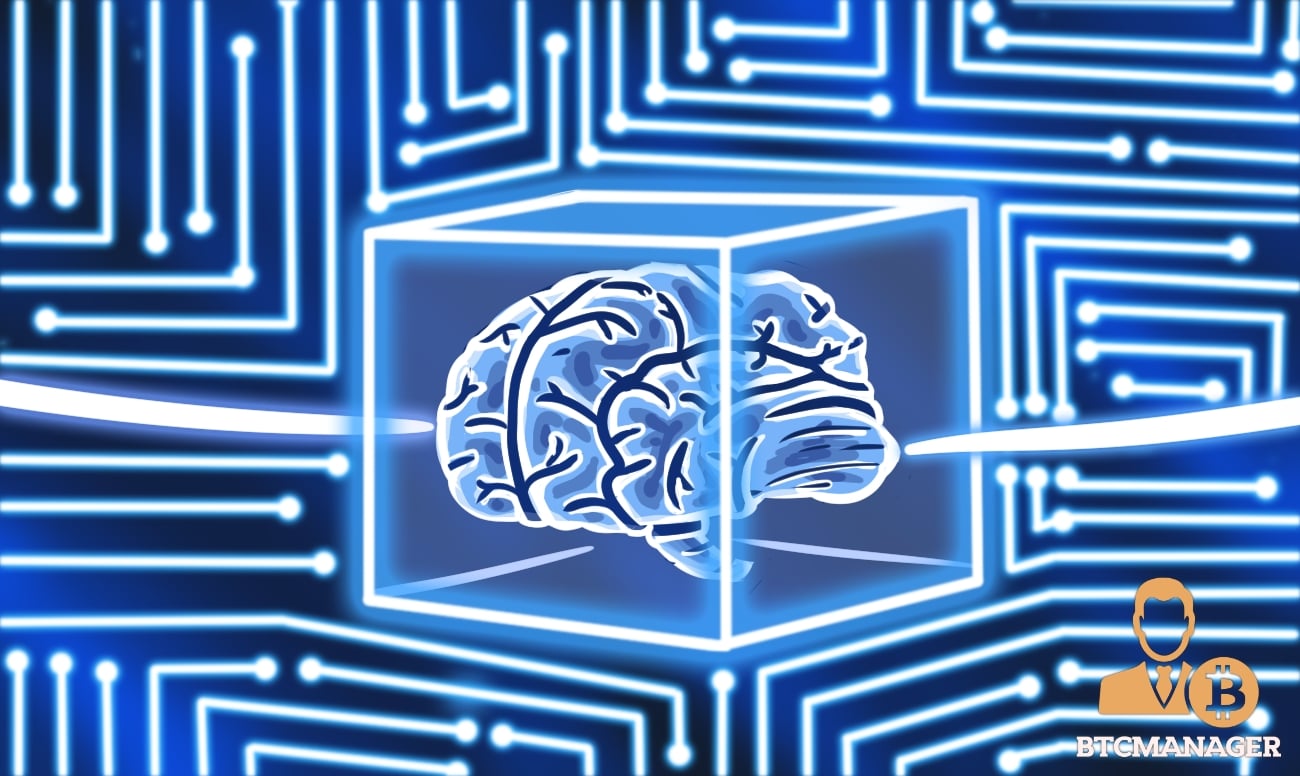 Blockchain and AI together can bring substantial benefits to society. The combination of the two disruptive technologies may allow users to verify the correct usage of the data they had shared with tech companies and potentially identify anomalies more easily. This according to a news report from Forbes, September 3, 2019

The World of Data
In the current world, it's difficult to find a more useful resource than data. Due to its wide range of applications, data can be extremely essential at a corporate level in various business units. The consolidated exponential use of data has reshaped companies' needs. It is, in fact, critical for companies to store a significant amount of data internally. Procedures which raise many concerns on topics such as privacy, security and data governance.
Researchers think that 90% of the world's data has been produced over the last two years.
Traditional models used to guarantee free services to their users in exchange for their own data. However, if data continues to attract companies it also gains more value, and this may translate to different models in which users are eventually paid for sharing their data to service providers.

Blending Blockchain and AI
As per the report, Siraj Raval, the creator of the School of AI and YouTube influencer, noted that people must be better educated on the specifics of data usage. Users should comprehend how data is safely stored and used.
Siraj Raval highlights how blockchain technology can be used to overcome many issues in data governance, mainly those related to trust and security. Public blockchains such as bitcoin can guarantee decentralization, durability, integrity and censorship resistance to data. Therefore, public blockchains have significant applications outside the monetary realm.
Siraj added that an infrastructure that blends blockchain and AI could help people in safeguarding their interests over data. The combination of the two disruptive technologies can provide increased trust, giving users the chance to witness and track the integrity of all data and processes and be able to better identify anomalies.
Don't Fall for the Buzzwords
On the other side, many companies are using blockchain and AI as a simple slogan to build marketing campaigns and attract new customers.
Though fear, uncertainty, and doubt (FUD) are always behind the corner. New technologies can easily be under attack by the media for the numerable controversies and faults they are combating, and could eventually end up in a drop of interest across the board.