Blockchain Analytics Firm Chainalysis Raised $6 Million From MUFG And Sozo Ventures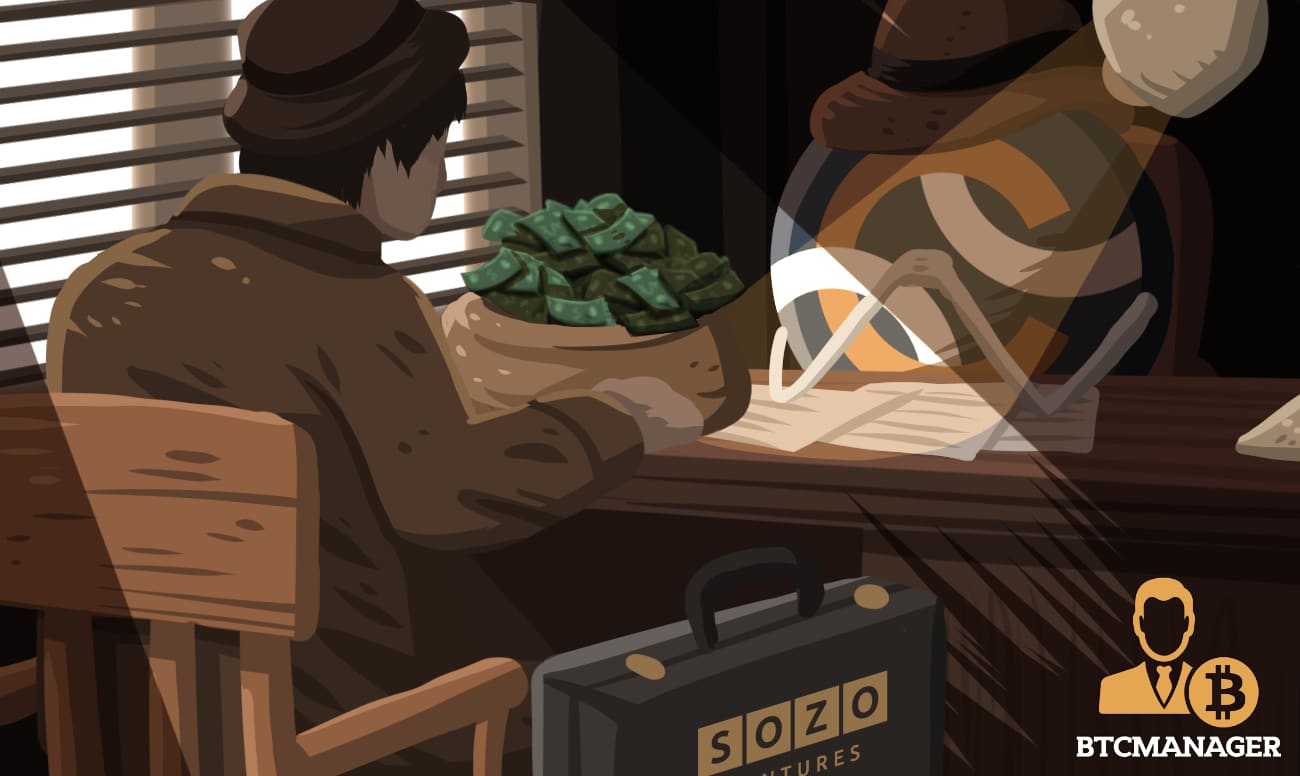 Leading blockchain analysis company, Chainalysis, has managed to secure $6 million in funding from Japanese financial services giant Mitsubishi UFJ Financial Group and venture capital firm Sozo Ventures. This according to a report by Reuters, April 16, 2019.
Expansion Into Asia
New York-based Chainalysis hopes that the raised funds will help its expansion plans into Asia; this new investment round comes after the company raised $40 million for VC firms Accel and Benchmark in two months ago.
As per the report, Chainalysis CEO Michael Gronager said in an interview:
"We are looking into opening an office in Japan in the next year or so, but we don't yet have a specific timeline,"
Chainalysis has been able to grow its presence in the APAC region and has managed to double its client base there over the course of the last twelve months. As a result, it has also managed to boost its revenue in that region 16-fold.
Nobutake Suzuki, president, and CEO of MUFG's corporate venture capital arm said:
"Chainalysis' compliance technology is important to providing the insight and anti-money laundering controls banks need in order to establish next generation compliance frameworks,"
Koichiro Nakamura, a managing director at Sozo Ventures, stated that his VC firm was attracted to Chainalysis due to its plans to provide its blockchain compliance solution to financial services companies. "That is a very interesting and potentially huge market," he told Reuters. 
Market-Leading Blockchain Compliance
Chainalysis is a market-leading blockchain compliance company that is most known for working with law enforcement agencies, regulators, and bitcoin businesses to track the illicit flow of digital currencies and tokens. 
As BTCManager reported on October 17, 2018, Chainalysis announced a partnership with Binance to fight money laundering when it rolled out its blockchain compliance solution. In a press release, Chainalysis COO, Jonathan Levin, said:
"Cryptocurrency businesses of all sizes face the same core challenge: earning the trust of regulators, financial institutions and users. We expect many to follow Binance's lead to build world-class AML compliance programs to satisfy regulators globally and build trust with major financial institutions."
Through the deployment of its proprietary blockchain analysis software solutions, Chainalysis aims to prevent, detect and investigate digital currency-based money laundering, online fraud, and compliance violations. It is currently working with a number of financial institutions, government, and cryptoasset exchanges to fulfill this mission.