Blockchain Association director of government relations recaps speaker candidates' records on cryptocurrency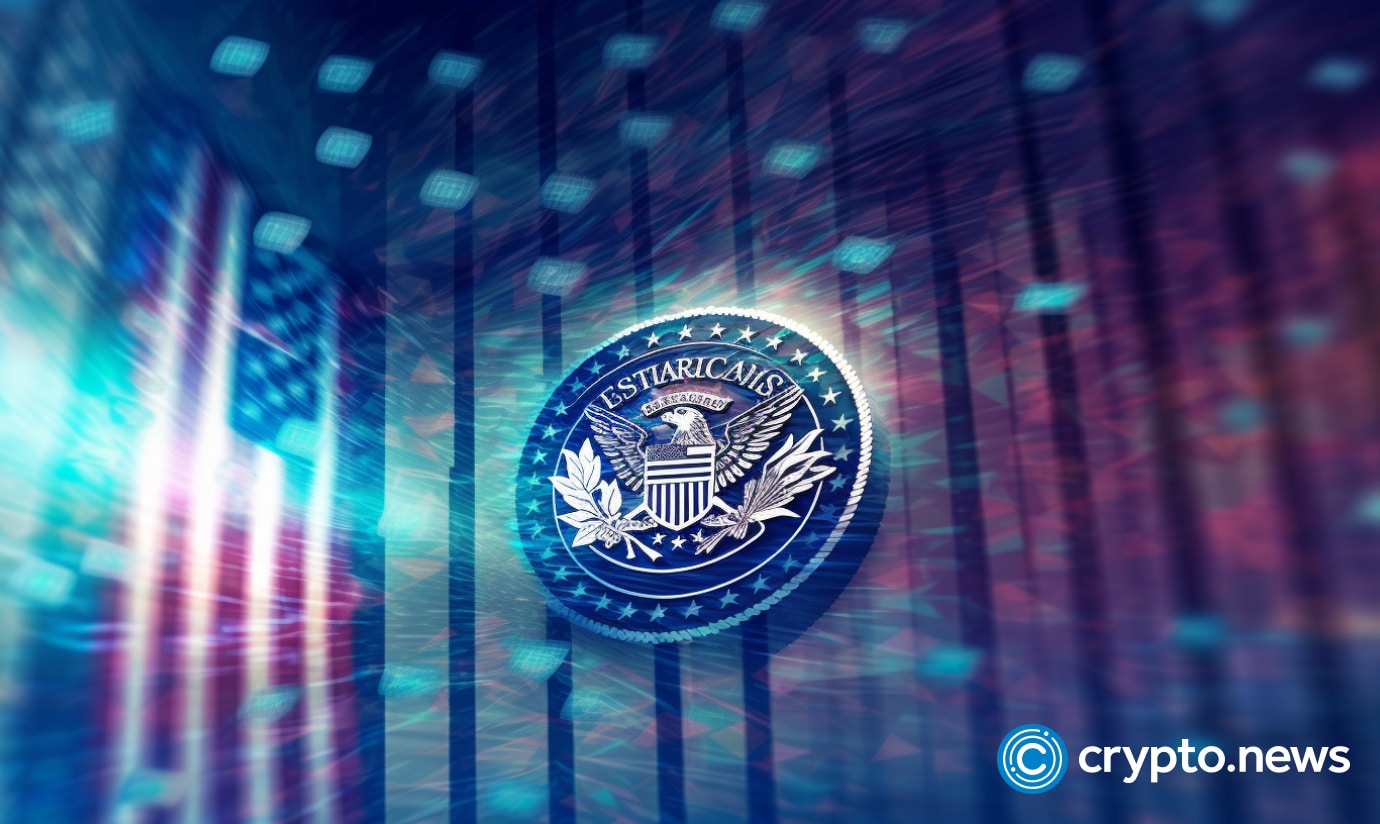 Since Oct. 3, when lawmakers removed then-Speaker of the House of Representatives Kevin McCarthy, no legislation has made significant progress through the United States Congress.
In an Oct. 23 post, The Blockchain Association's director of government relations, Ron Hammond, provided an update on the tangential elements on crypto-related issues.
Lack of stablecoin regulation
As part of the thread, Hammond shares that the race for the Speaker position has attracted numerous candidates who are notably pro-crypto.
Hammond calls out Tom Emmer as being a leader of the pack, showing that in recent weeks, he made an ascent to the speaker's position. History shows that Emmer is a pioneer in crypto legislation, with a track record dating back to 2017.
Previously, Emmer spearheaded a cryptocurrency town hall, introduced the bipartisan Securities Clarity Act, designed to offer a clear regulatory framework for the world of digital assets, and as a result holds the prestigious position of co-chair of the Congressional Blockchain Caucus.
Hammond goes on to share there are two hearings in the U.S. House Committee on Financial Services Republicans on Wednesday about the current situations and one on Thursday in the Senate Banking and Housing Democrats. Both hearings are said to be largely about fact-finding, but for crypto, expect some to say the lack of stablecoin regulation led to the rise of offshore stablecoins.
Pushing regulation forward
This comes after an Aug. 29 announcement stating that the Republican Representatives were alleging that the Federal Reserve is impeding Congress's endeavors to establish regulations for stablecoins, raising concerns about the potential discouragement of banks from venturing into the digital asset sector.
In a letter addressed to Federal Reserve Chair Jerome Powell, three Republican lawmakers—Representatives French Hill, Bill Huizenga, and Patrick T. McHenry—expressed their grievances, asserting that the central bank is obstructing Congress's attempts to regulate stablecoins.