Blockchain Association Hold Talks with Regulators Over Amenable Regulations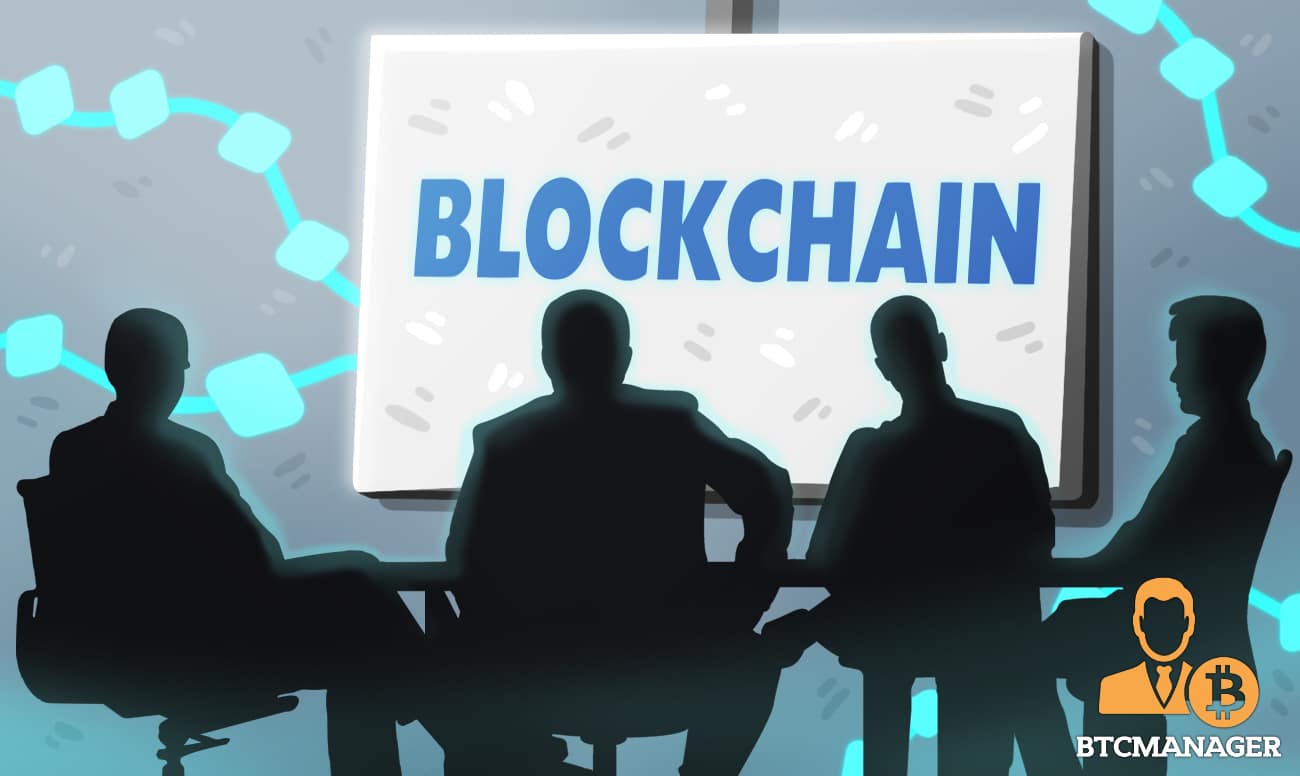 The Blockchain Association is putting preparation in top gear to meet with financial regulators in the President Joe Biden administration, including Treasury Secretary Janet Yellen, to make them understand the importance of bitcoin (BTC) and other cryptocurrencies and the need for amenable regulations, according to a FOXBusiness report on March 5, 2021.
Blockchain Association Meet Regulators 
The Blockchain Association, an industry trade organization that aims to function as the unified voice of the cryptospace, has revealed plans to meet with top regulators in the current administration to make them understand that digital currencies are more than just tools for money laundering and other illicit deals.
Per sources close to the development, Kristin Smith, executive director of the Blockchain Association has hinted that the organization has been meeting with key members of the Biden government and it's on the verge of holding talks with Treasury Secretary Janet Yellen and nominated Deputy Secretary Wally Adeyemo.
If all goes as planned, the Association, which is made up of heavyweights such as Binance.US, Kraken, and Grayscale, among others,  will meet Yellen and her team in the coming weeks.
Crypto Not For Criminals
It will be recalled that Yellen said earlier in January 2021, that cryptocurrencies are majorly used for illicit financing and vowed to formulate measures that will curtail their use for money laundering. 
Yellen further made her distaste for cryptocurrencies very clear, when she stated categorically during a recent New York Times Dealbook conference that "I don't think that bitcoin…is widely used as a transaction mechanism. To the extent, it is used I fear it's often for illicit finance. It's an extremely inefficient way of conducting transactions, and the amount of energy that's used to process those transactions is massive.
Against that backdrop, the Blockchain Association's Kristin Smith and her team are determined to embark on the herculean task of enlightening Yellen on the burgeoning digital asset class and the important role they play in the financial ecosystem.
"Our number one priority is helping Yellen understand crypto goes beyond the financing of criminal enterprises. We want her to understand the value of crypto networks," she declared.
Also commenting on the matter, Adam Traidman, CEO and co-founder of the crypto trading platform, BRD reiterated that the industry is not opposed to regulation, however, it is crucial to fight against innovation-stifling laws just like the one proposed by former Secretary Steve Mnuchin and implement only regulations that make it easier for crypto-linked businesses to thrive.
"One of our main objectives is to carve out crypto to crypto transactions from most regulations. If crypto transfers have to meet wire transfer regulations, that will harm the ecosystem," he declared.