Blockchain Australia Submits Crypto Regulatory Recommendations to Parliament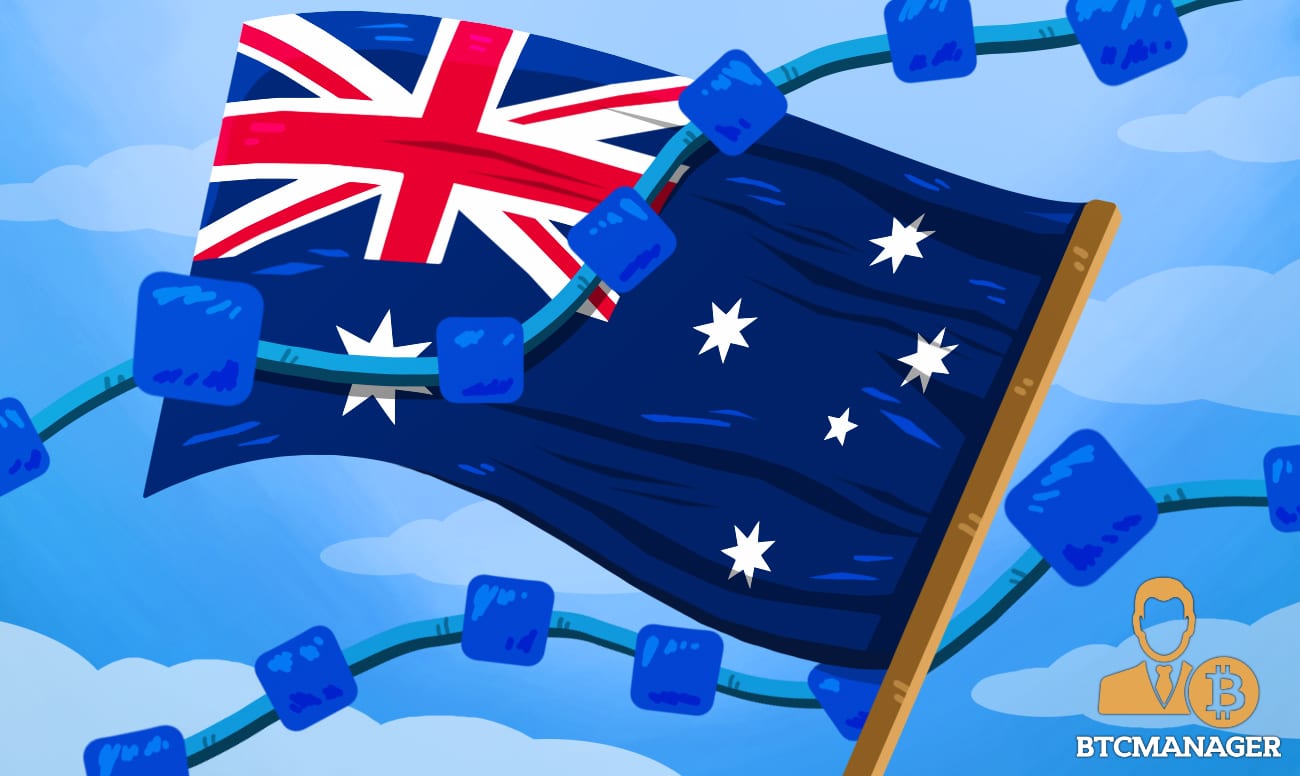 Blockchain Australia, a leading crypto advocacy group, has written to the Australian government stating three key recommendations that it believes would expand the growing blockchain industry.
Safe Harbor for Crypto-Asset Providers
The crypto organization submitted its recommendation to the country's Senate Select Committee on Australia as a Technology and Financial Centre on Friday, July 23, 2021.
Blockchain Australia's first recommendation highlighted the need for the government and financial regulators to clarify existing uncertainties and create a safe harbor for crypto-asset providers. 
It also added that the crypto service providers could no longer wait for years before a proper legal and financial framework is implemented on different services.
"Our companies cannot afford to wait years for regulatory clarity, and Australian consumers require confidence that they are able to access the products and services they desire at home, via legally regulated and compliant professionals, rather than by seeking out risky services in unregulated locations," the report stated. 
The report recommended that Australian financial regulators accelerate communications with the blockchain industry regarding the travel rule. The travel rule has become a significant rallying point for regulators globally looking to mitigate the transfer of illicit funds by criminals and terrorists. Blockchain Australia acknowledged the need for the rule but wants clarity on implementation. 
Overhauling Existing Crypto-Licensing Procedures
Blockchain Australia also highlighted in the report the need for a new licensing scheme for crypto-assets providers. The scheme, which is modeled off the existing Australian Finance Services Licence framework, would ensure companies that meet specific requirements can offer crypto services in the country. 
The body further added that Crypto derivatives under the existing licensing legislation are "fundamentally different" from traditional derivatives. In conclusion, Blockchain Australia demanded a full review of the market's license procedure to include special clauses that account for the unique nature of crypto assets. 
The blockchain advocacy group says that it is currently watching for new developments before submitting a final recommendation report in October. Australia is one of the countries defined as a crypto-friendly nation. It remains to be seen if the recommendations proposed by the blockchain group would be considered by the government and financial regulators.