How Can Blockchain and Cryptocurrency Improve the Gambling Industry?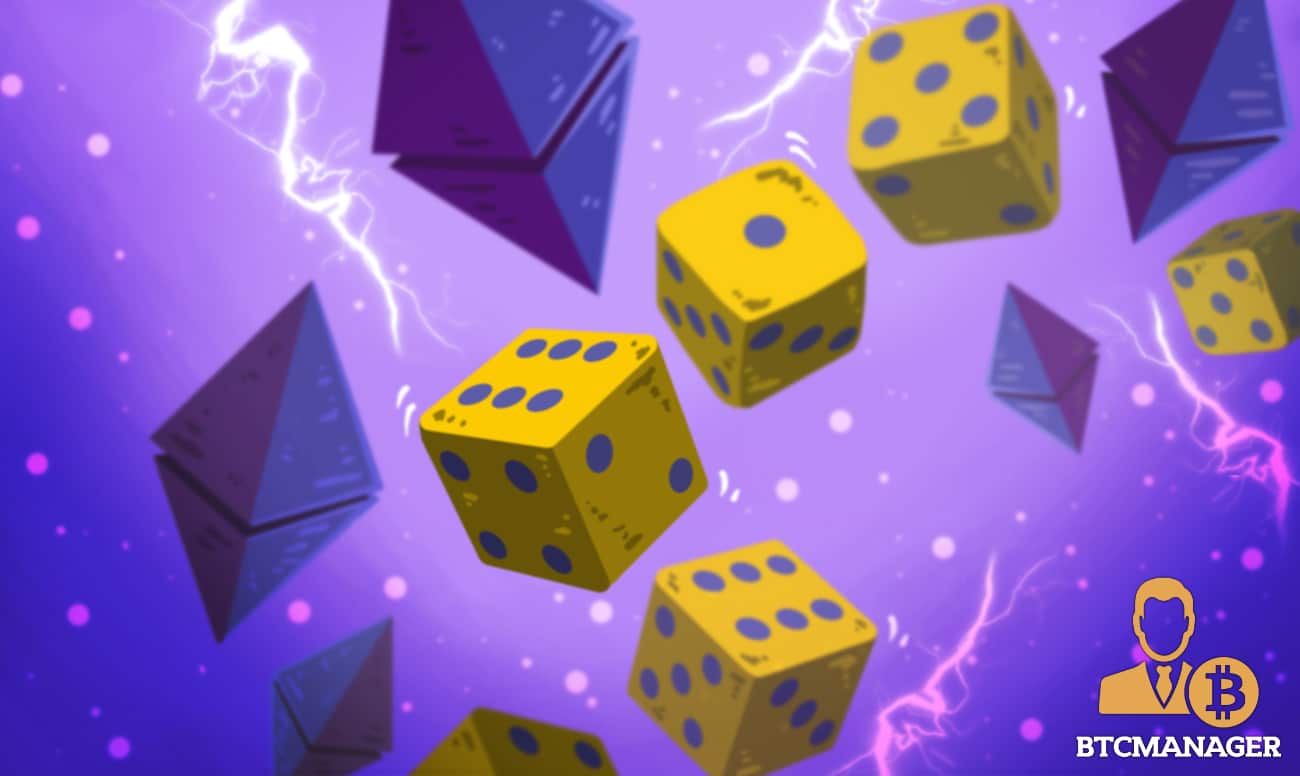 Integrating blockchain technology and cryptocurrencies may give the online gambling industry a solution for dealing with governmental restrictions and other roadblocks.
How Can Blockchain Help Shift the Paradigm of the Gambling Industry?
So, what is a blockchain? A blockchain is a digital ledger containing a growing list of records.
Each record is a block, and they are linked using cryptographic hashes. The blockchains are often stored across a distributed network of users, creating a public database.
Each time someone completes an action that adds more data to the blockchain, the entire record gets updated among all users in the network.
Blockchain technology is primarily used to handle cryptocurrency transactions. Each cryptocurrency has its own blockchain.
Some of the top gambling sites accept cryptocurrency payments as an alternative to traditional payment methods. As this process eliminates the need for banks and financial institutions, websites can offer lower withdrawal and deposit fees. So you can actually use Bitcoin and Ethereum for this.
While many online sports betting websites and online casinos already accept cryptocurrency payments, there are additional ways that blockchain technology may revolutionize the gambling industry.
Blockchain May Help Prevent Fraud
Several online gambling sites have suffered from hacks and customer fraud. Blockchain technology helps protect online casinos.
By implementing blockchain technology as a payment method, online sports betting sites may avoid fraud. The distributed ledger is automatically updated, preventing individual users from modifying or hacking the record.
Blockchain Brings More Transparency
As the distributed ledger is updated automatically and publicly accessible, online gambling sites can offer greater transparency. With blockchain technology, online casinos cannot hide their financial activities, including payouts.
Customers can view their winnings, losses, and the calculations used to determine the odds. These features also give customers more trust in the online gambling site.
Websites May Create New Cryptocurrencies
Along with using blockchain technology to handle transactions, gambling sites can use the technology to create their own cryptocurrencies. In fact, several online casinos have already introduced their own digital currencies.
Using a digital currency eliminates the need for banks. Transactions are completed almost instantly and without the costs associated with bank transfers. This results in faster withdrawals and deposits.
Thanks to the benefits of cryptocurrencies, online gambling sites can offer lower fees and eliminate minimum withdrawal amounts.
Reducing the fees related to online gambling transactions allows customers to maximize their profits, which leads to greater satisfaction and customer retention.
Cryptocurrencies Increase Accessibility
Online gambling is not allowed in every country or state. Depending on the currency that you use, you may not have access to online sports betting sites.
For example, New Jersey is one of the only states in the US that allows online sports betting. Unibet recently opened operations in the state. With cryptocurrency, users can have even more privacy.
Increasing accessibility also brings online gambling to remote parts of the world. Without a centralized institution to regulate the currency, all you need is internet access.
Blockchain May Help Ease Gambling Restrictions
The advantages discussed help address some of the main issues that lead to restrictions on online gambling in certain jurisdictions. By reducing fraud, increasing transparency, and improving security, lawmakers may start to ease gambling restrictions.
The bottom line is that blockchain technology is becoming more widespread. You can find examples of blockchains in almost every industry, including the gambling industry.
Blockchain technology benefits everyone in the online sports betting world. Customers receive greater transparency from online casinos and sports betting websites. The website operators benefit from fewer restrictions and costs associated with withdrawals.
Sports betting sites have already started adopting this technology. In the coming years, you may even need to use a digital currency to place a wager.