Blockchain Insurance Platform Nexus Expands Coverage to Polkadot, Binance Smart Chain, and Cosmos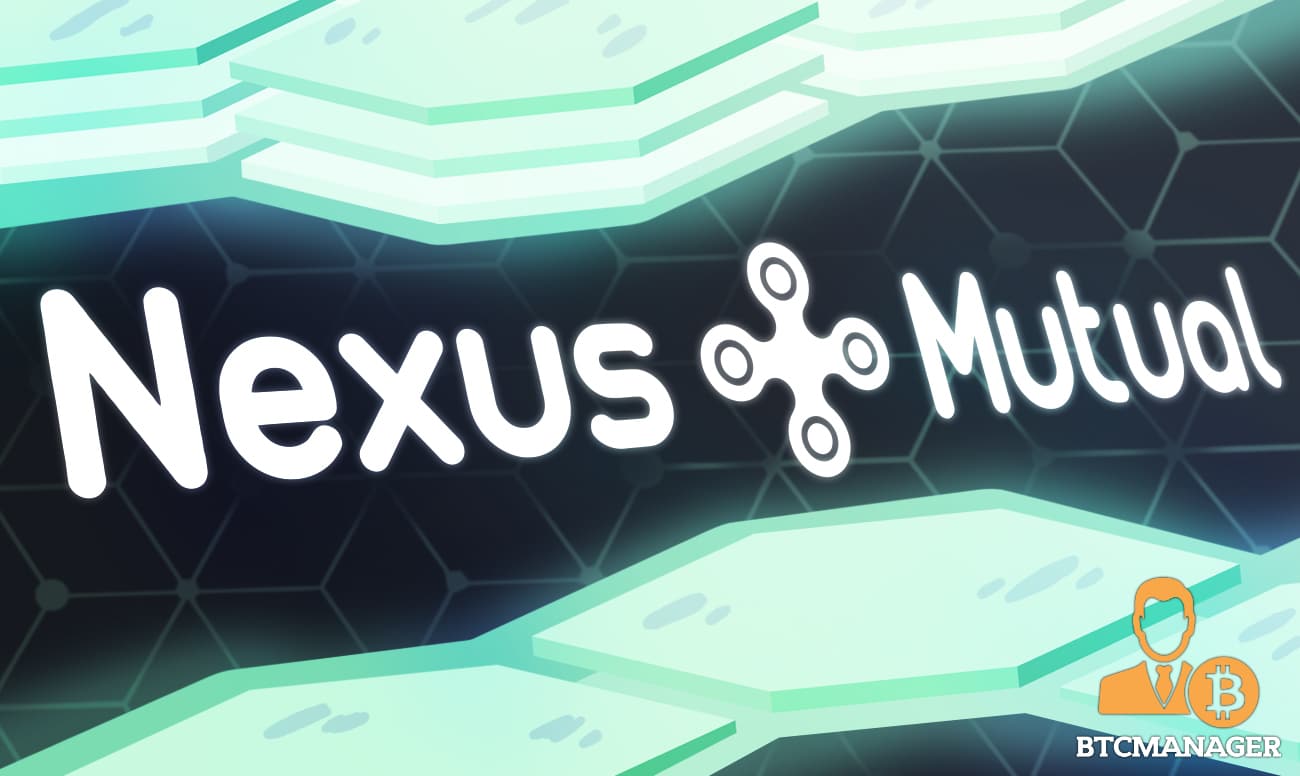 The blockchain-based insurance platform Nexus Mutual has revealed that it is set to expand its coverage beyond Ethereum and other blockchain platforms. On Monday, April 26, this development was announced and represents a significant switch in focus for the insurance platform. 
Nexus Mutual expands to Polkadot, Cosmos, and Binance Smart Chain
Nexus will be providing insurance coverage for protocols on other smart contract networks, including Polkadot, Cosmos, and Binance Smart Chain (BSC). According to the insurance platform, the changes result from DeFi's growing demand with "Protocol Cover." 
Nexus is also expanding its insurance services beyond smart contract hacks to include attacks on oracles which provides data that trigger smart contracts. Also, the platform will add insurance for other mishaps like governance failings. 
Nexus uses the U.K's legal framework of a mutual where members have no contractual obligations to pay claims. Instead, it utilizes a system where a pool of NXM token holders on the Ethereum blockchain stake assets against the likelihood of insurance claims. These holders earn rewards or make payments in the event a claim is approved. 
Significant Development for the DeFi Ecosystem 
Nexus' decision to expand its insurance scope represents a major sign of the rapid growth of the DeFi sector. Initially, based on the Ethereum blockchain, DeFi protocols have begun to migrate to rival blockchains like BSC due to rising gas fees and slow confirmation times. 
This has led to popular platforms like SushiSwap, 1inch, and Uniswap to migrate to the BSC in recent weeks. It is understood that Nexus insurance will cover DeFi protocols that are multi-chain. For example, if Nexus lists a DeFi protocol like platform like 1inch that runs on multiple blockchains. The insurance will cover all the multiple blockchains providing comprehensive smart contract insurance. 
Nexus CEO Hugh Karp further explains this notion in a recent interview.
"Some of them will already run on multiple chains, and so we'll upgrade so that if a project is running on Polkadot or Cosmos or Binance Smart Chain, then we can start covering that."
Nexus has witnessed massive growth in the past year, with the active cover provided by the platform currently at about $700 million, while the size of the staking pool is about $1 billion and fluctuates with the price of NXM.