Blockchain Project, Should We Decentralize?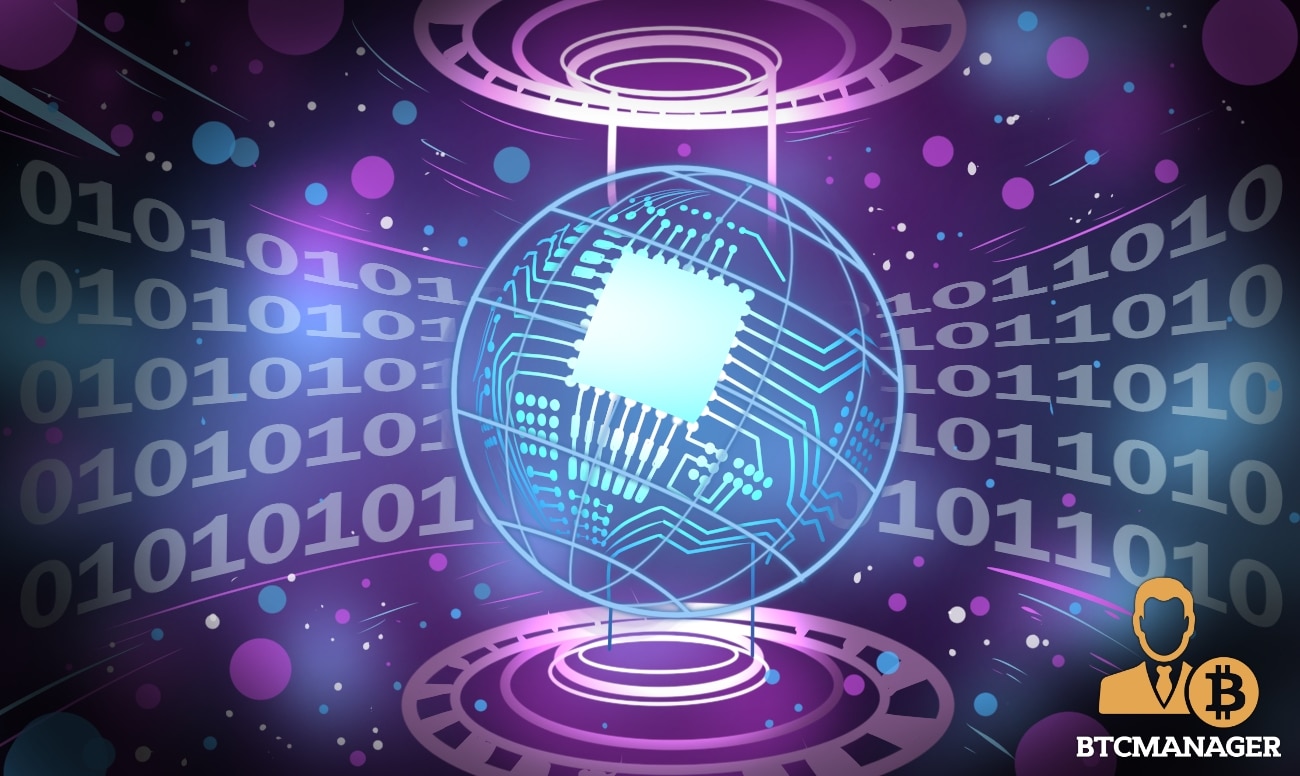 In recent days, the FCOIN crisis has received the most attention. Zhang Jian, the founder of Chinese crypto exchange Fcoin, revealed in a post On February 17. Zhang Jian's 'Truth announcement' seemed to put a bomb in the market. Before that, because the team lost contact for many days, the news of the team's dissolution was already rumored for several days. Now, after the news that "FCoin may not be able to pay the 7,000-13,000 BTC" broke out, the only illusion left by investors is finally broken.
In July 2018, FCoin began the community-based governance. Last October, FMEX, a contract trading platform owned by FT ECOLOGY, officially launched. However, the FMEX daily volume fell from the day of launch, which was astonishing.
Although it turned out that the aelf team wasn't dissolving, they were trying to get back into the community. FCoin, on the other hand, which claimed to be community-based governance, eventually collapsed because of Zhang Jian's team's bad decision making, and has again raised questions about decentralization and community governance. Is it a false proposition to give back to the community? Should blockchain projects really be decentralized?
Giving Back to the Community = Escaping With Money?
Communitization was once regarded as the biggest "feature" of FCoin.
Over the past year, FCoin has set up Social Committees, Basic Regulations, Community Partnership System, Community Discipline Supervision Committee, Community Organization Departments, and Professional Committees that cover a wide range of talents. Together with the collective decision-making + Division of Labor and Cooperation Mechanism formed by the Social Committee, it seems that FCoin's decision-making has basically achieved community-owned and community-driven.
Judging from the completeness of the mechanism, FCoin stands out among all the blockchain projects/teams on the market. However, it was not until FCoin crashed that people realized that this platform, where decision making is handed over to the community and community governance is implemented, has had a serious payment crisis for a long time. But this fact was not known to the community, leading to the outside world believing that FCoin was functioning properly, and there was no omen for the final collapse.
It makes you wonder: Did FCoin really give back to the community? Over the past two years, following the large drop in the blockchain markets, many projects were nominally "de-centralized", but in reality, were simply exit-scams. After such things happen over and over again, people have concerns about the team's loss of contact and giving back to the community. However, the ultimate collapse of FCoin, which advocated community focus, undoubtedly puts a big black spot on community-owned and community-driven projects.

There is a reason why investors continue to accumulate doubts. Last May, ONO, a blockchain project, was shut down and its founder was accused of starting a new business. However, the founders later publicly responded that the project is still ongoing and they were working on the ONO innovation model, which is expected to be launched in December.
But until now, we haven't seen any new developments in the project, and the founder has long disappeared. Even if project decentralization is seriously stigmatized, in the crypto world, there are many projects that fulfill the dream of giving it back to the community.
Why Do People Still Believe in Decentralization?
BCH's Infrastructure Funding Plan have been the hotly debated. the proportion of Miners' donations are also updated with community recommendations. and miners and developers can also vote on and participate in decision-making about proposals that affect their vital interests.
Last month Vitalik Buterin, the founder of Ethereum, a well-known project, said in public that from a technical perspective, Ethereum is certain to survive because of the number of well-coordinated developers. However, from a social perspective, he is not very sure. BUTERIN's statement also shows us how important a founder can be in a blockchain project.
We found 'aelf community', a WeChat official accounts platform, keeps tracking aelf project's progress. While there had been rumours that aelf had disbanded in the last quarter of last 2019. But in fact, during this period, aelf has been providing regular updates of the progress about its R & D and ecological construction to the outside world.
For example, the day after the rumor spread, aelf announced that it would launch the public test with awards for the aelf Enterprise 0.8.0 beta. On Oct 29th, aelf Enterprise was officially listed on Google Cloud Marketplace. Up to now, it has launched on Amazon AWS, Google Cloud, Microsoft Cloud Azure and Huawei Cloud platforms, and has become Amazon AWS and Huawei Cloud Technology partners, providing a more efficient, convenient and high-quality development environment for enterprise users (supporting multi-cloud operation). Besides, Team members also continue to make their voices heard in international media or events.
On the other hand, aelf is also promoting its technology's R & D. From the GitHub code base of aelf, we can see that the code development of aelf has been steadily active since the second half of last year.
Another perspective, from Dec 2019 to Feb 2020, aelf successively released aelf Enterprise V0.9.0 and aelf enterprise V 0.9.2. It is known that aelf Enterprise, a blockchain commercialization solution featuring "Independence, Efficiency and Security", can be used by all industries involved in value transfer to build the underlying blockchain. It is especially suitable for solving the problem of high cost of maintaining credit in business cooperation scenarios such as aviation, tourism, financial services, real estate, logistics, etc.
In addition, aelf seems to have some achievements on theoretical research. On 17 Feb. 2020, aelf officially launched the aelf Economy and Governance White Paper, which describes the various roles and interests in the ecosystem, including the rights of production nodes, candidate nodes, investors, developers, and cooperation rules.
Decentralization is not without a bright future. The founder of Bitcoin disappeared for a decade, and bitcoin operated normally for that time. Ethereum has successfully built a prosperous ecosystem, which is not only the credit of Buterin and the Ethereum foundation, but also the credit to the tens of thousands of ecosystem participants such as developers, miners, token holders, etc.
We don't deny that there are a lot of blockchain projects that are secretly taking investors' funds in the name of community and decentralization. Now, with FCoin falling in this fundamental crisis, "Give it back to the community" is once again ridiculed by the public. But in fact, compared with the teams that boast to 'Give it back to the community', they are actually often still centralization.
Rome can't be built in a day. It's probably the safest way to gradually give up decision-making power and move towards community-based governance. At present, we do see a lot of blockchain projects, still groping for a properly motivated, sustainable way to do business, and firmly practicing the initial desire of decentralization.
Translated from original article on theblockbeats.com