Blockchain Project Golem (GNT) Launches Golem Foundation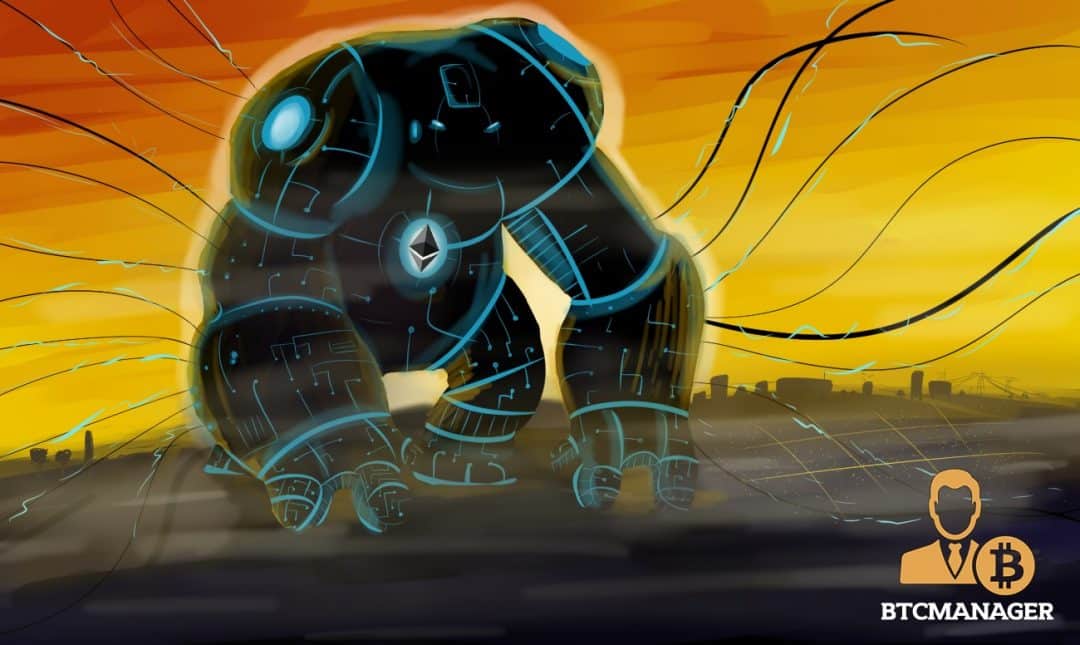 Distributed ledger technology (DLT) project Golem (GNT) on June 28, 2019, announced the launch of a new entity called the Golem Foundation. According to the Medium post, the Foundation will help the Golem ecosystem in developing new and innovative blockchain solutions and subsequently uplift its market stature.
Top Management Shuffle
Golem Network, a DLT project that enables users to monetize their idle CPU and GPU power has launched a new offshoot called the Golem Foundation. The announcement was made by Golem Factory CEO Julian Zawistowski, who stated that the newly christened concern could "potentially increase the value of the entire project."
Notably, Zawistowski and Andrzej Regulski – the COO of Golem Factory – will relinquish their positions in the organization to serve the new sister concern. The responsibility to manage the Golem Factory will now sit with its co-founders Piotr Janiuk and Aleksandra Skrzypczak, the blog post reads.
In the blog post, Zawistowski stated that Golem Foundation would look to venture into new use-cases for the project's native digital token – GNT.
The CEO mentioned that the expansion of GNT's use-case could include "testing new hypotheses and looking for attractive solutions."
The Golem Foundation has partly been endowed with a portion of the total capital raised in Golem's crowdfunding in 2016. Launched in 2016, Golem is a Polish cryptocurrency and P2P application development network.
The organization was able to raise about 820,000 ether (ETH) – approximately worth $256 million – in its crowdfunding campaign. The network is powered by the Ethereum blockchain and has, over the years, been successful in carving a niche for itself as one of the world's earliest and largest decentralized CPU power-sharing platforms.
As reported by BTCManager on April 3, 2019, the project introduced a new open source documentation platform to encourage free-participation of developers from across the world.
The project has also hinted on several occasions on pushing the envelope concerning the potential use cases of its native digital currency. BTCManager informed its audience on June 1, 2019, how Golem had partnered with video game platform Hoard to bring efficient computing to game developers.