Deployed on Blockchain Solution of the Year ABEYCHAIN, Puppy Planet Set to Upgrade Its Metaverse, with New 'Professional Employment Plan'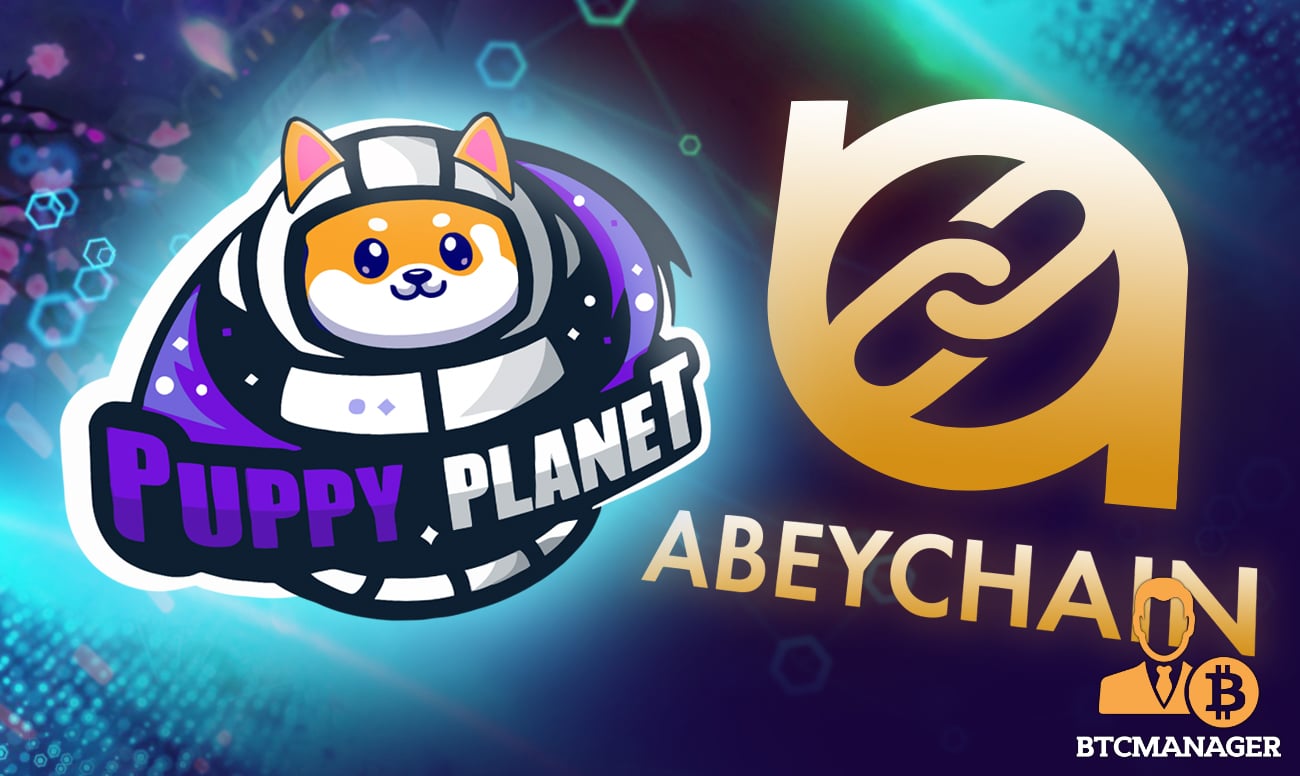 Blockchain gaming is taking the world by storm. With the success of play-to-earn (P2E) games like Axie Infinity a clear, strong link has emerged between the blockchain, immersive games, and NFT assets.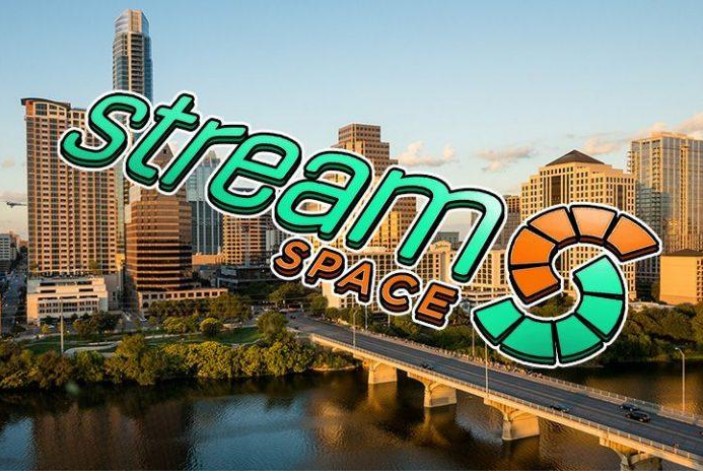 The burgeoning popularity of P2E is directly fanning demand for NFT's, or is it the other way around? Either way it explains why in less than three months after crossing the $1 billion market threshold, the popular NFT marketplace OpenSea, just to name one, shows no signs of slowing down. By November 2021, it drew monthly trading volumes exceeding $3 billion. Trends indicate that the leading NFT portals could cumulatively help move the needle higher, perhaps even much higher, in 2022.
Build Wallet or Cash-out from Gaming
The excitement revolves around the P2E model being propagated by the blockchain gaming world.
Unlike legacy game reward systems, blockchain games are increasingly incorporating a P2E protocol that rewards active gamers for their playing-time, in-game achievements, and in-game accrued assets with cryptocurrency and enhanced access to other in-game NFT items. 
This has created a tangible link between the multi-billion dollar gaming industry and the real world. Players can either continue building up their blockchain wallets, or they may cash out with fiat money to buy real world goods and services. 
With the ability to now earn active income by playing a game, and passive income while not playing (via in-game mining)–when until only recently none of that was possible–it is no wonder P2E gaming is taking the blockchain by storm. 
And with more technology companies (like Facebook, for instance) jumping into the fray with their own bullish P2E additions, it seems that the prospects for the new, developing metaverse is exciting and secure for the foreseeable future. For avid players this is a definite win-win.
Puppy Planet set to launch new Professional Employment Plan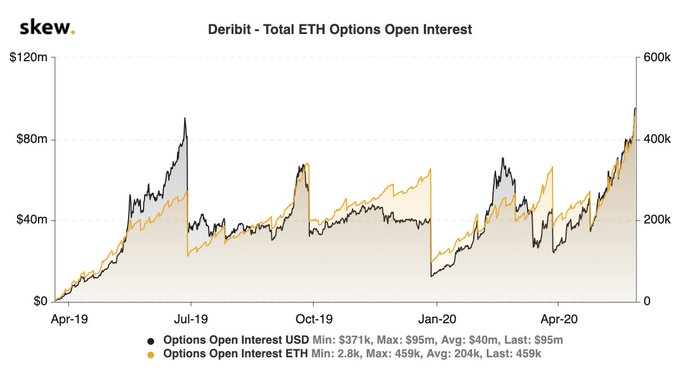 In mid-December U.K.-based Puppy Planet NFT studio launched on ABEYCHAIN, named the 'Blockchain Solution of the Year' by AIBC Malta in November. In January Puppy Planet plans to upgrade its metaverse offering with a new game mode called 'Professional Employment Plan.' 
With this new  gameplay mode Puppy Planet hopes to establish a trend. Should it find traction, being first to the Professional Employment Plan model as developers would place them ahead of later-adapting competitors.
The Puppy Planet development team already knows their game is attractive, and looks to be a real winner. The move to launch on the well-built ABEYCHAIN gaming blockchain was a strategic decision.
While legacy chains like Ethereum struggle with scalability, which invariably affects trading fees, ABEYCHAIN boasts high throughput, and consistently keeps its trading fees low. 
At the same time, Puppy Planet integrates exciting features revolving around NFTs, DeFi, and GameFi with a P2E ethos ingrained into their system. 
Active players can build income quickly via participation by playing and mining, then choose to keep their assets within the Puppy Planet and ABEYCHAIN ecosystems, or by cashing out their rewards through any non-custodial wallet that is compatible with ABEYCHAIN.
Focusing on Sustainability of the Project
The Puppy Planet development team is keenly aware of the pressures they are up against—all game projects face them. The pressures force many gaming projects to desperately keep players at any cost, and many resort to introducing initiatives found in other, legacy gaming platforms that are not well-adapted to the new gaming landscape. In the short term this is sometimes successful, but it is unsustainable in the long term. 
Puppy Planet has more aspirational long-term goals. 
A high priority for them is to keep their focus on the Puppy Planet community's health and well-being. Game features that they launch must be safe, nurturing, and sustainable over time. They are pledged to be attentive to suggestions made by the community that are aimed at game, ecosystem, and community betterment.
The soon-to-launch Professional Employment Plan is aimed at increasing the rewards to individuals for game participation. It hopes to be a real game-changer for Puppy Planet, and for blockchain gaming generally.
Filling the Gap with the Professional Employment Plan Game Play
The Professional Employment Plan will require Puppy Planet players to first obtain professional props which can be subsequently added to their online game characters (puppies). Durability will figure as a primary cost determiner. 
These are purchased from professional prop 'blind boxes.'
There will be five categories of professional props, color-coded per their quality levels. Their code, in turn, determines their rate of return. A puppy's value can/will drastically rise if a player embeds it with professional props.
At the same time, they earn more mining rewards since puppies with added professional employment attributes mine at a faster rate. However, they will stop mining once the durability of the embedded prop ends. 
For the Puppy Planet community there is only an upside to all of this. The new Professional Employment Plan will make the game more fun, more challenging, more immersive, and more financially rewarding. And as early adopters, they figure to serve as vanguards of more and better to come.