'Blockchain Technology Has A Bright Future in Healthcare', Tierion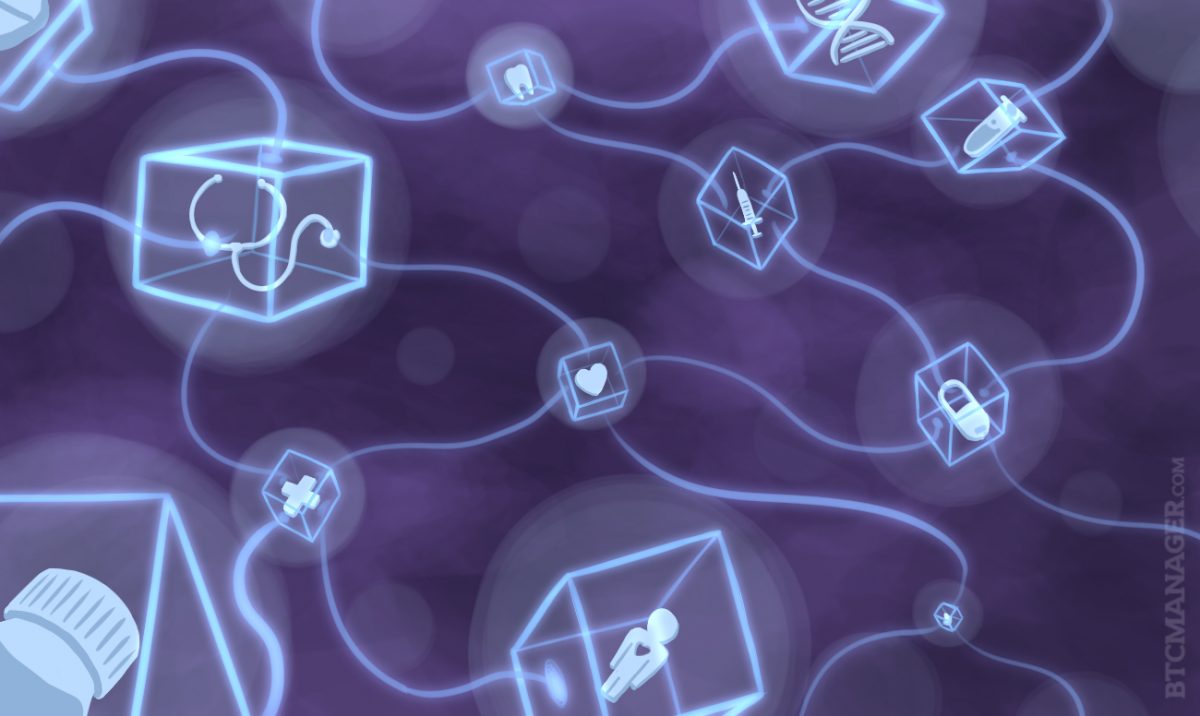 The healthcare sector can gain a lot from embracing blockchain technology. Securing patient records and improving interoperability between different parts of organizations are just two possible outcomes. But a new report by Tierion goes to show there are still plenty of reasons for cautious optimism. There are opportunities abound, but the risks should not be underestimated either.
Blockchain Goes Beyond Bitcoin and Finance
Most people know blockchain as the technology powering the Bitcoin network. This has caught the attention of financial institutions, most of which are exploring this technology in some capacity. But this distributed concept can be applied to other industries as well, including the healthcare sector. Tierion was the first company to complete a blockchain healthcare project back in 2015, by partnering with Philips Blockchain Lab.
Fast forward to today and the team has gained plenty of valuable insights as to how the sector is responding to distributed ledgers. Moreover, they managed to address some key issues and concerns that will need to be weighed carefully. At the same time, there is a lot of potential for the blockchain as far as healthcare is concerned.
To put this into perspective, a distributed technology layer will help improve data integrity and security. Patient data can be protected properly, as there will no longer be a central database to store information. Additionally, blockchains are immutable, meaning no one can tamper with patient records once they are recorded. In fact, it is possible the blockchain will reduce compliance and regulatory costs as well.
Setting new standards is one of the top priorities when embracing distributed ledgers, though. Optimizing the interaction between healthcare and insurance providers is direly needed, and a distributed ledger can provide exactly that. This will only be made possible through proper collaboration between industry participants, which is also one of the potential pitfalls.
To be more precise, blockchain vendors may require healthcare providers to lock in customers into their platform. They can also make it overly expensive to switch providers and keep a tight grip on the market. If every participant would rely on the same vendor, a new form of data silo will be created. This is why collaboration is needed, to make sure there is a level playing field for all parties involved.
Risks of Blockchain Integration Should Not be Overlooked
Despite the hype surrounding blockchain technology, there is still the risk of dealing with immature technology. So far, there has been a lot of talk about blockchain, yet very little experimentation. Development costs of these projects can ramp up very quickly, with no guarantee of a working solution. A lot of work will need to put into R&D when it comes to healthcare blockchain solutions, that much is certain.
Blockchain advocates see this technology as a way to let patients own their medical data. While this sounds very promising, it also creates a significant risk. Co-ownership of data between patient and healthcare provider may be a more favorable outcome. Then again, such a solution would need to be thoroughly tested before it can be deployed.
In the end, the Tierion report goes to show blockchain has plenty of potential in the healthcare industry. However, it is too early to tell how big the impact of distributed ledgers will be in the coming years. One has to remain down-to-earth about what the technology could do, and what it will take to implement it.