BlockFi: Women Still Bullish on Crypto Despite Crypto Winter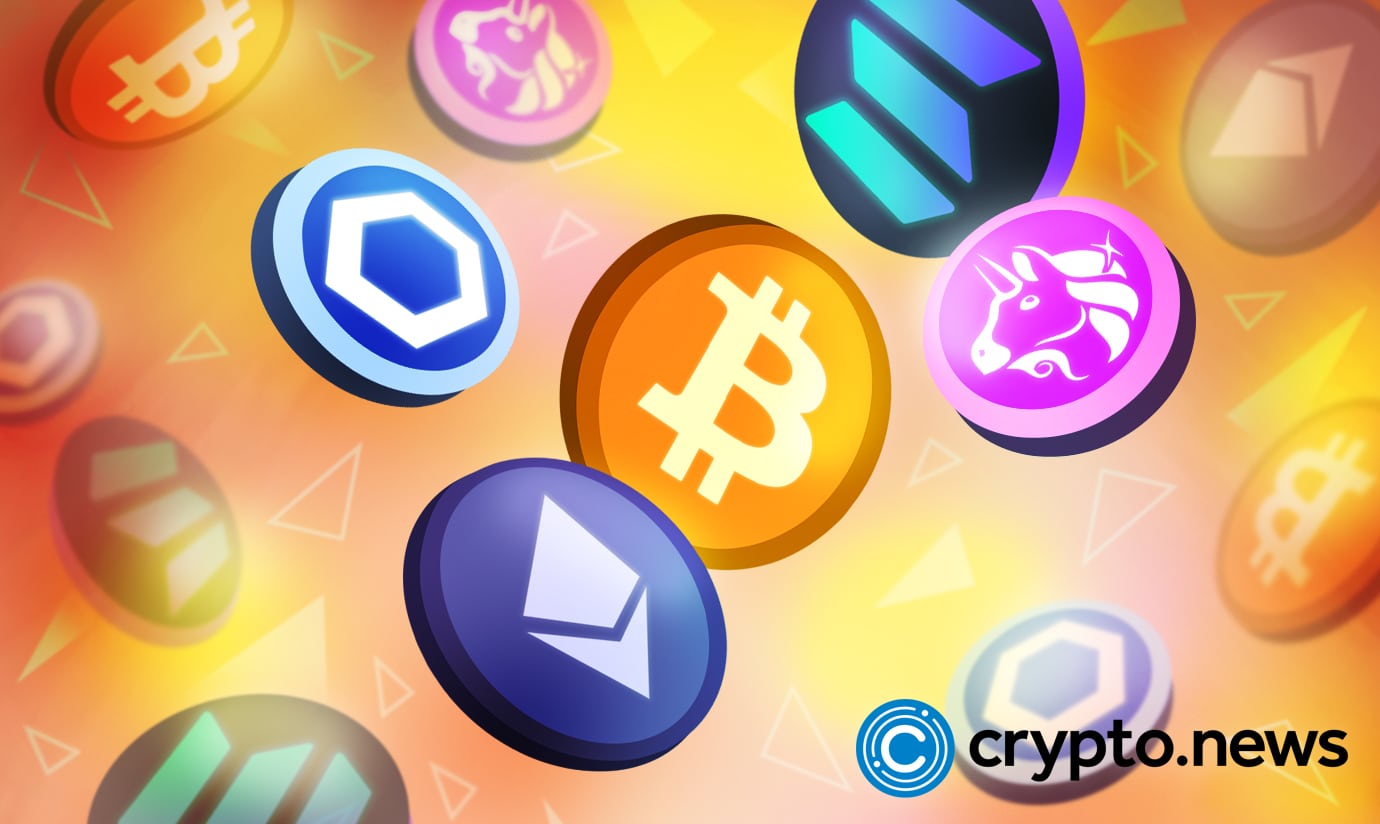 Cryptocurrency trading and investment platform BlockFi has published a survey that shows that female generation Zs and millennials who are new to financial investment instruments are open to investing in crypto assets, according to a press release on October 24, 2022.
1 in 10 Women Choose Crypto as Their First Investment
BlockFi recently released the latest edition of the Real Talk survey, which is focused on assessing women's investment patterns. It found that one in 10 women chose crypto as their first investment, with 17% being millennials and 11% Generation Z or post-millennials.
According to the survey, 33% of the women surveyed opted to invest in retirement funds as their first point of entry into the financial markets, while 25% of respondents said they had zero interest in such investments.
The survey also revealed that the older generation of women is open to investing in crypto. However, 7% of Generation X, which includes people born between the 60s and the 80s, stated that crypto was their first investment.
Flori Marquez, Founder and Chief Operating Officer of BlockFi said:
"The latest edition of BlockFi's Women X Crypto survey data reveals that many women are looking to the crypto markets to make their first investment. And while the younger, digitally-native generations are more likely to adopt crypto, Gen X and Baby Boomers are also open to participating. It's exciting to see crypto adoption across generations. I'm hopeful that women who have yet to make an investment consider making that first step towards entering the market."
Female Crypto Enthusiasts Remain Bullish
The survey indicates that women still see crypto as a good investment vehicle despite the lingering market downturn, which has easily wiped out over $2 trillion from the crypto market capitalization.
The research finds that 22% of respondents are still open to buying Bitcoin and altcoins in the coming year, a slight decrease from the 28% of respondents that signaled that support for digital assets investing last year.
Furthermore, a good number of women say they see buying crypto as a sound investment plan; this is represented in the 20% of Gen Z women who recognized Bitcoin (BTC) as an excellent long-term investment and a hedge against inflation.
The quarterly research also pointed out that most female crypto owners are resilient in the face of the bear market and are willing to become long-term crypto investors. The survey showed that 69% of female crypto owners are eager to buy and hold their assets through the crypto winter.
The report highlighted the perception among the respondents about how accommodating the crypto space is to women. According to the survey, 21% of women feel welcome in the crypto community. However, 52%of the respondents indicated that they see the crypto space as unwelcoming.
Ms. Marquez added:
"The crypto landscape and the number of players look completely different than it did six months ago when we last issued this survey. Yet the faith in the crypto markets and its potential as a long-term investment strategy remains. This resiliency is extremely promising."
Although the male gender currently dominates the blockchain and cryptocurrency sector, the budding industry still shows more promise for a diverse future than other industries. Moreover, advantages like decentralization which promotes financial autonomy will attract more women to invest in crypto in the long run.