BlockFi's bankruptcy moves forward with creditor vote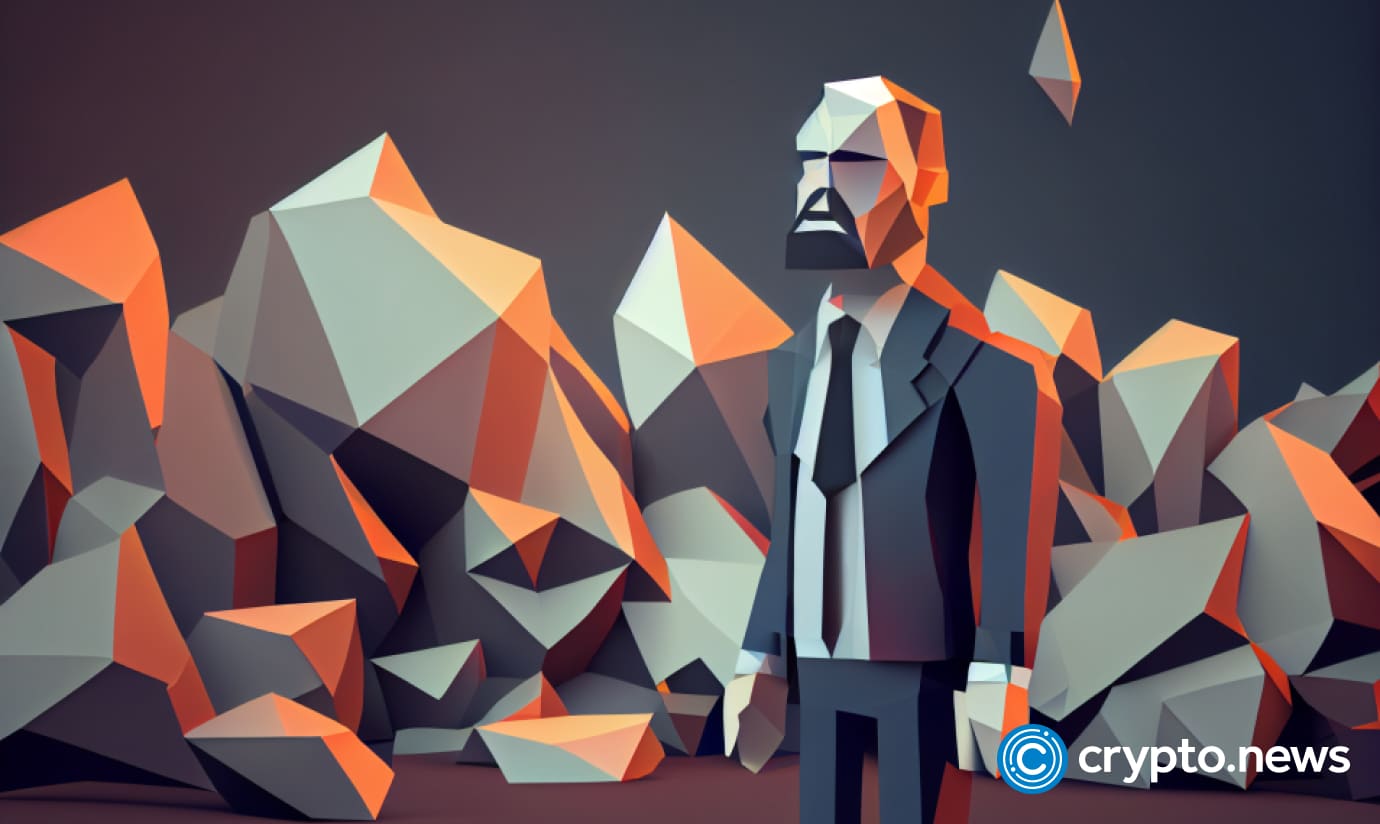 BlockFi announces the start of its Chapter 11 solicitation period, allowing creditors to vote on the bankruptcy plan.
Blockfi has announced via Twitter that the solicitation period for creditors under Chapter 11 has begun. During this time, the creditors can vote on Blockfi's bankruptcy plan.
The company stated that all creditors would receive the information under the solicitation package via email. They can submit the ballot until Sep. 11, 2023.
The solicitation package includes all the data regarding the eligibility of each creditor and the steps to be followed for completing the ballot.
After the solicitation period is over and the plan is approved, Chapter 11 will finish, and customers can get their refunds.
BlockFi's Bankruptcy
Following the FTX chaos last year, BlockFi filed for bankruptcy on Nov. 28, 2022. The New Jersey-based company faced a liquidity crisis in June 2022 after the crypto hedge fund Three Arrows Capital collapsed.
The company explained that the decision to file for bankruptcy was made after they faced a liquidity crisis due to their exposure to FTX.
Later this year, the creditors' committee stated that BlockFi had a false case narrative. The committee said that BlockFi was not a victim of FTX's collapse and added that the main reason for the company's bankruptcy was their poor management.
The creditors committee also explained that after the FTX collapse, BlockFi switched $240 million from crypto to fiat. As a result of the conversion, the company had financial losses and potential tax issues for its customers.