Blockster: The Social Hub Bringing the Crypto Industry Together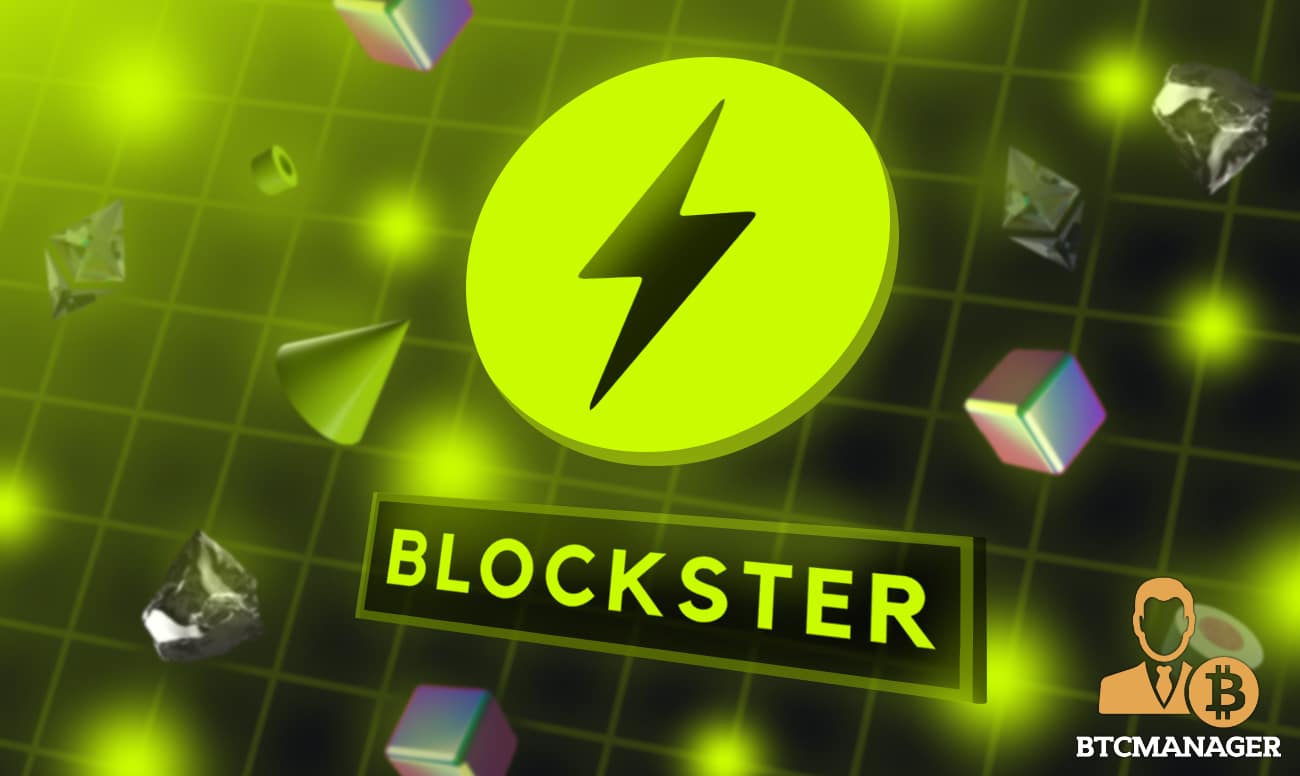 Since the Bitcoin genesis in 2009, the cryptocurrency market underpinned by blockchain technology has grown to unimaginable heights. Today, it is quite the happening space with over 9,000 different coins in circulation, totaling a $2.3 trillion market capitalization.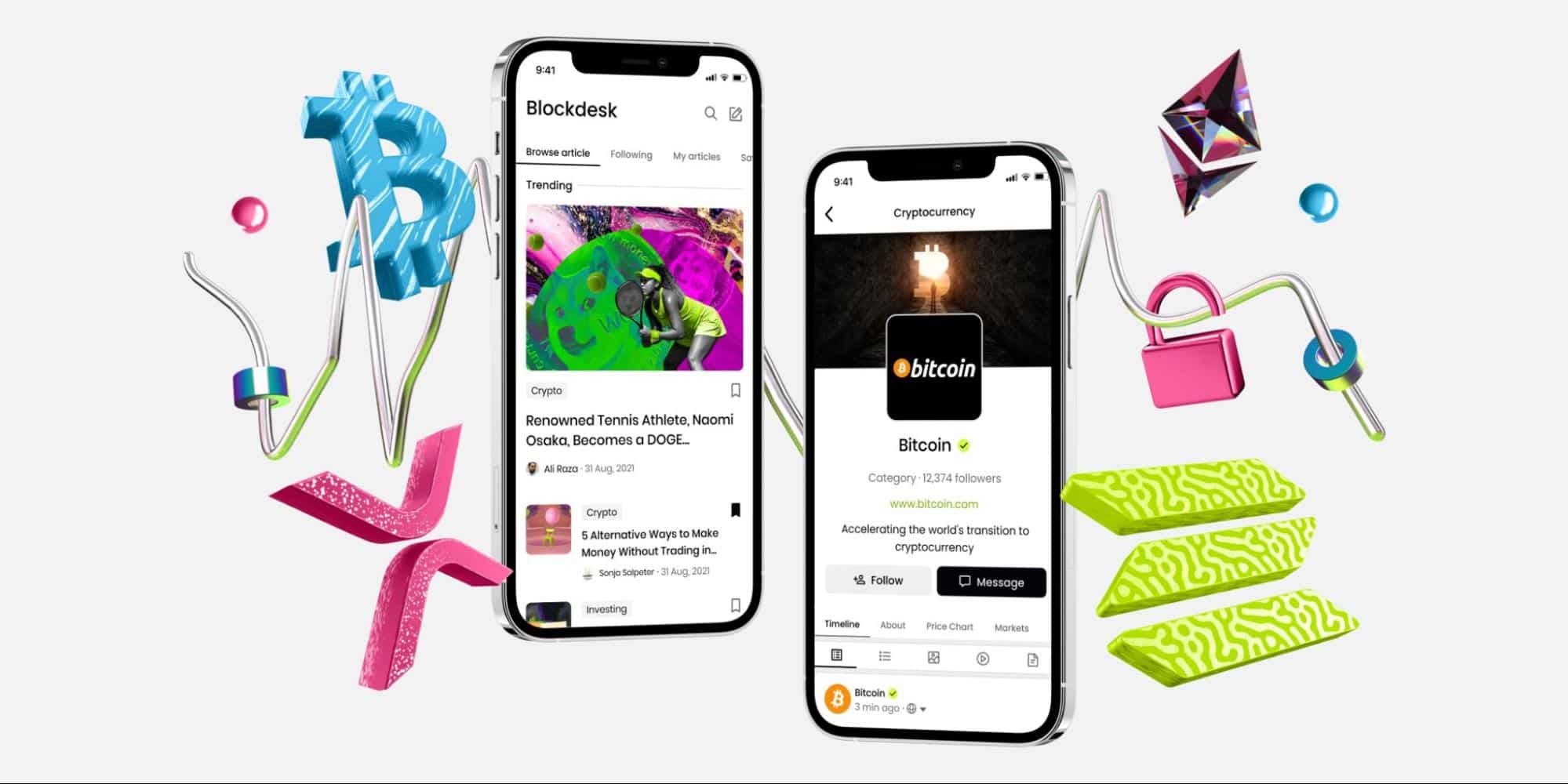 Now, imagine the plight of an enthusiast trying to keep up with the market or an investor looking for new projects to invest in. Information about these projects is available, but it is scattered across various social networks, forums, and messaging apps. In between trawling through multiple platforms, most people often miss the party. 
Enter Blockster, a social network that aims to bring the entire crypto space onto a single platform. It connects crypto enthusiasts, content creators, entrepreneurs, and investors for a seamless exchange of information. The best part? It allows crypto projects looking to reach their target audience to advertise on the platform directly. 
Strong backing to ensure state-of-the-art services
Blockster Holdings is the Gibraltar-based parent company of Blockster.com. The initial seed investors, based in the UK and UAE, invested $1.9 million in 2020, valuing the company at $25 million. 
Blockster's testnet is currently live but still closed to the public with over 150 partners which have already been onboarded, including Chainlink, Enjin, Zilliqa, Hackernoon, and many others. Meanwhile, their in-house publication Blockdesk is already open to the general public, and has gathered over 50 experienced industry authors.
The buzz created by this vibrant and influential 'soft launch' user base has managed to attract over 400,000 people to the waitlist, and new partners are joining every day.
Creating Demand for a Diminishing Supply
As the native utility token of the Blockster platform, BXR is uniquely poised to drive profits for the community and investors alike. With 3% of the supply allocated for the main sale, BXR will become a staple cryptocurrency backed by a user base of millions of people.
BXR is the only means of payment for advertisers who want to promote their projects on the platform. Besides, Blockster's revenue-sharing model redistributes 20% of the ad revenue to BXR stakers and burns another 5%. This effectively causes the token to be deflationary.
Fueled by all these factors, BXR could become a hot commodity token for those focused on crypto and blockchain secular growth. 
Partnerships and ambitious roadmap
Blockster and Enjin are hosting an exclusive giveaway of 5 NFTs backed by 50 Enjin Coin (ENJ) each. Moreover, relying on Enjin's gas-free JumpNet blockchain, Blockster will mint and distribute exclusive NFTs to every waitlist participant.
The initial development stage of Blockster has been successfully completed, including 'News Feed,' 'Influencers & Projects Profile,' 'Blockdesk blog,' 'Messenger with audio & video calls,' 'Blockademy educational and how-to videos,' and 'Blockwatch, a Chainlink partnership.'
Stage 2, set for Q4 2021, includes:
– The self-serve advertising service
– A fully integrated wallet with trade functionalities
– P2p transactions between users
Check out the whitepaper for more information about the BXR tokenomics and product roadmap.