Bloom Launches Compliance Offering with OnRamp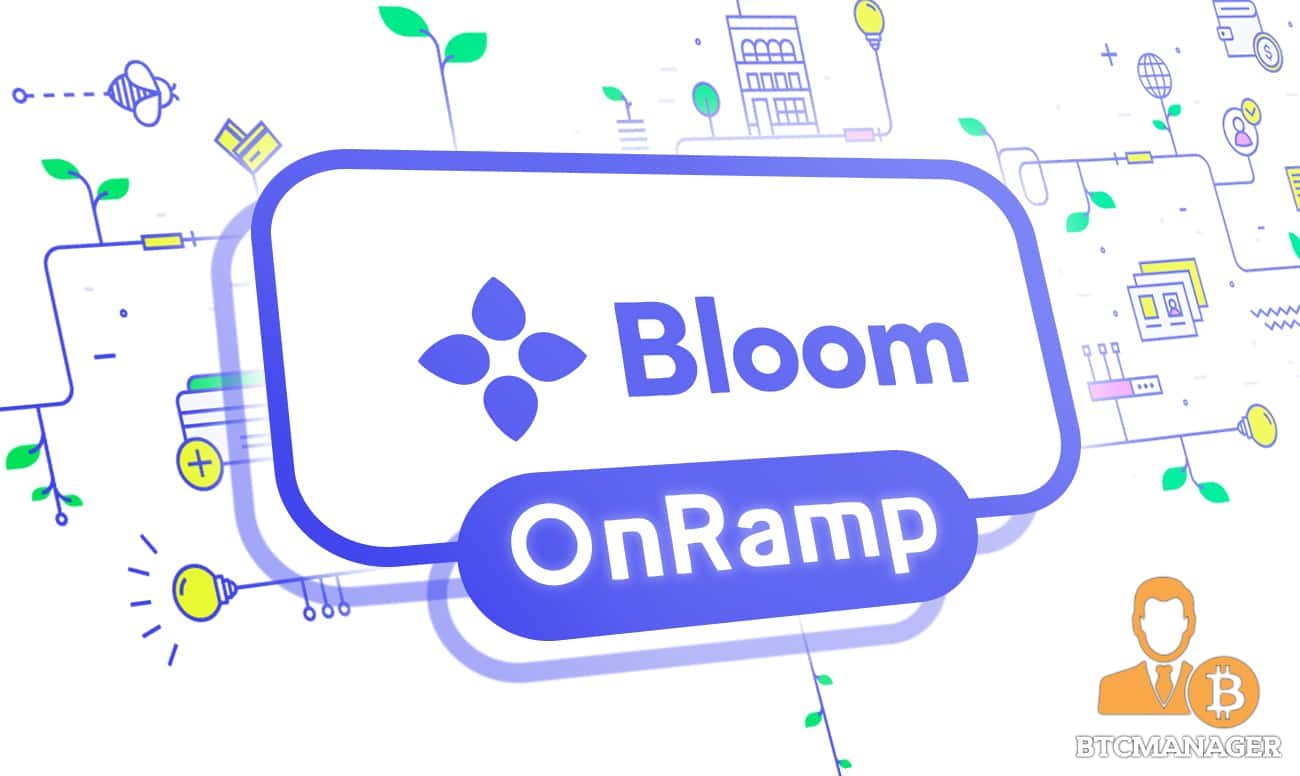 Within the corporate world, one of the trickiest and most important issues for companies to get around is compliance. Compliance requirements differ based on what part of the world firms are located in and failure to adhere to compliance can cause serious issues. Within the crypto industry, you only need to look at the complicated relationship between the US regulators and the many legal battles they have had with various crypto firms. 
However, Bloom, a blockchain solutions company, has come out with a new product that is geared towards helping DeFi products work towards compliance while still offering privacy and security for user data. 
Bloom's New Product 
The new product in question is called OnRamp and was announced on October 14, 2021. OnRamp works to help firms stay compliant with KYC and AML requirements and can also be used for risk assessment all while maintaining user privacy.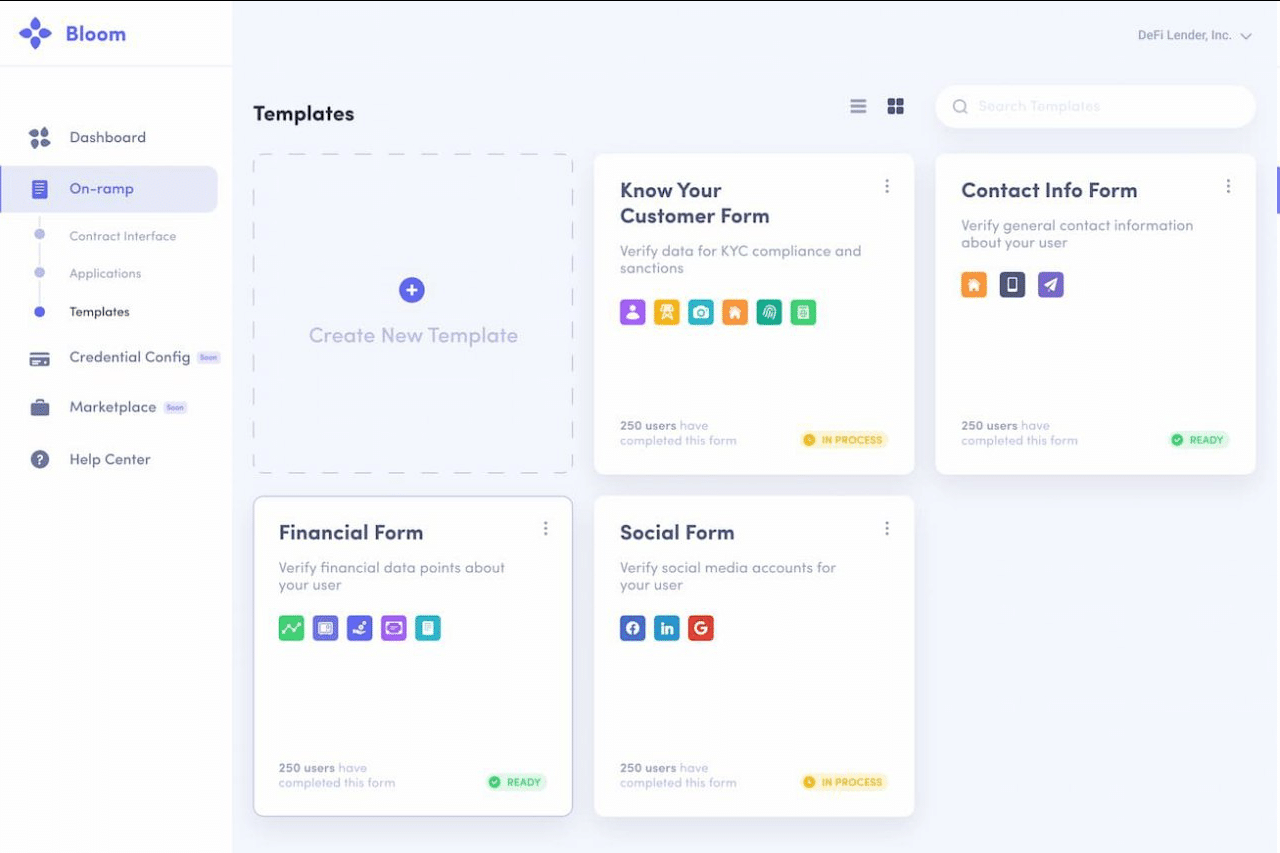 This takes place by letting firms access verifiable credentials (VCs) but without requiring the user to reveal any sensitive data. Given that the ability to preserve a sense of anonymity and privacy is one of the biggest draws of DeFi, this feature will likely popular within the space. 
With this information, DeFi companies are then able to perform procedures like ID verification, sanction screening, and PEP Screening as well as confirming identifying information like phone number, email, and social accounts. Considering the fact that the DeFi space is popular for its convenient loan system, it will also benefit from OnRamp risk assessment tools. 
Currently, OnRamp allows users to verify financial information like bank account activity and balances and in the future, it will offer the ability to verify financial information like credit scores and utility bill payment history. All these come together to help firms determine users creditworthiness, which is essential when giving out things like loans. 
This feature also brings into question the effectiveness of the current credit system that places emphasis on credit scores which is perhaps a less effective measure of creditworthiness compared to things like bank account balance and utility bill payment history. 
Finally, OnRamp also helps in cases where local populations are not supported by existing financial infrastructure by allowing third party credentials to enter the OnRamp platform via the WACI specification.
"We are even more excited about is what our WACI integration enables. Now third party data sources around the world can enter the platform, giving the opportunity for people outside of the standard financial system to prove reliability and creditworthiness. This is a major step for DeFi to go global and truly expand financial inclusivity," said Jace Hensley, Head of Platform at Bloom. 
The Bigger Implications
What Bloom is offering DeFi companies specifically is not just the ability to verify identity to assess risk but the tools to access a new level of growth. By being able to stay compliant with regulations while also preserving privacy, DeFi firms can grow even larger and attain mainstream success while also taking on outdated systems like the credit score setup.