Bluelight metaverse demystifying Web3 project management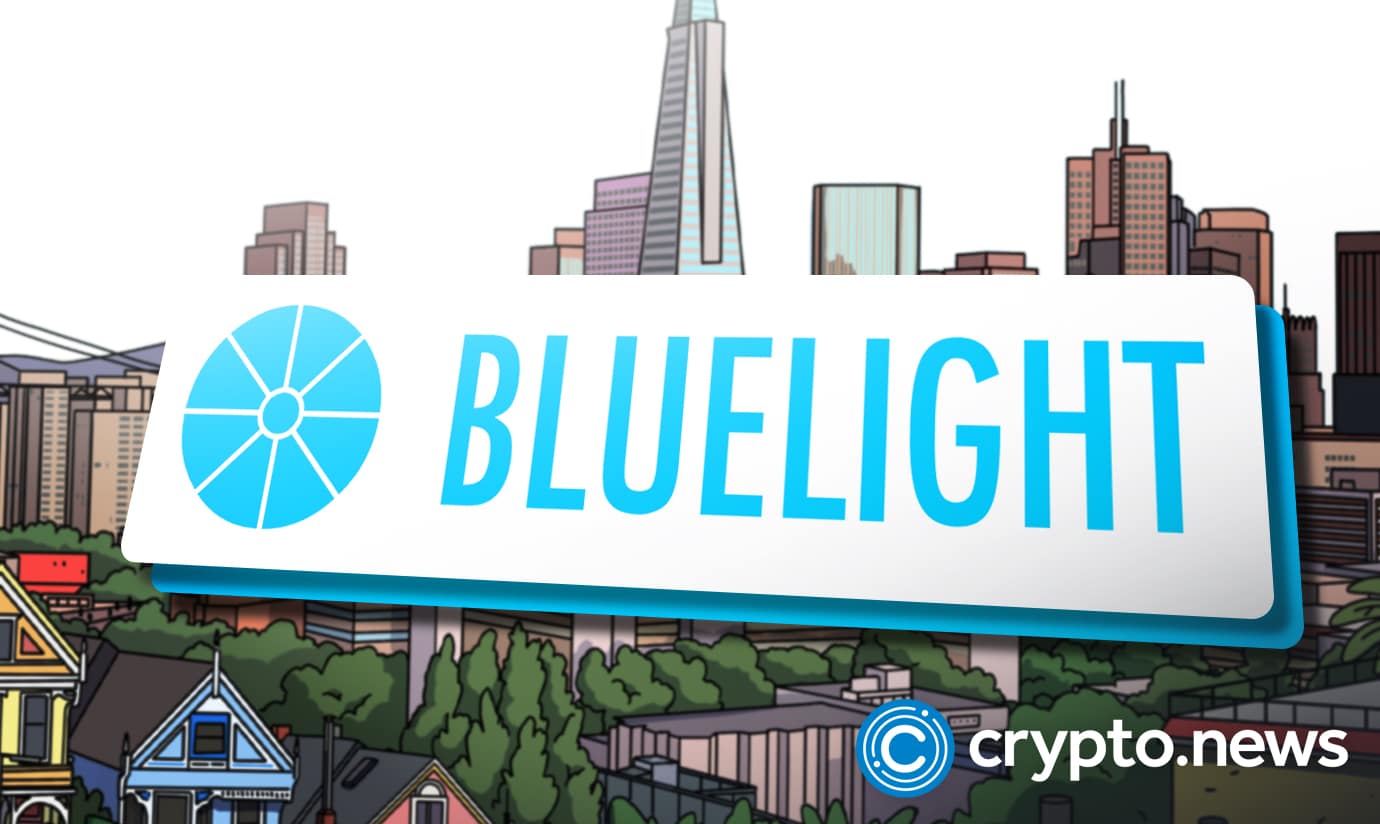 Since the first consumer video game hardware was released in the early 1970s, the gaming scene has exploded into a $200 billion industry. Gaming has become essential to our culture, social networking, and entertainment.
Game-based learning is the new trend. It was valued at $3.5 billion in 2017 and has been growing at a CAGR of 20 percent, reaching a market size of $8.5 billion by 2022. This near-exponential rise is because games provide more than entertainment. In fact, a lot of education and learning are gamified these days.
Most people play games for relaxation, but video games give more. They can teach you skills that'll help you be more disciplined and successful in life. Thus, many games have been developed to spread knowledge on a particular skill or profession.
Some games can help increase one's cooking skills, finance, project management, mathematics, languages, etc.
Gaming can help players acquire the desired knowledge, actionable know-how, and valuable soft skills and, at the same time, have fun. It helps provide meaning to action. Theories that are taught in the classrooms may only be understood by many once it is applied. With gaming, one can have a practical approach to academic theories.
One skill, in particular, is fast becoming a vital cog in the wheel of every thriving industry. That skill is known as project management.
What's different with project management compared to math or chemistry is that this discipline requires more than standardized rules and formulas one has to obey to achieve intended results. Economic activity is a complex matter involving numerous counter-parties, bits of psychology, behavioral sociology, resource planning, quickly adjusting one's strategy and tactics, and more.
That's why simulations with a gaming edge proved to be the best training for project managers. We're discussing strategies to develop virtual cities, characters, teams, companies, and businesses.
Project management in a sector as nascent as Web3 is less popular than in other industries in the real world. More individuals or blockchain solutions need to comprehend how to effectively scale a project from its infancy to its unicorn stages. Let's discuss how games help understand project management and look at Bluelight.inc, a free-to-play game with blockchain technology embedded, and find out how the metaverse game helps its users understand critical project management operations with its free-to-play platform.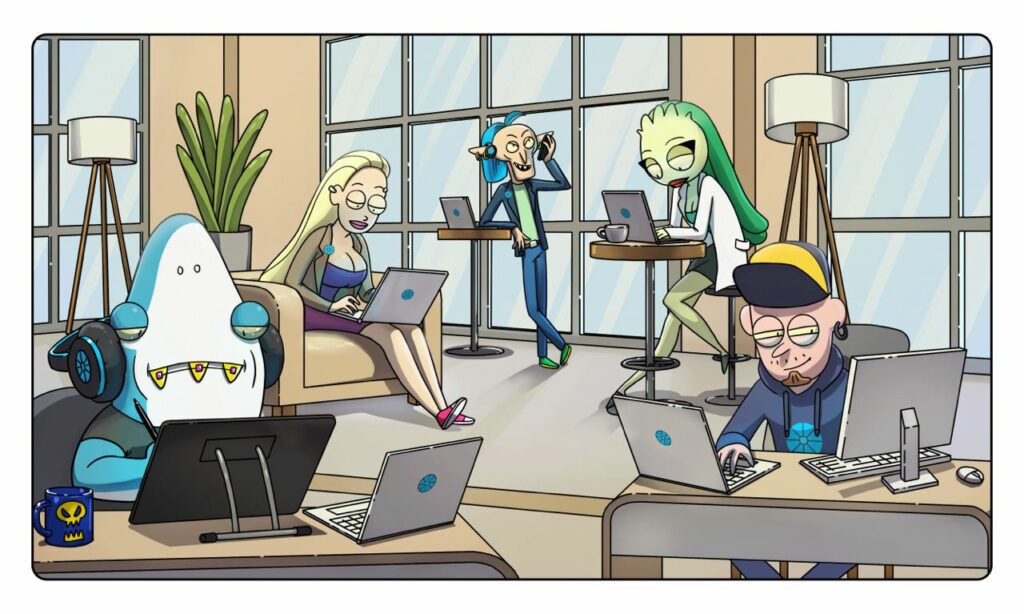 It's worth noting that, unlike most blockchain games, Bluelight.inc is not some out-of-reality space odyssey game. It is a free-to-play simulator of a startup in a virtual Silicon Valley called San Crypto with blockchain benefits. The game offers a more solid experience than 'regular' economic simulators with actually measured resources and 100% proof of all circulation and accounting of those.
Bluelight.inc gamers can learn some close-to-life models and benefit from their gaming effort.
Project management in the metaverse: Bluelight.inc case
For the uninitiated, project management involves the planning and organizing of a company's resources to move a specific task, event, or duty toward completion. It can involve a one-time project or an ongoing activity. Resources managed include personnel, finances, technology, and intellectual property.
The Bluelight.inc metaverse allows gamers to experience and understand the workings of project management in a relaxed and friendly manner. In the Bluelight.inc metaverse, gamers can get an office, a plot of land, a garage, and so on in San Crypto for free. You can also rent the lands for your virtual startup and organize the space in your unique style. In addition, players can build on their plots and lease them out to other players to scale up their companies.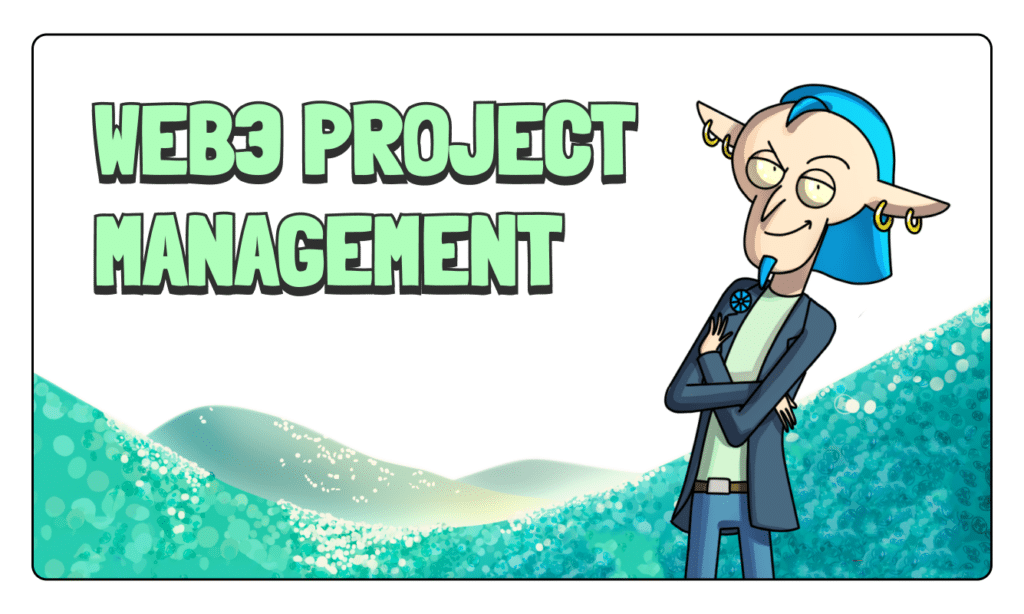 Bluelight.inc arms gamers with the tools and experience they need to build their dream Web3 unicorns from the ground up, saving them the stress of studying project management in a formal educational environment.
You do all the work every CEO has to do, from hiring to setting goals, motivating, studying your competitors, developing the product, and so on.
Project management is often connected to industries like engineering, building, and, more recently, healthcare and information technology (IT), which frequently need the completion of a complicated collection of components and their precise assembly to produce a finished product in the Bluelight.inc game; players can practice these scenarios.
The principal project management methodologies, Waterfall, Agile and Lean, are all incorporated into the Bluelight.inc gameplay to provide the players with a completely immersive gaming experience while also learning an important skill.
Ideally, a project manager should be involved in all the stages of a project's growth: once tasked with leading a team to build a climate-friendly decentralized application (dApp), they begin by identifying the project's scope, then assign tasks to the team, including developers, engineers, marketing specialists, social media managers, technical writers, and graphic designers. The manager would then create schedules for starting and completion of tasks as well as deadlines.
Bluelight has created a gamified experience where users will learn about project management and build their own crypto company in the Bluelight.inc metaverse.
Disclosure: This content is provided by a third party. crypto.news does not endorse any product mentioned on this page. Users must do their own research before taking any actions related to the company.