Boba Network's core contributor, Enya Labs, hires Curtis Schlaufman to lead their global marketing efforts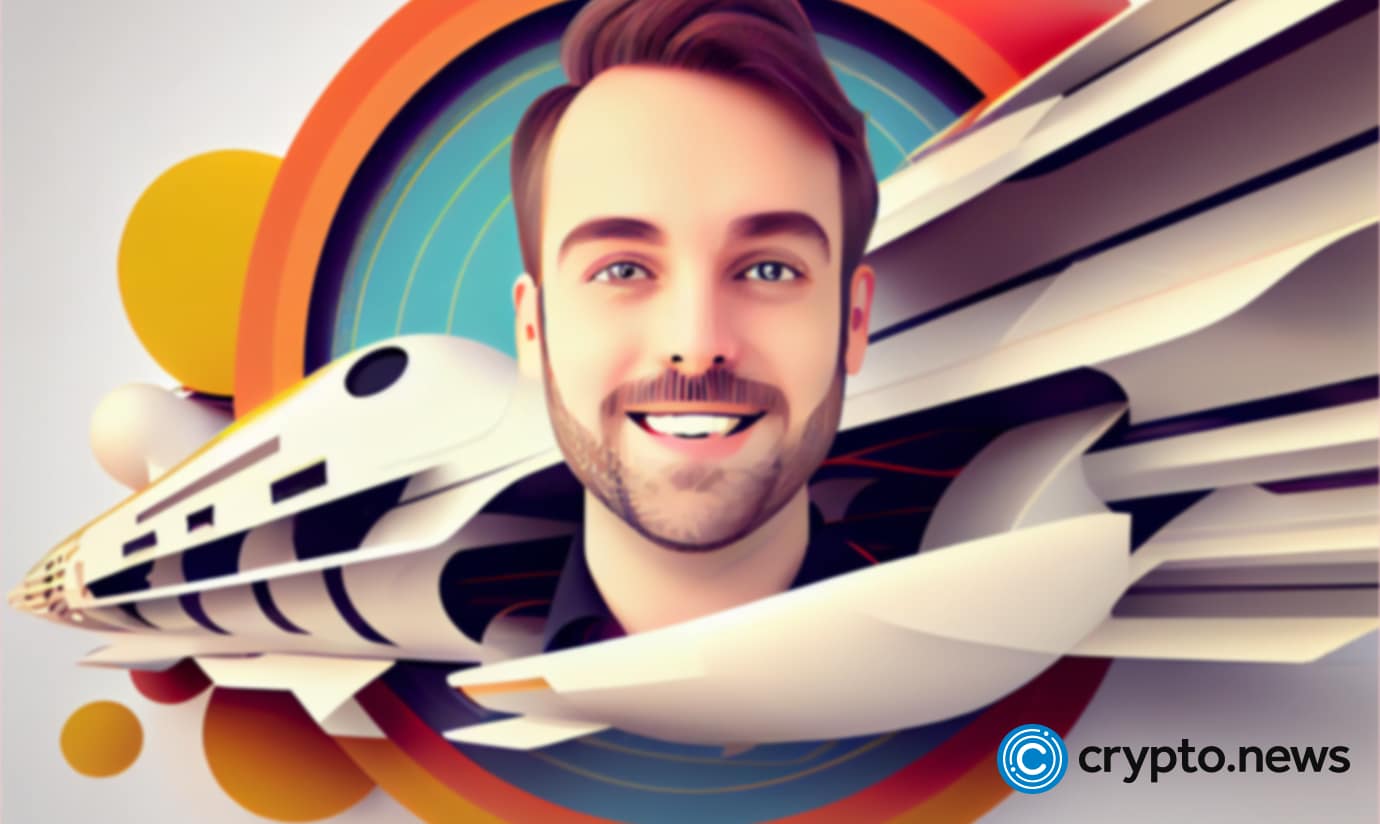 Enya Labs, a core contributor to the Boba Network, has added Curtis Schlaufman to its executive team. Boba Network is a multichain layer-2 platform operational in various networks, including Ethereum, Avalanche, and the BNB Smart Chain (BSC).
Enya Labs taps Curtis Schlaufman
In a recent press release, Enya Labs described Curtis as an experienced cryptocurrency leader. He will join the team as the Global Head of Marketing, where he will lead global communication and marketing efforts.
He brings his wealth of experience gained as an expert in startup, enterprise, and agency marketing. Enya Labs will use his skillsets to acquire new clients, launch products and services, and expand its market share.
Curtis said he was impressed by Enya Labs' ability to innovate and meet evolving client needs, and their contribution to the Boba Network. After a community vote early this month, backed by whales including GFX Labs and ConsenSys, it was decided that Uniswap v3 will deploy on the Boba Network.
Specifically, he mentions Boba Network's Hybrid Compute technology, an interface through which on-chain dApps in smart contracting platforms like Ethereum can connect with Offchain APIs.
"I'm thrilled to join the team at Enya Labs. I've been impressed by the company's ability to innovate and adapt to changing market conditions – which is especially important in the current macro environment. The development of Hybrid Compute, a system for interacting with off-chain APIs from within solidity smart contracts, is a testament to their commitment to innovation and makes the Boba Network a truly unique layer 2."
Boba Network developers believe that the Hybrid Compute will fulfill the potential of Ethereum and drive adoption. Through this technology, dApps in integrated platforms can trigger much more complex algorithms since it can call any offchain RPC endpoint.
Alan Chiu, the co-founder and CEO of Enya Labs, said Curtis' experience would help them grow and draw more clients to their solutions.
"We're excited to welcome Curtis to our leadership team. With his unique background and skillset, he'll play a key role in helping Enya Labs reach new heights of global growth. Hybrid Compute unlocks the potential for Web2 and Web3 builders. We're thrilled to bring Curtis on board to help us increase adoption for our technology solutions that promote a more connected and transparent world."
Previous experiences
Before joining Enya Labs, Curtis served as the VP of Marketing and Communications at Valour Inc. As a public crypto trading provider, the firm allowed investors to acquire their choice digital assets directly from the bank or broker. Under his tenure, Valour expanded rapidly, generating over $325m in sales, eventually winning the 2022 Startup of the Year by Financial News (FN).
Curtis has also worked alongside Neil Patel, a marketing expert, in Ubersuggest, where he served as the Head of Customer Success the Growth.
Disclosure: This content is provided by a third party. crypto.news does not endorse any product mentioned on this page. Users must do their own research before taking any actions related to the company.