Boeing Taps Honeywell's Blockchain Supply Chain Platform to Track Airplane Parts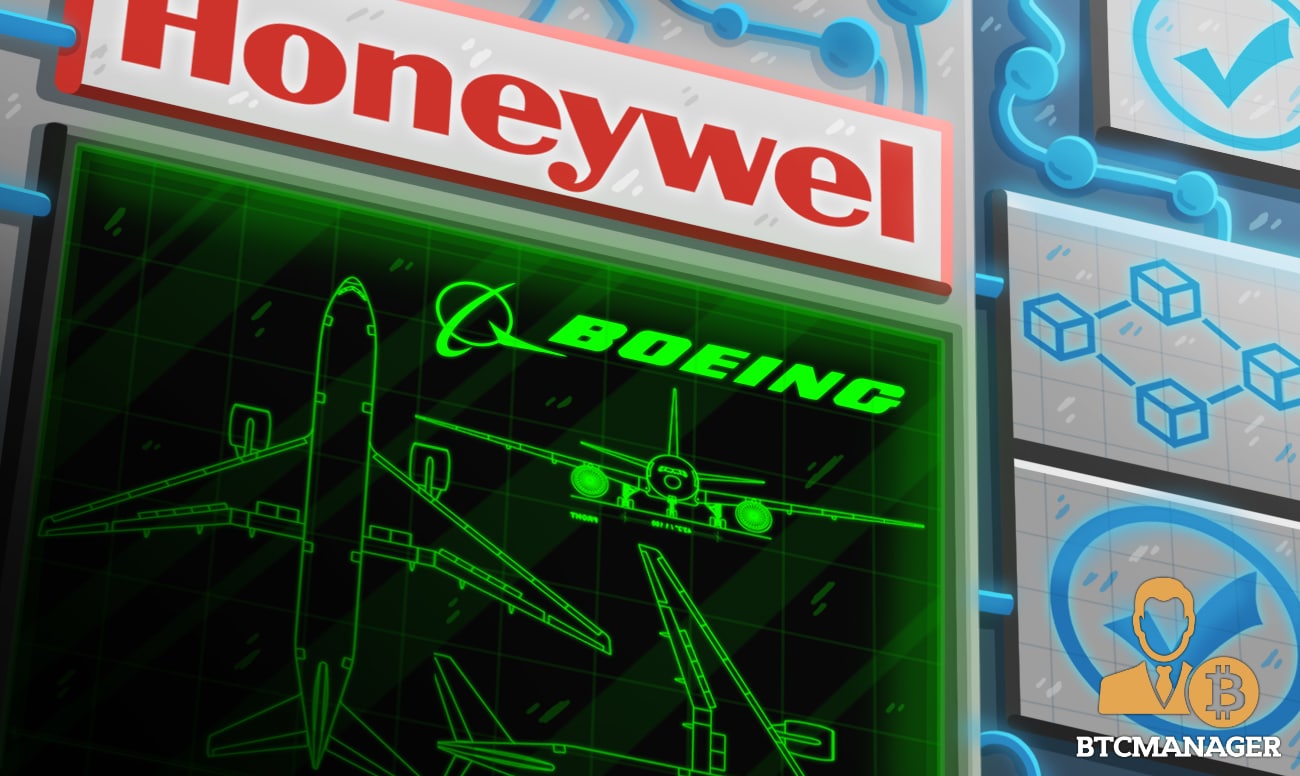 According to a Forbes report published on March 7, 2020, aircraft manufacturing giant Boeing has added more than $1 billion in excess airplane parts to GoDirect Trade, a blockchain-powered platform developed by Honeywell to track the origin of the parts and ensure they comply with the laid down safety standards.
Boeing Taps  Blockchain for Safety
In a bid to minimize, if not eliminate, the possibility of tragic aircraft crashes, Boeing has tapped distributed ledger technology-based (DLT) supply chain platform GoDirect Trade which will reportedly help the firm track the origin of the parts it uses to develop aircraft. Further, the Honeywell platform will also help Boeing determine whether the parts adhere to the globally accepted safety standards.
Lisa Butters, general manager of Honeywell said the transaction last weekend witnessed Boeing add the excess parts, including the parts they no longer need, directly to GoDirect Trade. Notably, the DLT-enabled platform connects the layers of the supply chain into a single, transparent ledger that continually tracks the physical movements of the aircraft parts.
The aviation parts typically each have "birth certificates" quality documents. These documents help firms determine the legitimacy of the part procured. Currently, the transfer of these documents is an exhausting task as it requires the physical movement of documents from one place to another.
At the same time, these documents are also required to be re-entered into the new owner's account. This problem makes it a nigh-impossible task to sell these papers online as they can easily be forged by nefarious elements.
Blockchain Solves This
Blockchain technology solves this by moving each layer of the supply chain to Honeywell's own version of Hyperledger Fabric. The report reads in part:
"But by moving each layer of the supply chain to Blockchain 50 member Honeywell's custom version of Hyperledger Fabric, open source code that anyone can build on, each listing is tied to images of the part and corresponding documents for the exact part being offered for sale, helping not only ensure the part is there, but that the documents it's associated with aren't forged."
In similar news, BTCManager previously reported how Boeing had partnered with SparkCognition – a multinational firm that builds cutting-edge artificial intelligence (AI), industrial internet of things and defence systems.