Bolly Heroes NFTs Project Is Connecting Fans With Their Favourite Movies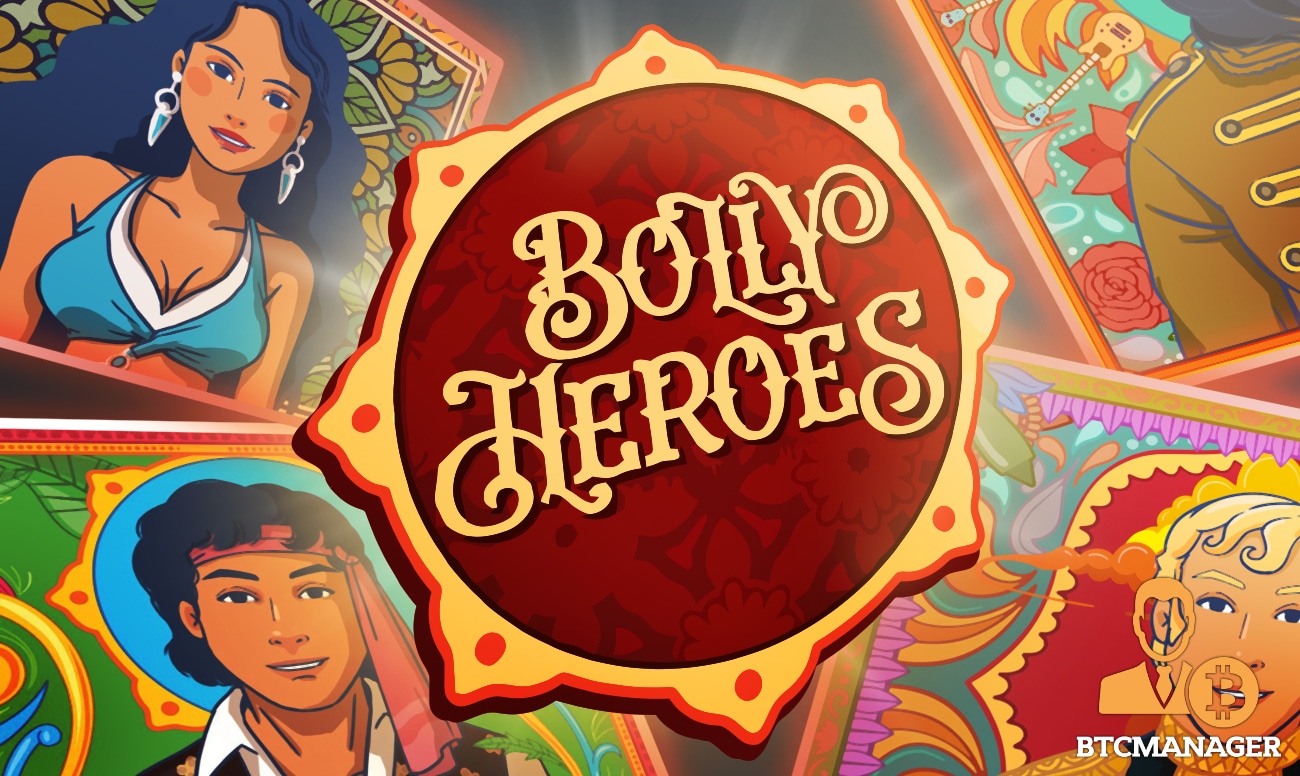 The past year has breathed a second life into the cryptocurrency world. According to Coinmarketcap, the total crypto market capitalization has reached new highs with the market cap reaching a peak above $2 trillion. New technologies have emerged and with the crypto space currently expanding to accommodate a whole host of new and existing industries, crypto is in a better place than it has been in years.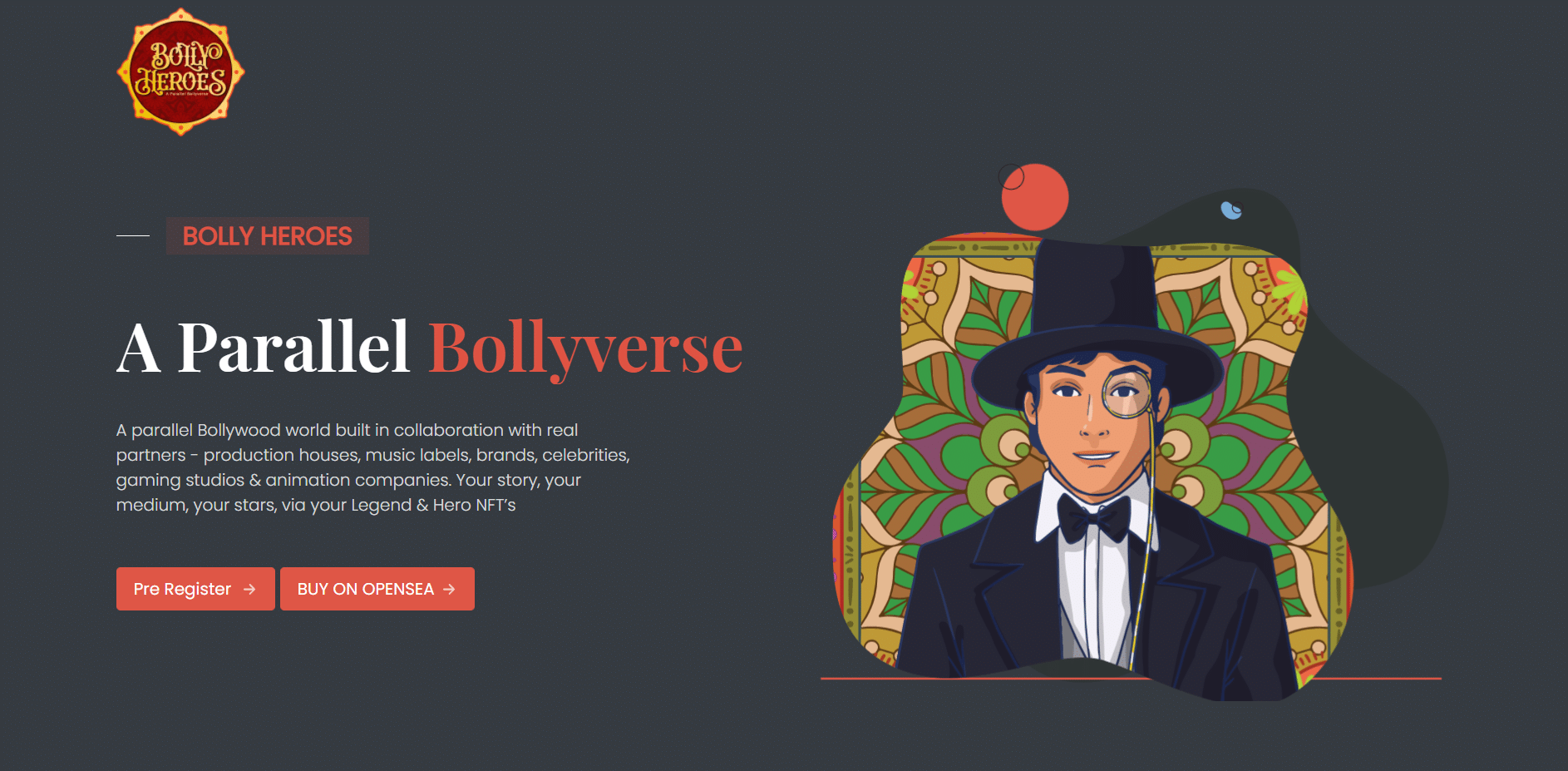 One such innovation is in the realm of non-fungible tokens(NFTs). They are an extended version of the crypto ecosystem that was not part of it otherwise. Built on the blockchain, NFTs are immutable items traded between people. Although mostly represented as pictures, NFTs could also be a wide range of things including virtual worlds, tokenized representations of the real estate, celebrity memorabilia, and much more. 
Many celebrities are taking advantage of the recent NFT craze to launch their own tokenized items and reel in profits. Regardless of how governments feel about it, blockchain is here to stay. Citizens worldwide are now taking benefit of it and Indians are fast becoming one of the larger crypto communities in the world. With Bollywood superstars, Sunny Leone and Amitabh Bachchan set to launch their blockchain debuts, the stage seems set for the spread of crypto in the country. 
Bolly Heroes Is Tokenizing India's Movie Industry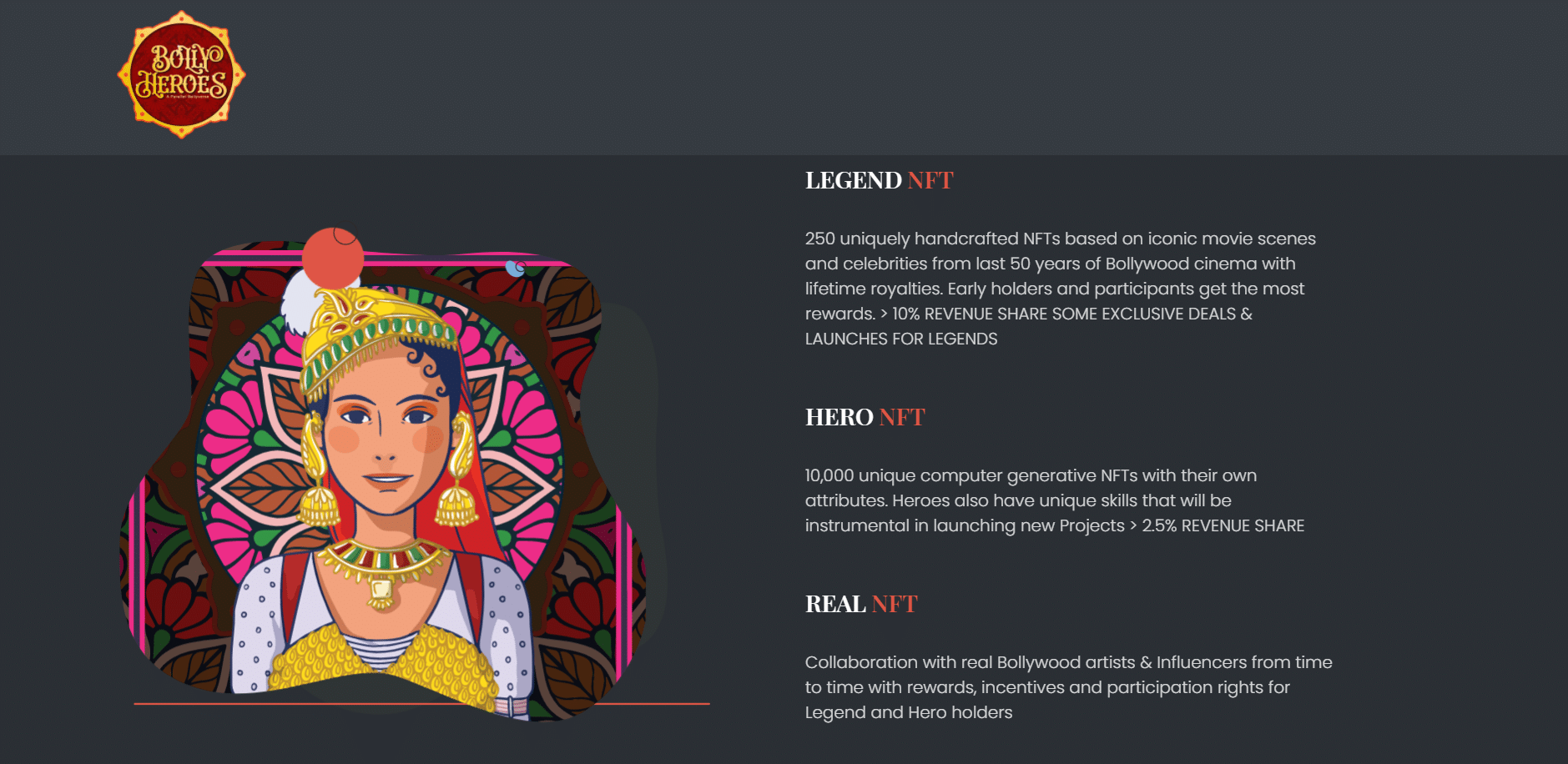 Bolly Heroes is the latest on the Indian crypto scene. The project is ambitious and looks set to launch an entirely digitized version of the popular Indian movie industry. Through NFTs they will recreate iconic scenes, related artwork, and celebrity-approved representations. 
Their NFTs will be distributed into three categories namely: 
LEGEND NFTs
Legend NFTs will be 250 one-of-a-kind handmade NFTs based on famous movie moments and superstars from the past 50 years of Bollywood film, each with a lifelong royalty. The greatest benefits are reserved for those who purchase their tickets early. Legend NFT holders will receive 10% of the total revenue. The Legend NFTs sale will be open for all pre-registered users on 27th-28th September followed by a public sale on 30th September. 
HERO NFT
These are 10,000 distinct computer-generated NFTs, each with its own set of characteristics. Heroes also possess special abilities that will be crucial in the launch of new projects. These will likely be the most affordable of the three due to their mass production relative to the others. For Hero NFT holders, they will be entitled to 2.5% of total revenue.
REAL NFT
Bolly Heroes has taken their NFT project a step further and occasionally, collaborations with genuine Bollywood artists and influencers will take place. Legend and Hero holders will be rewarded, given incentives, and granted participation privileges. Although it is unknown what celebrities are included in this as of now, it is certain that there will be widespread interest due to the popularity of Bollywood not just in India but worldwide.
With NFTs seeing increased popularity, Bolly Heroes seems poised to take full advantage. Proper implementation of the project could see yet another new way to enhance celebrity-fan interactions. The introduction of the internet at the turn of the century brought fans far closer to their idols than they had ever been and with celebrities and fans alike taking part in blockchain, NFTs could be ground-zero for a new era of interaction. 
Bolly Heroes also seems to be a community-centric effort and with revenue being returned to holders over time as well as engagement between parties being central to its working, it could be particularly successful given the right push.