Bomb threats targeting US retailers demand bitcoin payments, FBI involved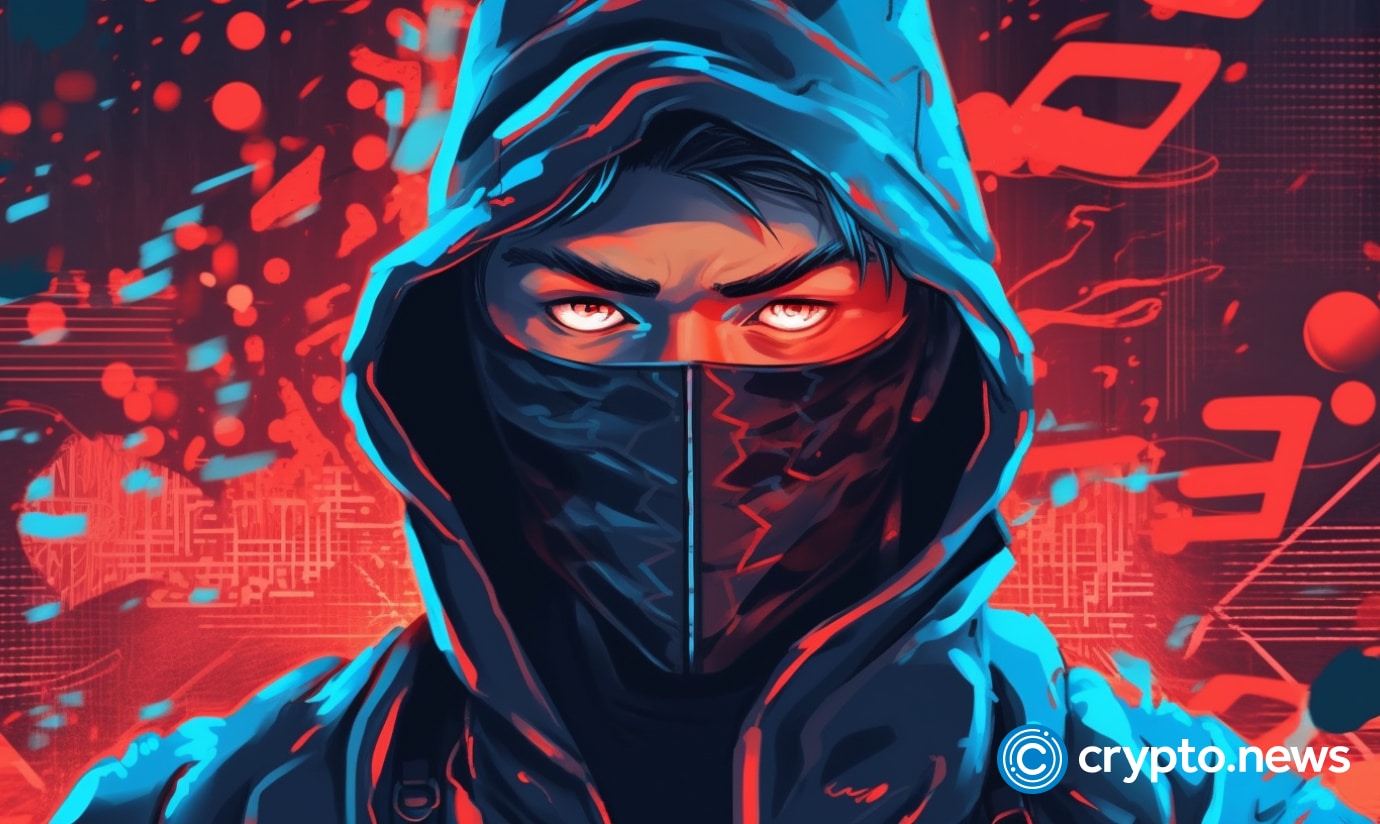 Law enforcement authorities in the US are intensifying efforts to investigate a series of bomb threats targeting major retail chains, with the culprits demanding payments in bitcoin, according to a WSJ report.
Over the past few months, prominent grocery operators and stores, including Kroger, Walmart, and Amazon's Whole Foods Market, have been the recipients of threatening calls. The anonymous callers have explicitly threatened to detonate bombs if their demands for bitcoin payments or other forms of currency are not met.
In one incident, a Whole Foods Market employee in Chicago received a call claiming that a pipe bomb had been placed inside the store and demanded $5,000 worth of bitcoin, as reported by the WSJ. Similarly, an employee at a Kroger-owned store in New Mexico was instructed to wire money under the threat of an imminent bomb explosion if the police were alerted.
Despite the alarming nature of the calls, subsequent investigations by the police revealed no evidence of any suspicious items or explosive devices within the targeted stores.
The Federal Bureau of Investigation (FBI), in collaboration with local and state law enforcement officials, is actively involved in addressing these threats. The FBI has urged the public to remain vigilant and report any suspicious activity to law enforcement authorities.
The difficulty in tracking down the culprits lies in their use of blocked phone numbers, which hampers investigative efforts. The authorities are currently unsure whether these threats are part of an organized campaign or if the callers are geographically concentrated.
So far, individual stores have not reported receiving multiple threats, and in some instances, the callers did not explicitly demand any form of payment.
Law enforcement officials are emphasizing the significance of treating each call seriously. They have appealed to businesses not to comply with the callers' demands and have urged store personnel to gather as much information as possible during the conversations to aid in identifying the individuals behind these threats.