Bored Ape Yacht Club NFT collection plummets over 90% from $600k peak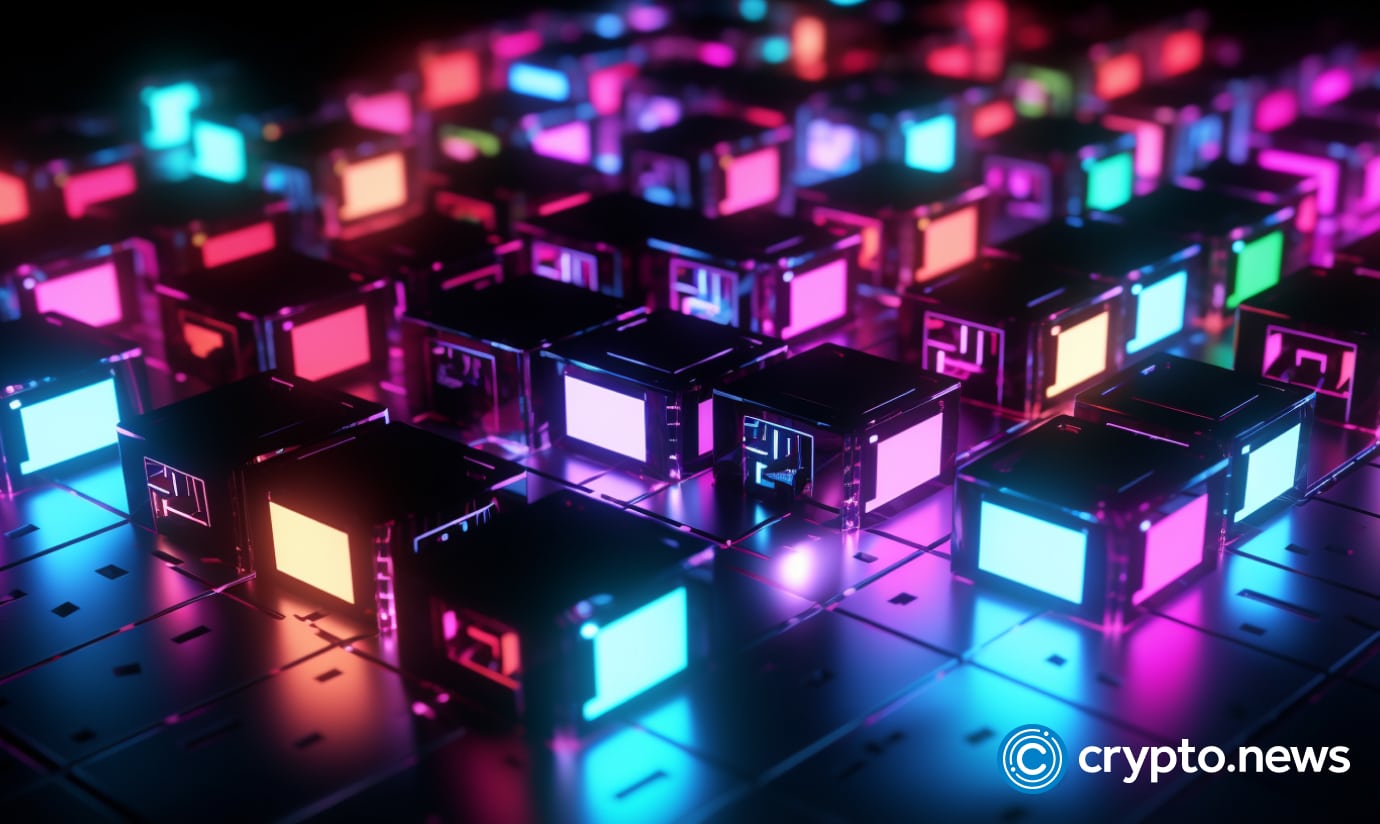 During the weekend, the NFT market witnessed a sharp decline in the floor prices of Yuga Labs' Bored Ape Yacht Club and Mutant Ape Yacht Club collections, mirroring the ongoing crash in NFT floor prices.
The floor price for Bored Ape Yacht Club dropped from 38 ether ($73,000) on Juse 30 to below 28 ether ($53,500) on July 2 as reported by OpenSea data.
An ongoing downward trend
In a July 2 tweet, Will Clemente, the co-founder of Reflexivity Research, a digital asset research firm, highlights that the decrease in floor price is actually part of a 90% decline in the collection.
This decline occurred shortly after the creators of the well-known Azuki NFTs launched a new collection that faced criticism for its striking resemblance to their previous collection. As a result, the Bored Ape NFTs witnessed a floor price drop of approximately 60% over the past week.
According to data from cryptoslam.io, the month of June witnessed a decline in the sales of non-fungible tokens (NFTs) compared to May. The latest figures indicate a drop from $739.50 million in May to $707.70 million in June. Ethereum-based NFT sales accounted for $452 million of the total sales during June.
Even celebrities weren't left untouched by the market decline. Justin Bieber's Bored Ape Yacht Club NFT also plummeted in value. The renowned singer initially made headlines when he acquired a Bored Ape Yacht Club (BAYC) NFT for a staggering $1.3 million in January 2022.
However, as of today, the once highly valued NFT is worth a mere $59,090, representing a substantial depreciation in its value. That being said, the NFT was already sitting at $74,382 in November.
Is Blur to blame?
Other traders suggest that the significant drop in the floor prices of NFTs can be attributed to the impact of leading NFT marketplace Blur on trading and lending activities.
Analysis from crypto analytics firm Nansen reveals a substantial decline in NFT trading volume over the past two months, which some attribute to the influence of Blur.
The adverse effects of Blur on trading volumes and prices became evident in late April, approximately two months after the initial allocation of Blur tokens through an airdrop, which enabled the marketplace to surpass OpenSea.
With many developments in the background, it is hard to say if the NFT market recovery some predicted in January can still be expected in the near future.