Borroe Finance empowers small businesses to scale, grow revenue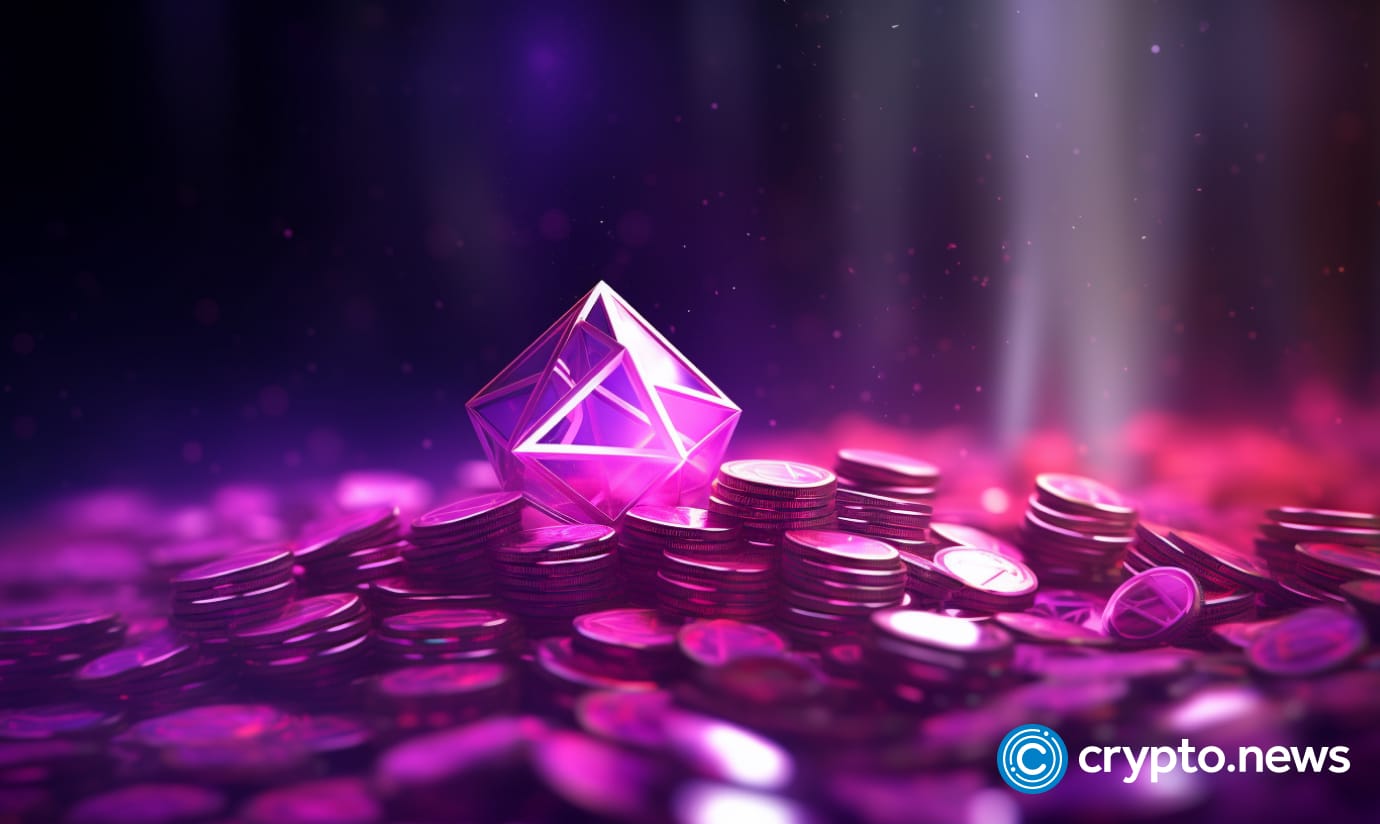 Borroe Finance is a crypto project behind ROE. It aims to transform how small businesses receive funding and expand in web3.
The platform empowers businesses to unlock their true potential, scale up, and thrive using artificial intelligence (AI) and blockchain.
Struggles of small businesses in web3
Though the web3 revolution has presented opportunities for small businesses, there have been challenges.
Many ventures encounter short-term liquidity issues, capping growth.
Meanwhile, traditional financing institutions have been slow to grasp the dynamics of the web3 industry, resulting in slow, inefficient, and expensive funding options.
Borroe Finance: empowering small businesses
Borroe is building a crowdfunding marketplace where small businesses can access upfront cash from their future recurring revenues like subscriptions, royalties, and management fees.
Borroe Finance's innovation lies in its use of technology and goal of developing a smooth, effective, and safe funding platform, leveraging the blockchain while integrating AI-based risk assessment.
Small businesses can create non-fungible tokens (NFTs) that represent their upcoming revenue streams and offer them at a reduced market rate.
This approach replaces lengthy approval processes, paperwork, and compliance restraints.
Technically, Borroe Finance automates the entire funding process, providing real-time updates and fast cash delivery within a short period.
By using the blockchain, there is transparency, privacy, and robust security.
A win for businesses and investors
Borroe provides small businesses the support they need to innovate and grow, relieving them of cash flow and working capital concerns. It allows investors to participate in the web3 revolution and potentially earn higher returns.
The web3 ecosystem encompasses diverse sectors like social media influencers, defi platforms, NFT marketplaces, and blockchain-based identity verification platforms. Borroe's marketplace supports web3 businesses with reliable recurring revenues.
The platform ensures transparency and fairness through AI-powered vetting, granting funding access to credible businesses. Investors receive real-time metrics for informed decision-making.
Borroe Finance values its community, rewarding sellers and buyers for their participation and support.
Using Borroe
Borroe Finance offers small businesses quick and easy funding approval within an hour. Borrowers can repay the funds over 30 days to 12 months, fueling business growth.
Borroe is leading the web3 movement, possibly enabling the return of value to online creators. It plans to play a crucial role in funding the web3 ecosystem.
Investors are free to explore the Borroe Finance presale.
Learn more about the Borroe presale here:
Buy Presale: https://borroe.finance/
Website: https://borroe.finance/
Telegram:https://t.me/borroe_finance
Twitter: https://twitter.com/Borroe_Finance
Disclosure: This content is provided by a third party. crypto.news does not endorse any product mentioned on this page. Users must do their own research before taking any actions related to the company.