Brantly Millegan Stays on as ENS Foundation Director as Voting Ends in His Favor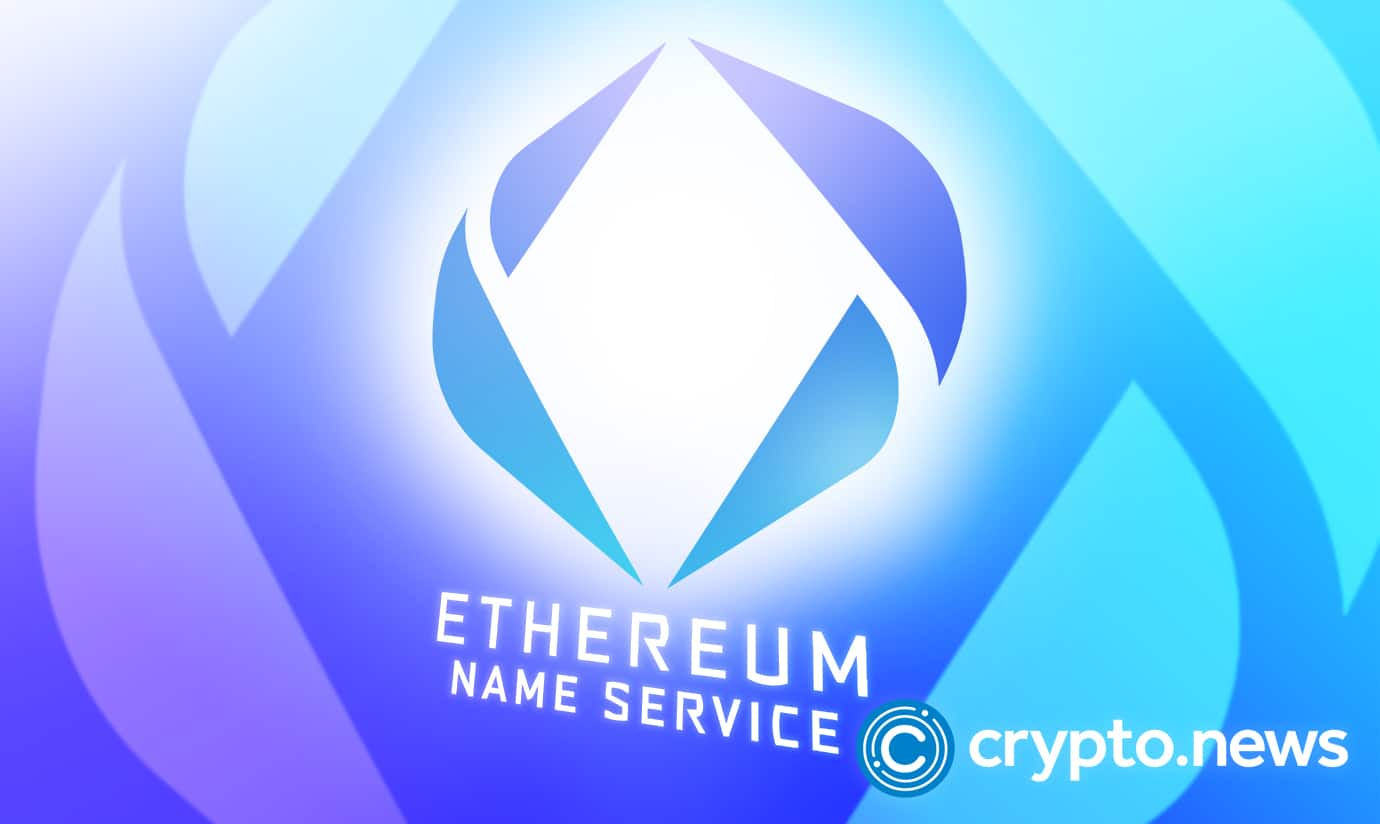 Brantly Millegan will continue to function as the director of Ethereum Name Service (ENS) Foundation as the voting event conducted to oust him from the organization has failed to gather enough support. 43.39 percent of ENS community members voted against Millegan's removal, 37.51 for it, and 19 percent abstained from voting, according to reports on March 7, 2022.
ENS' Brantly Millegan Stays Put 
After several weeks of uncertainty over his future as a key member of the Ethereum Name Service (ENS) Foundation, Brantly Millegan and his supporters can now breathe a sigh of relief, as the voting process has ended in his favor.
It will be recalled that Millegan, a University of St. Thomas alumnus who has functioned as an Ethereum Name Service (True Names LTD)  director and delegate since January 2019, has been on the 'hot seat' since last February when his 2016 tweet condemning practices such as homosexuality, abortion, and others against his Christain faith surfaced.
Despite making it clear via his social media handles that he has never discriminated against or looked down on LGBT people and others for who they were, Millegan was immediately barred from functioning as an ENS steward in February, with the community deciding to carry out a social vote to reach consensus on further punishment for Millegan.
"I want to make it clear that I've never excluded anyone from ENS or my work (or even my life) because of who they are or what they believe. I just don't believe that. Yes I believe in Catholic doctrine (not a secret), and I'm not changing that, and I don't think it's practical or moral for the Web3 industry to exclude the many traditional-minded Christians, Muslims, Jews, and others who agree with me," explained Millegan at the time.
Millegan Pledges to Keep Giving his Best 
ENS token holders, including Millegan, were eligible to cast their votes. Millegan himself voted against the proposal to remove him as the Foundation director, while co-founder and ENS lead dev, Nick Johnson, who previously suspended Millegan from True Names Ltd, abstained from voting.
The EP6.1 voting process ended on March 5, 2022, with 43.39 percent of ENS token holders voting against Mellegan's removal, 37.51 percent voted for it and 19 percent abstained from voting.
Commenting on the outcome of the voting event, Millegan said:
"Thank you, everyone, I take the responsibilities of being an ENS Foundation director and ENS DAO delegate seriously and will continue to do my best to serve the interests of the ENS project. I believe ENS is for everyone. Like many of you in the ENS community, I'm interested in getting back to building ENS. I look forward to continuing to work to make ENS the decentralized identity layer of the universe.#1TrillionNamesBy2040."
Notably, not everyone is satisfied with the outcome of the votes, as a member of the ENS community, @Gmbadprice has vehemently condemned Millegan for voting for himself.
"Not sure why you didn't just leave. It seems very narcissistic that you voted for yourself and without your votes and Nick not voting against you, you are in a position with zero accountability. You should have given the opportunity to someone else, it doesn't have to be you," argued Gmbadprice.
At the time of writing, the price of ENS token is down by 5.20 percent in the past 24-hours, trading around $13.89, according to CoinMarketCap.