Brave (BAT) Now #1 Browser in Japan, Team Discusses Fingerprint Security Update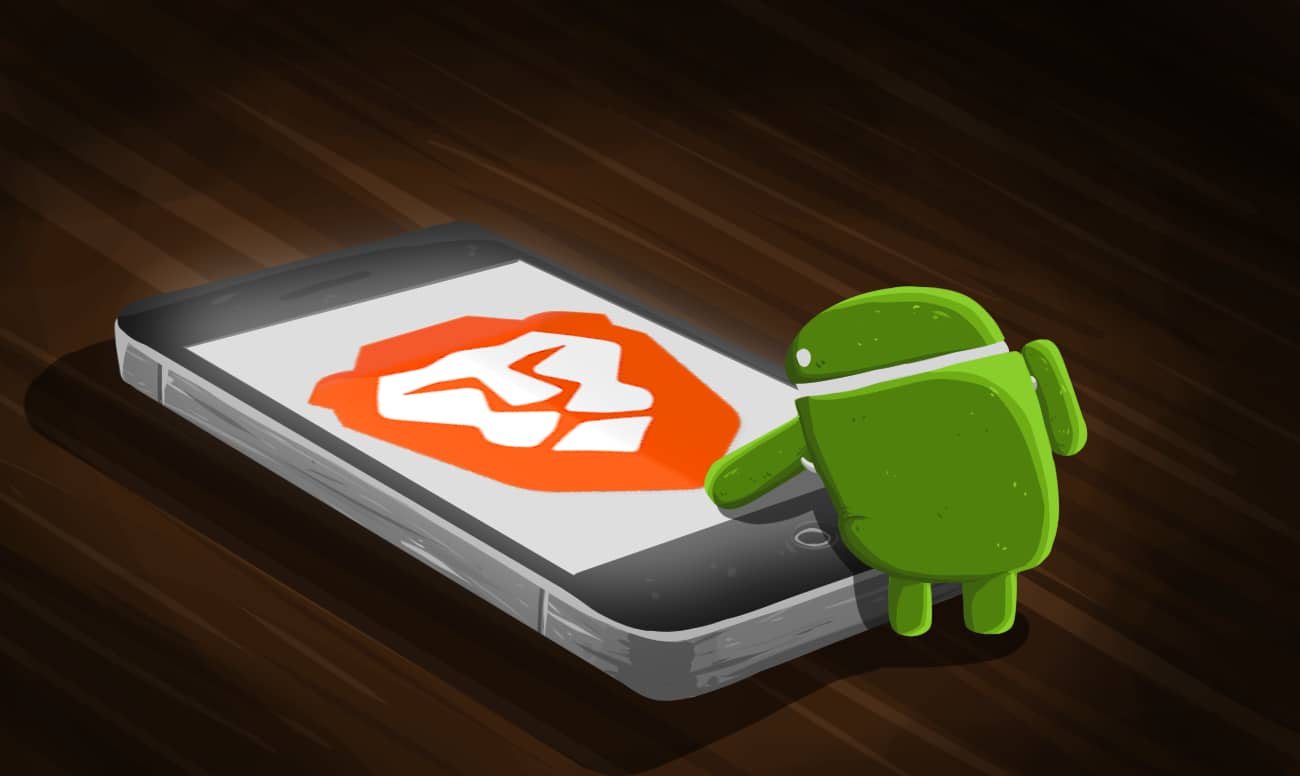 Ever since its inception in 2016, Brave has attracted millions of users worldwide seeking private, ad-free browsing. This week, the app was ranked first in Japan after major updates to its protocol and related services. 
Heightening Privacy 
As part of an ongoing series on "Fingerprint Defenses," the Brave Foundation is taking users through "farbling," a proposal for "randomizing" the output of semi-identifying browser features for preventing behavioral detection. BTCManager reported on the last update upon its launch in March 2020. 
Brave's project takes a unique approach, unlike existing defense mechanisms on other browsers. The firm targets making every browser "completely unique," both between browsing sessions and various websites. 
By doing so, Brave claims websites are "unable" to link browsing behavior, which makes it unlikely for them to track one's web footprint. 
A blog post by Brave explains:
"By making your browser constantly appear different when browsing, websites are unable to link your browsing behavior, and are thus unable to track you on the Web."
"Farbled" values are "deterministically generated" using a per-session, ensuring an accessed website will get the "exact same" value every time a fingerprint is used within the same session. Different sites generated different values, and even the same site will generate varying values in different sessions. 
The system is under development, and is anticipated to be completed in the "next few months." Brave notes "some parts" are shipping in the so-called "Nightly" build, and shall be deployed in the full release builds shortly. 
"These defenses are applied in both first and third-party contexts. Since it's trivial and common for third-party frames to collude with the first-party when tracking users, we need to apply our defenses accordingly," the post adds. 
BAT Zooms Through Japan
Meanwhile, Brave has hit the first spot among all browser apps in Japan and is ranked tenth under "top" apps in the country on Google PlayStore. 
https://twitter.com/shitcoinprotips/status/1262449361381924867
Brave currently leads the way in fingerprinting protection, and no other browser offers users the functionality that Brave presently features or is working on implementing. Brave believes its users can trust an application "that puts their interests first," and that the upcoming fingerprinting protection protocols prevent them from being tracked by sites and third parties. 
In December 2019, BTCManager reported how Brave Browser had witnessed more than 10 million monthly users since launching Brave 1.0 in November 2019. Similarly, the browser reached over 40 million Android downloads back in November 2019.