Brave Browser Announces Rebuilt Android App with Battery and CPU Enhancements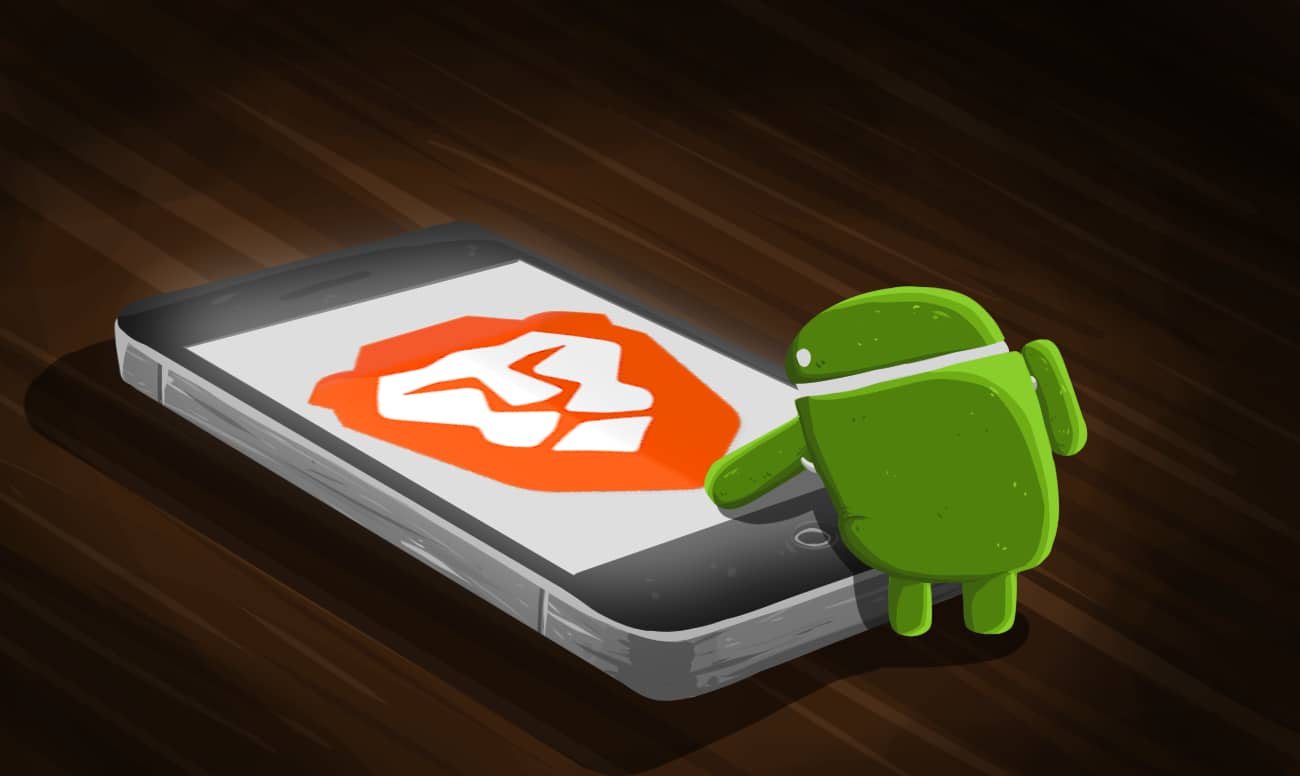 Privacy-focused browser Brave has announced the launch of a new Android version with the same code repository as its desktop counterpart allowing for the easier deployment of future fixes across both platforms.
Brave Unveils High-Performance Android Browser
Brave announced the release of the new Android browser via a blog post on its website published on Monday (March 6, 2020). According to the technical specifications detailed by the announcement, the new Brave for Android smartphones comes with enhanced battery and data saving features.
An excerpt from the blog post reads:
"This new version is a seamless transition for Brave users as the user interface remains the same, but it does provide performance enhancements such as battery savings (5%), as well as CPU and data savings (3%), compared to the previous version (1.5.9). These savings are additional to the savings that Brave already realized when compared with major browser vendors (30%-50% bandwidth and battery reduction compared to Chrome, Firefox, and Opera)"
According to Brave, these novel features tip the scale in favor of its new Android offering when compared against the likes of Vivaldi, DuckDuckGo, and Firefox Preview. The new app is already available for download on Google Play.
As part of the announcement, Brave published details of performance testing of its new Android browser with the offerings of the aforementioned competitors. During the test, high-end smartphones running the latest versions of these browsers and the brave browser were made to load the top-10 news websites with the test focusing on data, energy, and CPU consumption.
Details of the results of the test reads:
"The below results show a significant performance boost provided by our new codebase: 3% CPU savings, 5% battery savings, and a staggering 18% bandwidth savings. Note that these savings are additional to the savings that Brave already realizes with respect to the major browser vendors".
Brave Keen on Dominating the Emerging Internet Browser Space
The launch of the improved Android browser is the latest in a string of developments for the privacy-centric browser platform. As previously reported by BTCManager in March 2020, Brave clocked over 12 million monthly active users.  
At the time, Brave announced the launch of its fingerprinting protection, which combats fingerprinting by randomization and attempts to make each browser look unique, thereby making it difficult for users to be tracked. 
Also, the browser platform partnered with Binance crypto exchange, to enable Brave users to easily trade virtual currency assets on the exchange platform. Notably, Brave is currently the only browser that enables digital currency trading on its platform.