Brave Browser Surpasses 10 Million Downloads on PlayStore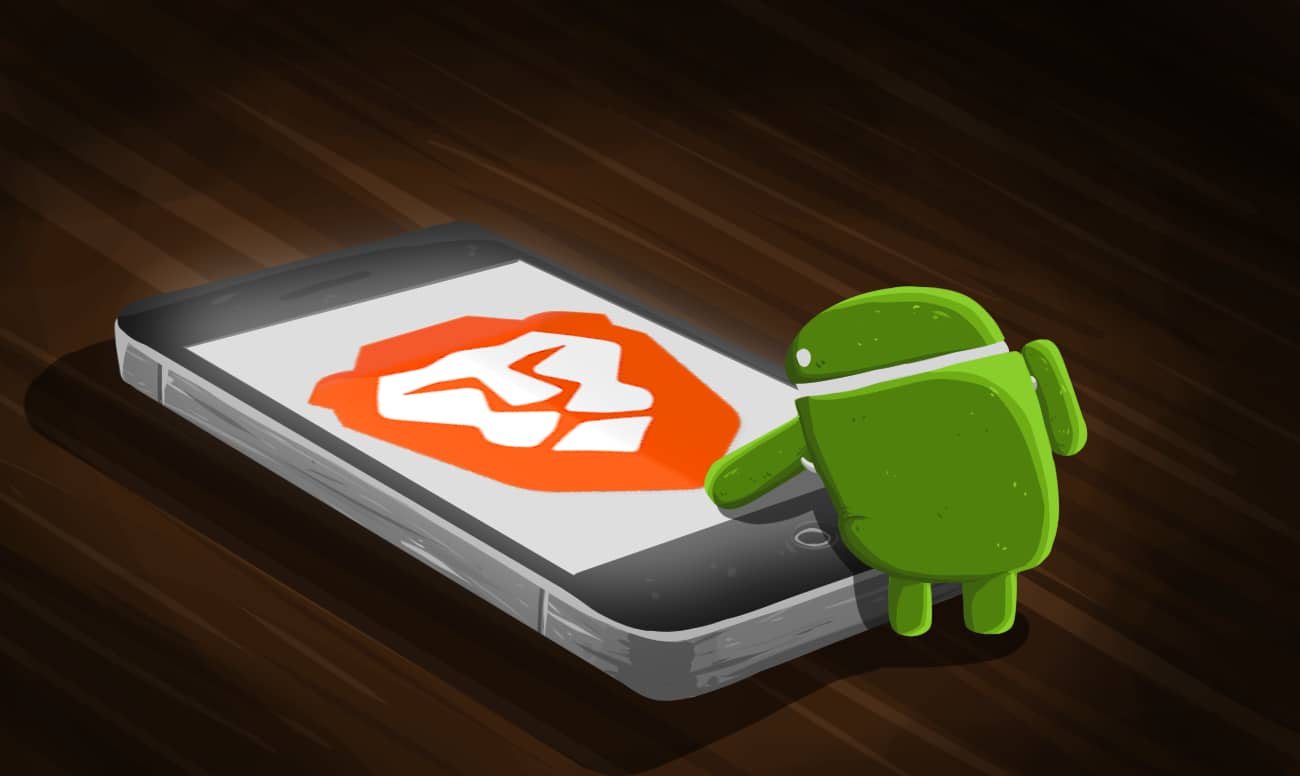 According to an August 24, 2018, tweet from Brave, the crypto-powered browser has now been downloaded over 10 million times from Google's Play Store.
Brave's Blockchain Relevance
Brave Browser, the open source crypto-based web browser developed by Brave Software Inc. has surpassed 10 million downloads on the Google Play store.
The announcement from Brave Inc. comes less than two months after the company announced that the browser announced over 3.1 million monthly active users on its platform in July 2018.
While the company did anticipate they would reach the five million mark "before the end of 2018," achieving ten million downloads so fast certainly caught them by surprise.
The company said in a tweet:
"Thrilled that Brave for @Android now has over 10 million downloads! Thank you to our users for choosing to browse faster and safer, and for valuing privacy protection!."
According to a BAT report from July 12, by that time Brave had also reached the Top 10 category in "free communication apps" for its Android browser in the Google Play Store in the United States as well 20 countries across Europe, Asia, and the Americas.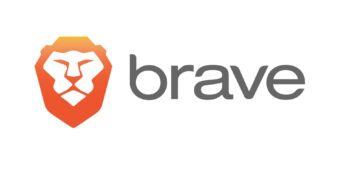 Most Popular Open-Source Internet Browser
(Source: Medium)
Revolutionizing Browsing
The popularity of the Brave browser, which was developed using the C, C++, and JavaScript programming languages, is considered to be a positive force in the crypto community.
Marketed as the go-to ad-blocking browser for the crypto savvy, Brave rewards readers and content publishers with its Basic Attention Token (BAT). BAT is an open-source, decentralized ad exchange platform developed on the Ethereum network, which can run on Brave browser's Windows, macOS, and Linux versions.
Brave users and contributors can receive BATs for viewing ads, and the cryptocurrency is sent to their wallets every month. The number of crypto content producers receive each month depends on how much time users spend reading or watching their content.
This type of compensation eliminates the high fees charged by third-party online publishers and allows consumers to pay content creators directly.
Aimed Towards a Younger Demographic
Created by Brendan Eich, former CEO of Mozilla, Brave is targeting a younger, more online-friendly demographic that might be quicker to adopt the browser's innovative payment system.
Brave Inc. has entered a media partnership with the Dow Jones Media group, enabling their users to access exclusive content from the company's publications.
The browser has also partnered with a host of Youtube and Twitch content creators in hopes that they could connect with their large subscription pools.
However, Brave's long-term plan of rewarding regular users just for using the platform has had a rocky start. As only about 25 percent of its users use the BAT payment system, we are yet to see how the company will address the impending problem.