Brave Users Can Now Earn Brave Tokens (BAT) for Viewing Ads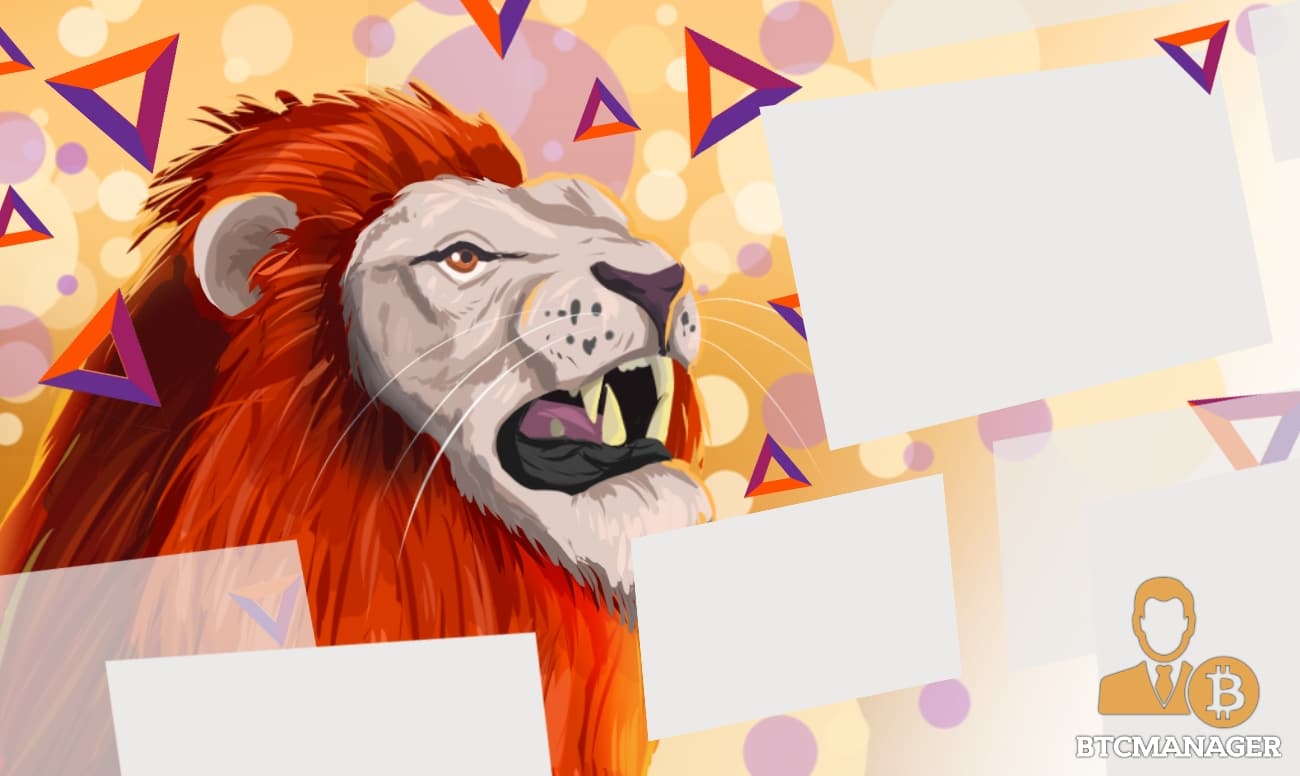 After months in its beta stage, Brave announced on April 24, 2019, that their Brave Rewards advertising program is now launched, giving users up to 70 percent of the ad revenue when they choose to view ads.
Paid-to-View
Since it launched in 2018, the Brave browser has grown from strength to strength, having partnered with the TAP network and developing its verified publisher network.  
The privacy-centric browser has become a favorite of blockchain enthusiasts and regular Internet users all over the world for going against the mold and ensuring a high level of security and privacy for their users as well as an interesting system of advertising.
Typically, Brave users can choose to opt out of advertising and enjoy the browser without needing to view ads. Should they choose to view ads, they will be able to earn up 70 percent of all the ad revenue as part of the Brave advertising rewards system, which had been teased out for several months.
Now, the speculation has come to an end as on April 24, 2019, Brave officially announced the launch of their advertising platform.
The Brave advertising model puts an interesting spin on traditional advertising. Usually, Internet users are given little incentive to view ads other than the fact that they would have to pay to block internet advertising.
In the case of Brave, users can opt-in to see adverts and in return, they will receive 70 percent of the ad revenue share as a reward for their attention in the form of Basic Attention Tokens (BAT).
This also benefits those who want to advertise their goods and services because everyone who see the ads is a person who has opted in to do so and thus, has a genuine interest. This makes advertising much more effective and more and less intrusive for all involved.
In the announcement, Brave stated that several firms such as Vice, Home Chef, MyCrypto, and eToro would be supplying ads, along with Fluidity, Uphold and the TAP network which had already been a part of the beta program that started in January 2019.
Internet privacy has been a huge focus for brave and they reiterated this in their statement.
"With Brave Ads, we are launching a digital ad platform that is the first to protect users' data rights and to reward them for their attention," said Brendan Eich, CEO and co-founder of Brave Software.
The CEO also stated that Brave is looking to improve the economics and conversion of the online industry as well as removing the intermediaries collecting huge fees from publishers at the cost of user privacy.