Brazilian Cryptocurrency Investment Platform Hacked, Personal Data of 264 Investors Leaked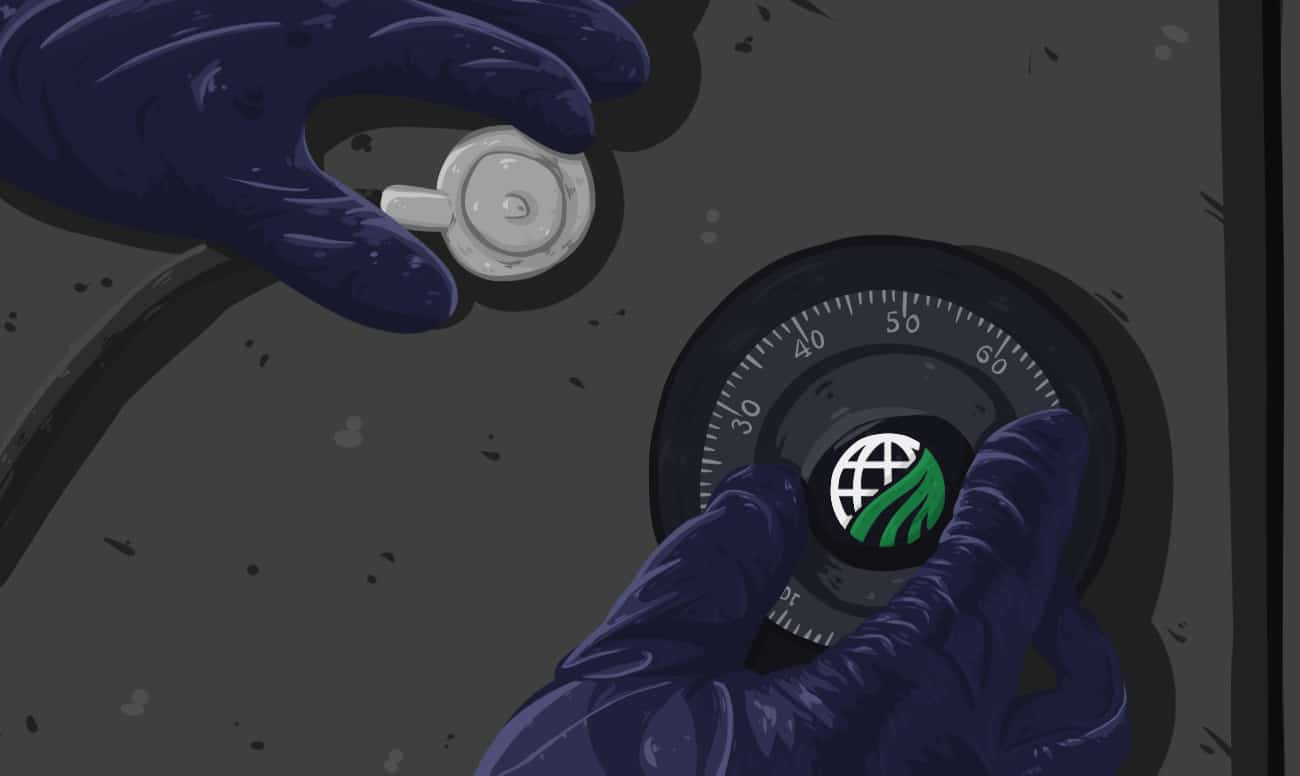 Cyberpunks have broken into the system of Brazil's controversial bitcoin investment platform, Atlas Quantum. If the report by local news source Portal do Bitcoin on August 26, 2018, is anything to go by, the hacker was unable to steal digital assets of investors but succeeded in leaking sensitive information of 264K users, including their email addresses, phone numbers and the amount of cryptocurrency invested.
An Unsuccessful Crypto Hack
Per sources close to the matter; the leaked data revealed that a total of 14,500 investors had BTC 5,813, about $160 million at the time.
The firm has reportedly confirmed the system breach on their Facebook page, assuring users that their funds are safe.
"We would like to point out that this is not a steal of bitcoins in custody or violation of our accounts in the exchanges. However, our customer base was exposed," noted Atlas, adding that it acted proactively to safeguard its database and private keys of users once they noticed the security breach.
The list released by Portal do Bitcoin shows that the firm and one other investor have a combined 997 BTC (792 and 200 respectively).
That's not all; the list also revealed some notable names of investors of the firm including the CEO of Stratum, Rocelo Lopes, a popular Brazilian journalist, Leandro Narloch and others.
Atlas Investigating the Incident, Investors Warned
The Atlas team has further made it clear that they are on top of the matter and are working with the relevant authorities to salvage the situation.
The firm has also advised investors not to attend to emails asking them to alter or change their passwords as Atlas would not be mailing its clients for now.
"We are monitoring the affected accounts and working to have additional protection against fraud. Please be advised that we will not send password-altering emails within the next few hours," Atlas concluded.
Another Bitcoin Ponzi Scheme?
Atlas Quantum was founded by Rodrigo Marques dos Santos,  a former senior consultant at leading Latin American security, commodities and futures exchange BM&FBOVESPA.
Atlas Quantum claims to utilize highly-sophisticated fail-proof investment strategies only accessible to institutional investors and high net worth individuals to create an arbitrage platform that's accessible to everyone.
However, according to a Yahoo Finance report, some locals believe the firm is just operating a crypto-based pyramid scheme, with no real investment vehicles.
Of a truth, bitcoin and other cryptos have the potentials to offer holders huge returns on investments; bad actors have however seized this opportunity to create fraudulent schemes to steal the funds of unsuspecting hodlers.
On January 8, 2018, BTCManager informed that the Texas Securities Board had issued a cease-and-desist order to the Bitconnect bitcoin lending platform.
Similarly, in July 2018, Chinese authorities clamped down on the OneCoin Ponzi scheme and recovered $267 million.