Brazilians using stablecoins to hedge against inflation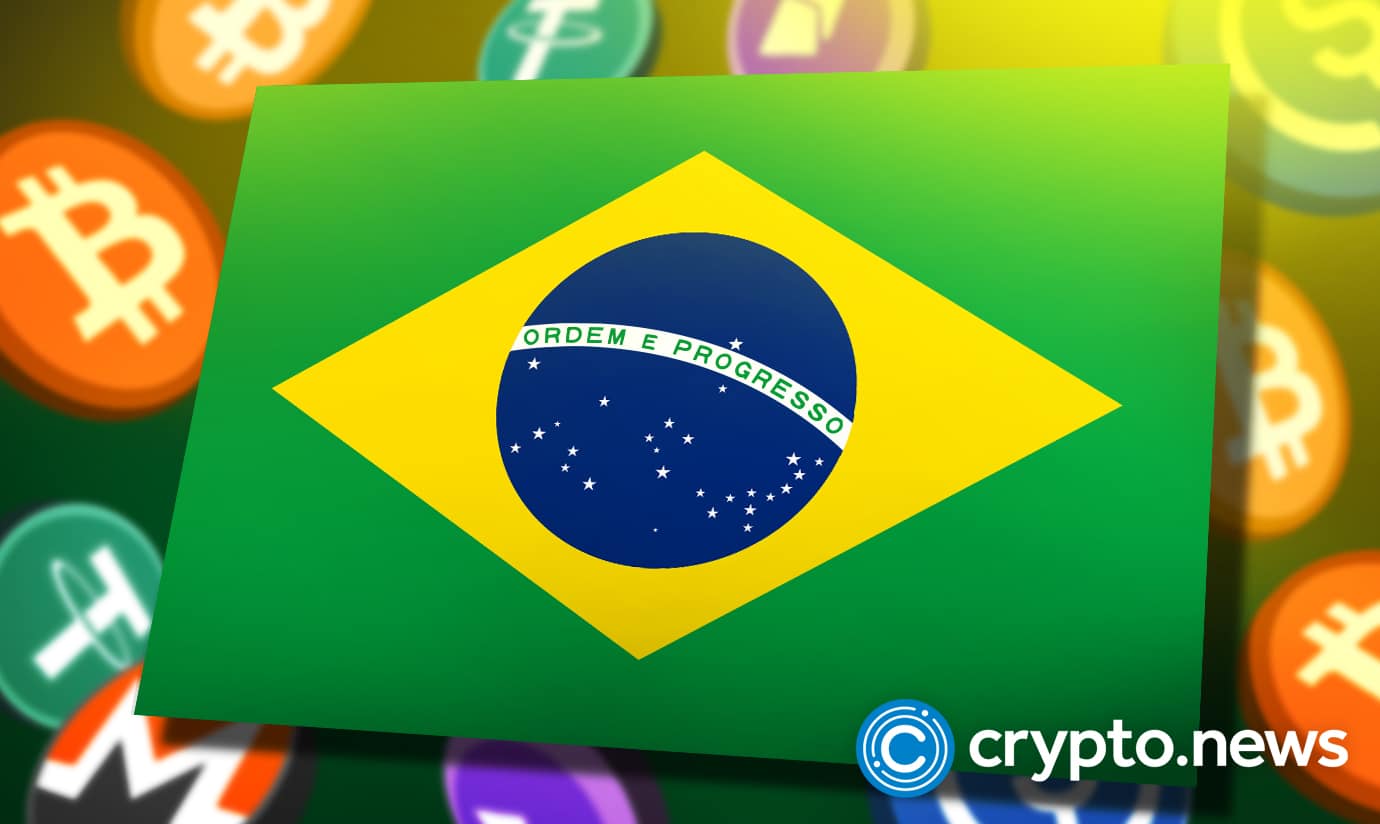 Brazilians are increasingly turning to stablecoins as their local currency, Brazil Real (BRL), slides against the USD due to rising inflation.
Brazilians adopting stablecoins
Recent market data shows that stablecoins account for about 50% of Brazilian Real (BRL) volumes while five percent involve the USD. This development presents an encouraging figure regarding the rate of stablecoin adoption in Brazil.
Stablecoins are cryptocurrencies designed to track the "more stable" fiat currencies like the USD, Euro, or Brazil Real. They play a significant role in crypto, acting as capital conduits and store of value in times of high volatility. Market data shows that BUSD, a stablecoin issued by Paxos under the Binance brand, and USDT, the world's most liquid stablecoin by Tether Holdings, are popular among Brazilians.
Recent macroeconomic data paints a grim picture of Brazil's economy. In June, the inflation rate reached 9.704%, the highest in 2022, causing the BRL to plunge versus the USD. As a result, more citizens are turning to stablecoins to protect their savings against high inflation.
Crypto legislation in Brazil
On December 23, the President of Brazil, Jair Bolsonaro, signed a bill into law allowing its citizens to pay for goods and services using Bitcoin while also recognizing BTC as an investment asset class. The Central Bank of Brazil (BCB) will regulate BTC as a medium of exchange. On the other hand, the Securities and Exchange Commission (CVM) will monitor entities accepting BTC investments.
Following the approval of this bill, the law requires crypto firms in Brazil to obtain licenses for the custody and management of virtual assets by third parties. The legislation has been enacted to prevent a repeat of the FTX debacle in the near future.
Brazil doesn't accept BTC as legal tender despite the law passed by Jair Bolsonaro. However, it is a big step in clarifying the premises of crypto regulation and the responsible institutions.
Earlier on November 3, the stablecoin USDT became usable at 24,000 ATMs throughout Brazil. A collaboration with Brazilian crypto services provider, SmartPay, enabled the integration. It allows users to transfer USDT from any wallet to an ATM to conduct transactions. Users can currently only deposit USDT and withdraw BRL. In February, they will be able to deposit BRL at ATMs and receive USDT in their wallets.