Brazil's CBDC pilot code reveals ability to freeze and reduce funds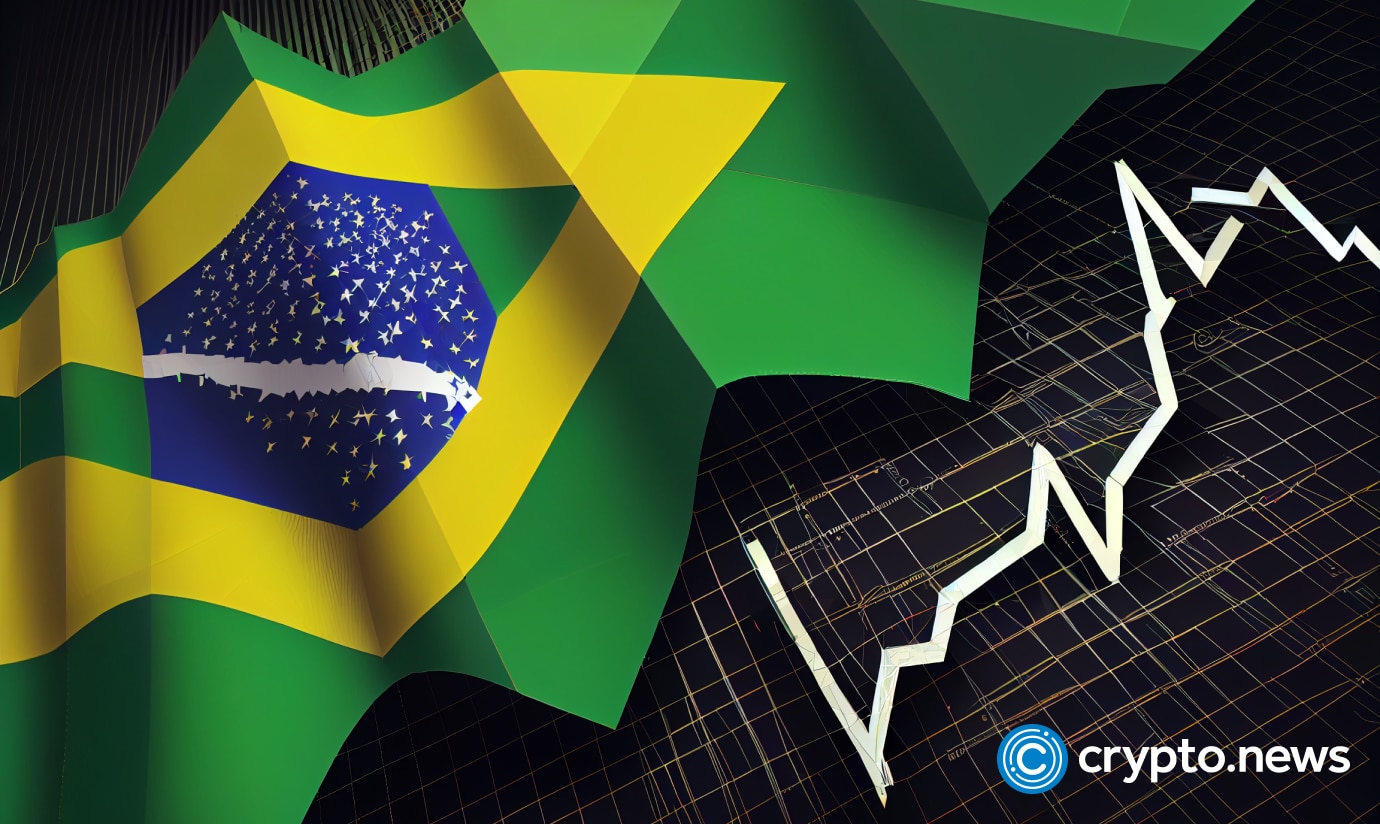 Blockchain developer Pedro Magalhães claims that he has successfully reverse-engineered the source code of Brazil's pilot central bank digital currency (CBDC). He revealed the existence of functions that empower a central authority to freeze funds or reduce balances.
While concerns over such capabilities have been raised, the developer argues that there could be certain situations where these functions might prove beneficial.
On July 6, the Banco Central do Brazil published the source code of the digital Brazilian real pilot project on the GitHub portal, emphasizing that it was solely intended for testing purposes and subject to potential modifications.
Pedro Magalhães, a noted blockchain developer and founder of tech consulting firm Iora Labs, announced later that he had successfully "reverse-engineered" the open-source code, exposing various functions. These included freezing and unfreezing accounts, adjusting balances, transferring currency between addresses, and generating or eliminating digital real from specific addresses.
Magalhães pointed out that the code lacked explicit specifications regarding the circumstances under which the tokens could be frozen and, more crucially, who possesses the authority to execute such actions.
The blockchain dev expressed concerns about an institution unilaterally freezing a user's balance, highlighting the stark contrast between executing decentralized finance operations and granting an institution the power to freeze funds.
However, in a recent post on July 10, Magalhães suggested that despite the apprehension surrounding Brazil's CBDC, there could be potential benefits. He argued that a digital currency would enhance the traceability of taxes, enabling the public to scrutinize the allocation of tax funds and monitor the government's on-chain purchases, thereby increasing transparency in parliamentary amendments.
Brazil's journey towards CBDC
The Central Bank of Brazil first unveiled the participants for the Real Digital Pilot on May 24, with an overwhelming response of 36 proposals from over 100 institutions representing diverse financial sectors.
Among the 14 chosen parties were Visa, Mastercard, Itaú Unibanco, BTG Pactual, and other Brazilian banking institutions.
The CBDC initiative, known as the digital real, aims to be pegged to the national fiat currency, the real, with a fixed supply that will gradually increase over time.
Fabio Araujo, the project coordinator for Brazil's CBDC initiative, has set a goal for widespread adoption of the digital real among the general population by the end of 2024.