Brazil's central bank to implement tight crypto laws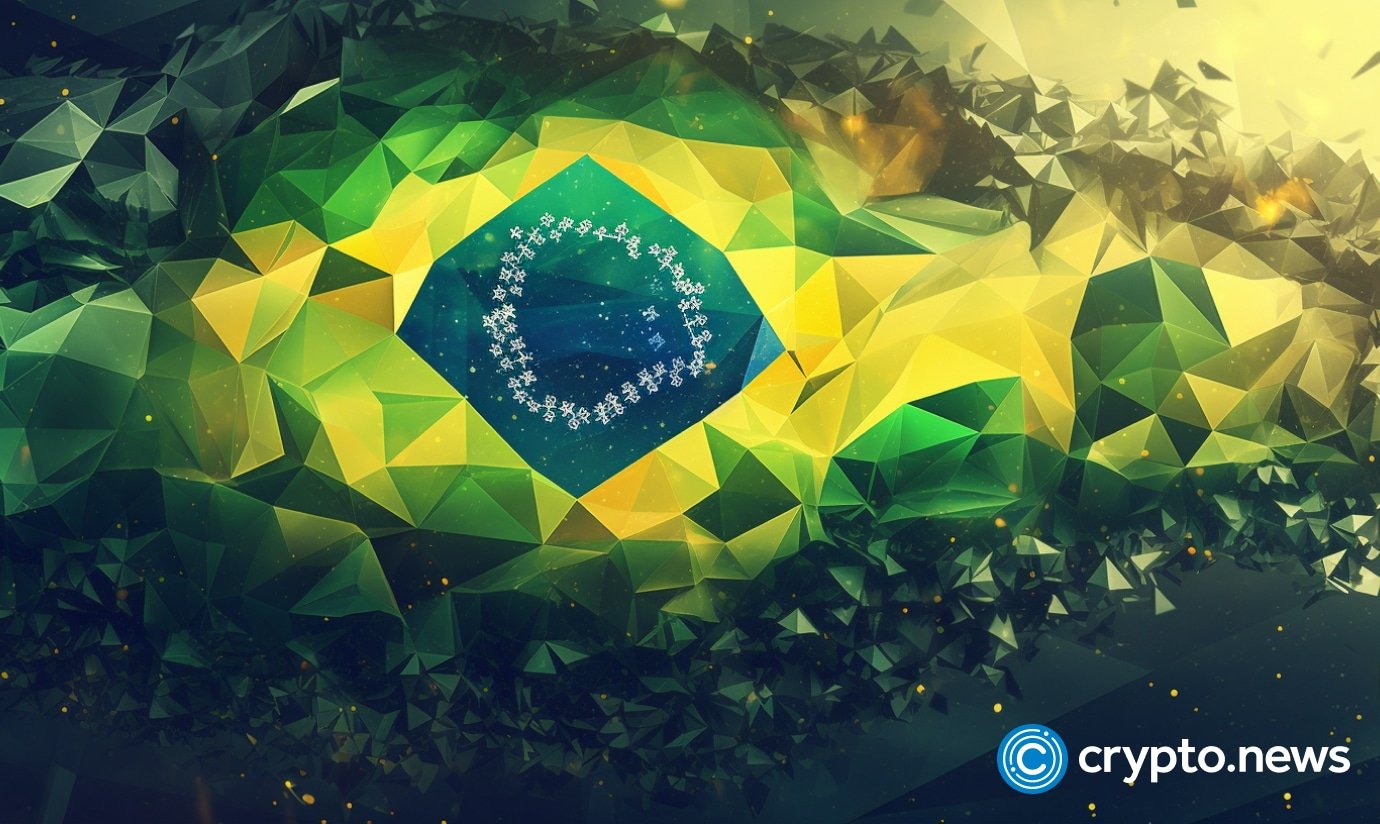 The governor of Banco Central do Brasil, the country's central bank, announced plans to tighten crypto regulations due to rising adoption.
During a speech to the parliamentary Finance and Taxation Commission on Sep. 27, Roberto Campos Neto drew attention to the increasing number of Brazilians importing crypto.
According to data from the central bank, there has been a 44.2% surge in crypto imports from January to August 2023 compared to last year, which adds up to roughly 35.9 billion Brazilian reals or $7.4 billion.
Campos Neto emphasized the growing use of stablecoins for transactions instead of investments. He announced that the central bank would improve regulatory oversight and subject crypto platforms to its authority.
"We understand that a lot is connected to tax evasion or linked to illicit activities," he said, outlining the potential risks associated with the burgeoning crypto market.
In June 2023, the government designated the central bank as the primary crypto regulator, while the Comissão de Valores Mobiliários will continue to regulate token projects.
The central bank is currently working on creating its digital currency, Drex. The brand and logo for this currency were revealed in August.
However, there has been concern over the project since Pedro Magalhães, a Brazilian blockchain developer, discovered certain Drex code capabilities that could allow a central authority to freeze funds or decrease balances.
The Brazilian state of Santa Catarina recently implemented new regulations prohibiting public officials from participating in cryptocurrency mining.
The revised guidelines state that individuals in the armed forces, police, or other government employees should avoid engaging in cryptocurrency mining at work.