Breaking: Cryptocurrency Now Fully Legal in South Korea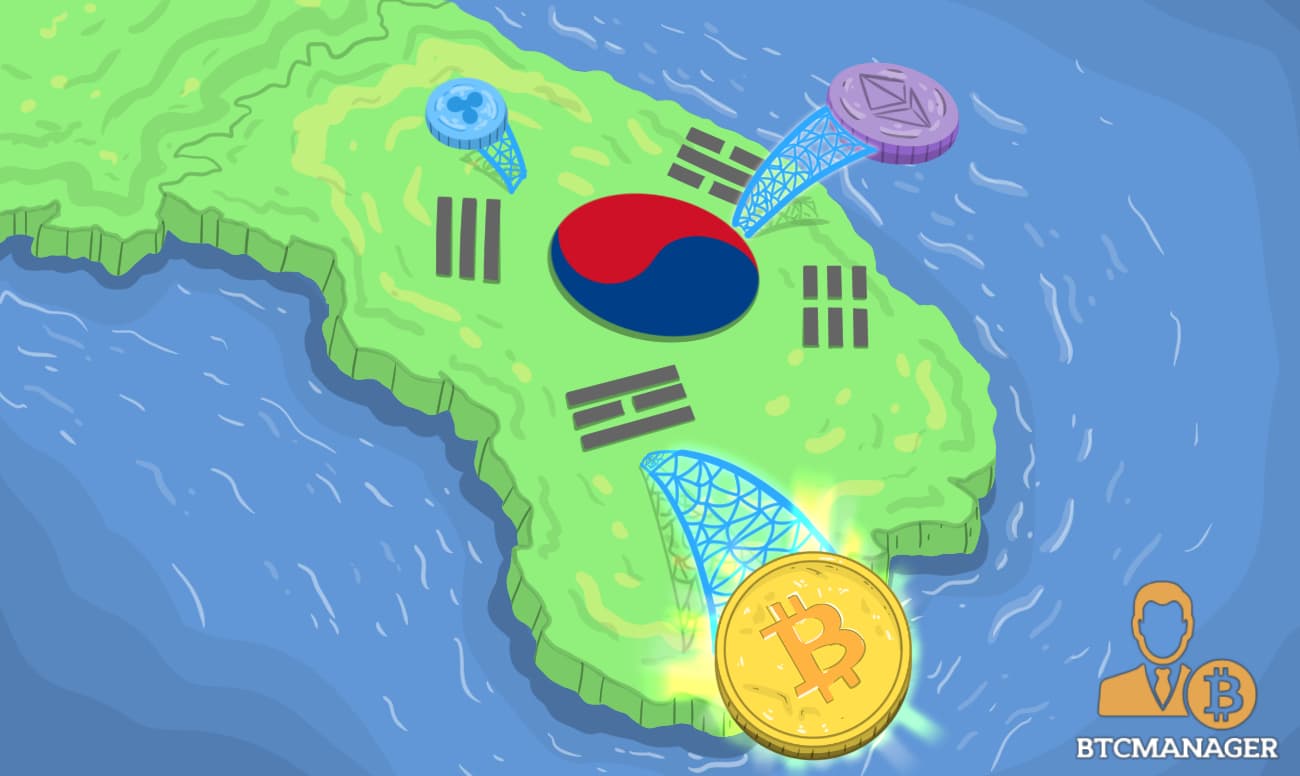 In another significant development for the cryptoverse, the South Korean National Assembly has officially passed the "Act on Reporting and Use of Specific Financial Information" bill into law, making cryptocurrency trading and holding a legal activity in the nation, reports TheNewsAsia on March 5, 2020.
Bitcoin Now Legal in South Korea 
Per sources close to the development, the South Korean National Assembly has today amended and passed the "Act on Reporting and Use of Specific Financial Information Bill," which requires all crypto exchanges and bitcoin trading venues in the region to "comply with financial reporting requirements."
With the amendment now passed by the National Assembly, South Korea's President Jae-in Moon will now sign the amendment into law within the next one year, after which there will be a grace period of six months for all entities to comply with the new law. 
Reportedly, all crypto exchanges, initial coin offerings (ICOs), crypto wallet creators and other crypto market participants in South Korea are now required by law to have a "real-name verification" partnership with a registered Korean bank. 
This way, money laundering operations will be curbed significantly, since each verified entity will be associated with a single bank account which they can use to carry out all fiat deposit and withdrawal activities to and from an exchange.
It's worth noting that several top exchanges in South Korea already operate in line with the above guidelines, as it was first recommended by the FSC earlier in 2018.
Mixed Reactions, Bitcoin Price to Moon?
What's more, crypto market participants are also required to obtain an information security management system (ISMS) certification from the Korea Internet Security Agency (KISA). Notably, the ISMS stipulates that all companies in the region must secure its key information and assets, as well as that of its users.
All crypto exchanges will be required to be ISMS-compliant within six months of is enactment or risk getting shut down.
These new requirements are aimed at strengthening the existing AML and CFT regulations in the region.
The new legislation has reportedly attracted mixed feelings from local crypto investors, with some applauding it and describing it as the regulation that will usher in the "New Coin Age" in South Korea, while others said the law makes it clear that bitcoin (BTC) and altcoins are no longer regarded as mere tools for speculation.
On the other hand, some observers have argued that the new regulation is not welcomed as it will only make crypto traders remit huge amounts of taxes.
With Bitcoin trading now legal in South Korea, it remains to be seen whether this massive development will be the catalyst required to send the price of bitcoin to the moon.