BrewDog Investors Can Now Purchase Company Shares with Ten Cryptocurrencies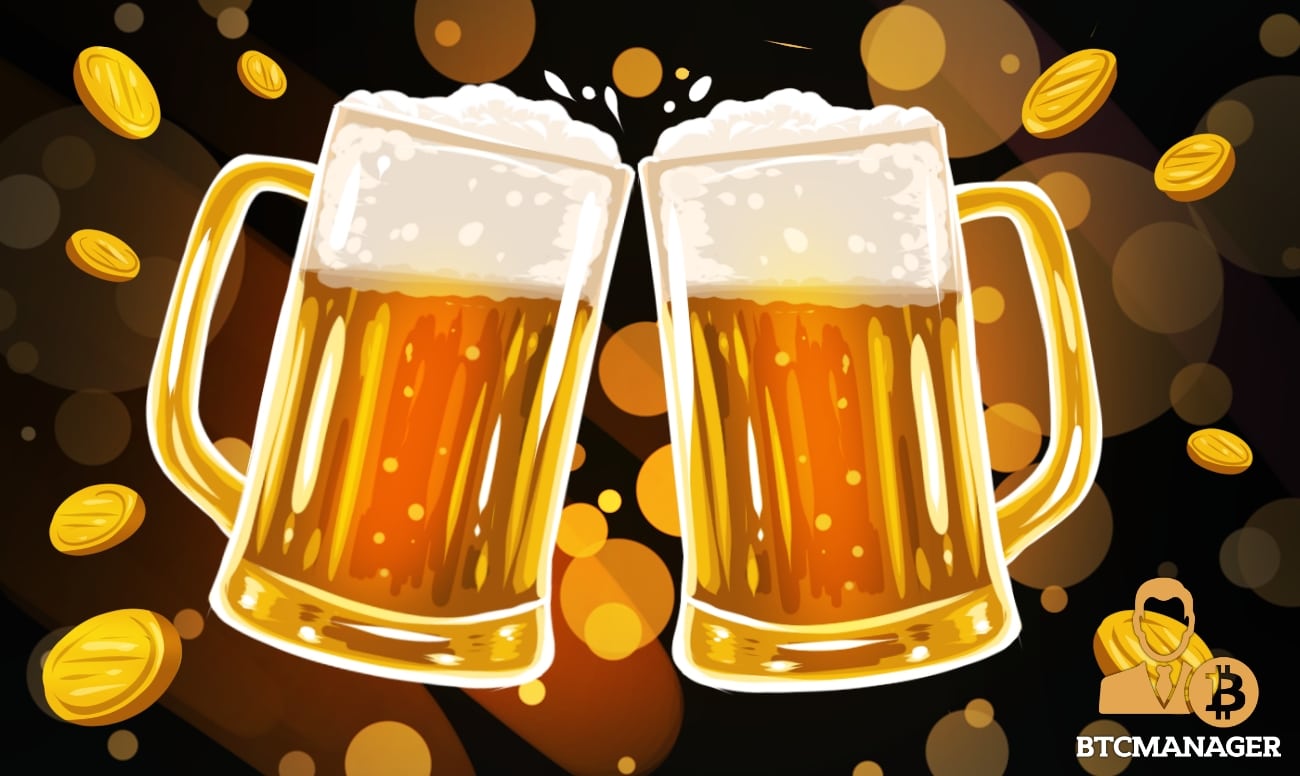 In a blog post published on July 4, 2019, Scottish craft beer brewery BrewDog announced that it was extending its latest crowdfunding to allow investors to buy its shares through cryptocurrencies.
Beer Money
In light of the ongoing crypto bull run, craft beer brewery BrewDog's crowdfunding project – Equity for Punks – has introduced support for cryptocurrencies to ease the process for investors to purchase company equity. Per the blog post, investors can purchase BrewDog's shares with as many as ten major cryptocurrencies.
The digital currencies accepted by BrewDog include bitcoin (BTC), bitcoin cash (BCH), bitcoin SV (BSV), ether (ETH), litecoin (LTC), ripple (XRP), OmiseGO (OMG), Qtum (QTUM), Augur (REP), and 0x (ZRX).
BrewDog launched the Equity for Punks program back in 2010 in an attempt to make it easier for investors to purchase a stake in the company in small proportions. The Scottish brand's initiative allows interested people to buy shares in the company for as low as $31. Now, with the support for cryptocurrencies enabled, the brewery is anticipating an even more significant number of "crypto equity punks" to join its rapidly expanding community.
The company dubbed the crypto initiative a "natural next step" for BrewDog as a business. The blog post reads in part:
"This is the natural next step for us as a business. James and Martin started BrewDog to be an alternative to the status quo; to challenge perceptions and revolutionise their industry. The developers, miners and users of cryptocurrency are exactly the same. Joining forces to link the old and new financial systems is a perfect fit."
It's worth highlighting that other than the crypto announcement, the firm has also extended the Equity for Punks initiative until April 2020.
An Unexpected Alliance
To date, the Equity for Punks initiative has helped BrewDog raise a whopping $90 million with over 114,000 registered shareholders. In an attempt to encourage people to buy its shares with cryptocurrencies, the company announced that it would offer six cans of Cryptonite West Coast IPA for "anyone who invests in BrewDog via cryptocurrency."
In related news, BTCManager reported on June 8, 2019, how popular beer brand Budweiser's parent firm had increased investment in a blockchain-powered supply chain startup.