Bridges that Connect Blockchain Together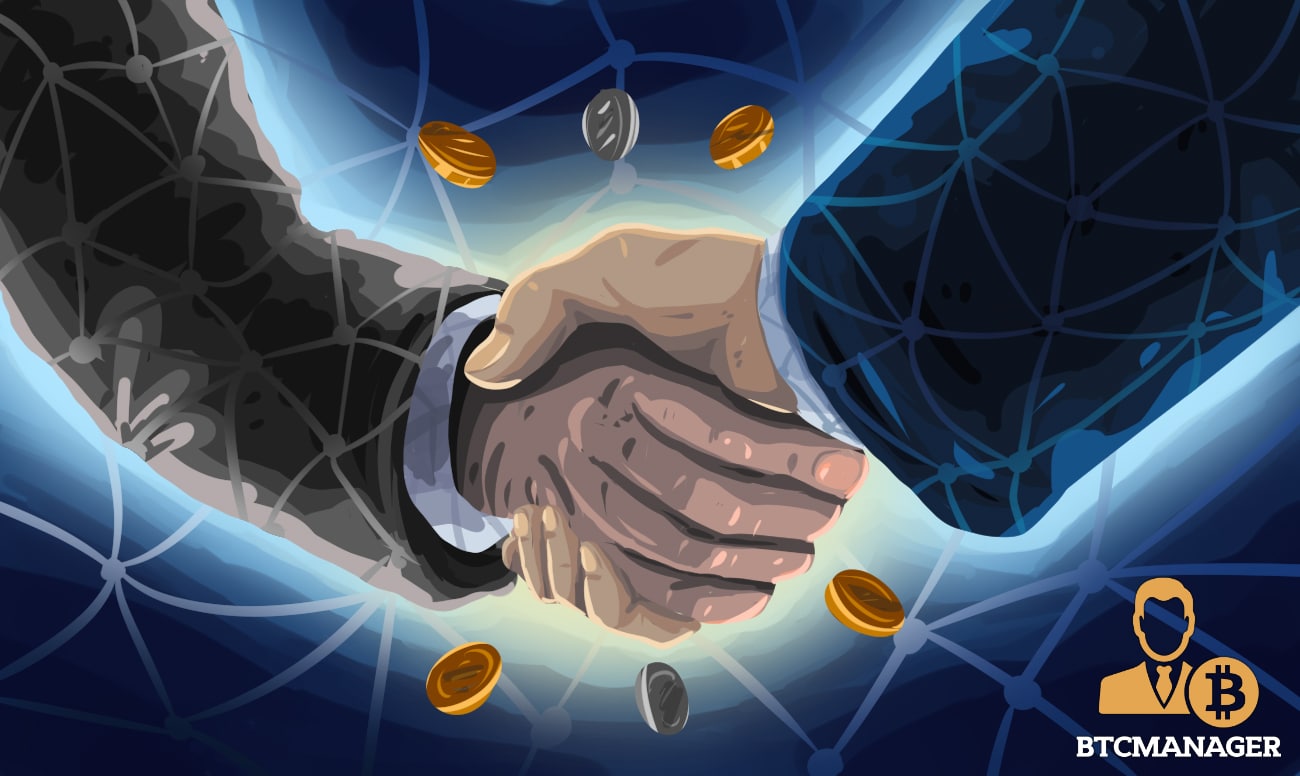 The current landscape of the cryptocurrency market leans more towards interoperable and cooperative cohabitation rather than insulated and confined infrastructure. And since the very first idea about interoperability has been conceived in the form of atomic swaps, the industry has been slowly but surely moving towards appreciating this trend. In general, the idea of atomic swaps was to unite all blockchains in one coherent and interconnected structure that can request, relay, and exchange data. The main hurdle that prevented atomic swaps from emerging was and is the technical complexities of implementation. This however hasn't discouraged developers and blockchain enthusiasts from attempting to find a creative detour from this issue and institute a new and budding solution of Bridges.
What are Bridges and what main framework do they follow? Without going too much into technicalities, bridges essentially represent a link between two separate smart contracts on each network. Many people mistakenly assume that their tokens are being directly transferred to the opposite smart contract. This is not entirely true. This link is only a metaphorical one, in reality, most bridges operate by the following standard: a user wants to transfer their tokens to another network. He or she locks the amount they want on the smart contract of the bridge. Next, the smart contract on the other side receives this message and mints the same amount of tokens on the new network, and also burns locked tokens. In this way a user will be able to claim newly minted tokens on the new network or, in other words, transferred it from one network to the other. This simple process is one of the most used variants currently utilized as it offers in proportional respects both reliability, preventing double-spending of assets on the chain, and retains a sufficient degree of decentralization. 
The other option involves a custodian or escrow account that holds a certain amount of tokens on both networks and issues them when there is a query. Something akin to BitGo that works in this vein and enables users to issue equally valued BTC on Ethereum network is called wBTC (wrapped Bitcoin). wBTC is identical in value to the normal BTC but the advantageous aspect of BTC wrapped in Ethereum is that its use is much more versatile because of the presence of smart contracts on the Ethereum network. Thus you can use it for everything that Eth is used for including loans, using it as a collateralized asset, or staking for a certain APY. 
Benefits of Bridges
How do bridges benefit blockchain infrastructure in general? There are a plethora of useful things that bridges introduce into the blockchain. Let's look at some of them in order: 
– Interoperability. The irrefutable benefit of interoperability is an exchange of data across completely structurally different blockchain solutions that can help to balance out the disadvantages of one by bringing it
to the other and vice versa. Since right now there is no perfect solution, and there probably never will be one, coalescing them together is a viable way out of this issue.
– Scalability. This is something that's important when trying to scale out the capabilities of a blockchain by relying on sub-networks or also commonly known as layer 2 solutions. Therefore bridges play a crucial
role in connecting subnetworks and mainchain together and allowing them not only to seamlessly communicate with each other but also transfer data effectively. Great examples of layer two solutions that utilize
this type of schema are Polygon, PolkaDot (parachains connected via substrate). 
With subsequent demand for interoperable and interconnected infrastructure, bridges are becoming the mainstay of crypto. There are however still a lot of aspects to innovate in and trustless and permissionless bridges are a challenging task to pull off. 
Allbridge
Today we take under scrutiny a project that promises to be the trendsetter in the "bridge-game" – AllBridge. Allbridge is a decentralized, modular, and expanding token bridge with on-chain consensus. It's a simple, modern, and reliable way to transfer assets between blockchain networks. Allbridge mission is to make the blockchain world borderless and provide a tool to freely move assets between different networks. In the future it will evolve into a DAO-style multi-chain hub, establishing connections between the EVM and non-EVM networks.
The main distinguishing features of AllBridge are affordability, simplicity, and speed. AllBridge boasts a lower than usual fee model that in essence allows everyone to partake in the transfer of tokens to and fro without many imposable fees. Simplicity refers to the cleaner UI/UX and overall ease and convenience of use that is being heavily advocated by the AllBridge creators. Speed is also one of the advantageous sides of AllBridge. The transactions themselves and validation of transactions are seamless and don't require a prolonged wait time. 
On-chain consensus
What makes Allbridge so unique is the fact that it uses an on-chain consensus. Typically, a bridge consists of a smart contract, a network of oracles, and a smart contract on the destination blockchain used to accept the input from active oracles and mint new tokens to the recipients.
Validator consensus should be reached on-chain. This is exactly why the proof of concept launches first on Solana, as on-chain consensus would require a fast blockchain with tolerable transaction fees.
Despite Allbridge still being at the start of its journey, unlike many projects out there they already have a fully working and operating platform that you can test yourself. Currently available blockchains that you can transfer tokens to and from include: HECO, Solana, Polygon, and Etheruem. 
Allbridge Token and Upcoming Sale
Allbridge (ABR) token's main function is to add new blockchains and tokens to Allbridge. There will be a certain amount of blockchains and tokens available at release. Allbridge will support every blockchain APYSwap bridged to so far, namely BSC, HECO, Solana, and Matic. We will also share the details about the available tokens soon.
Allbridge will be conducting sale of its token on the 21st of September on the new Solana IDO platform called Boca Chica. Unlike your traditional IDO platforms, Boca Chica differs in the one glaring aspect: you don't need to buy or stake any platform-specific tokens. Instead, Boca Chica is intertwined with the consensus algorithm of Solana. All you need to do to gain access to Boca Chica is stake Solana with Validators and that's it. 
Both Boca Chica and Allbridge are tight partners of Solana and aim at expanding the ever-growing Solana ecosystem.