BTC and ETH 'have not fulfilled' original expectations for crypto: Pantera Capital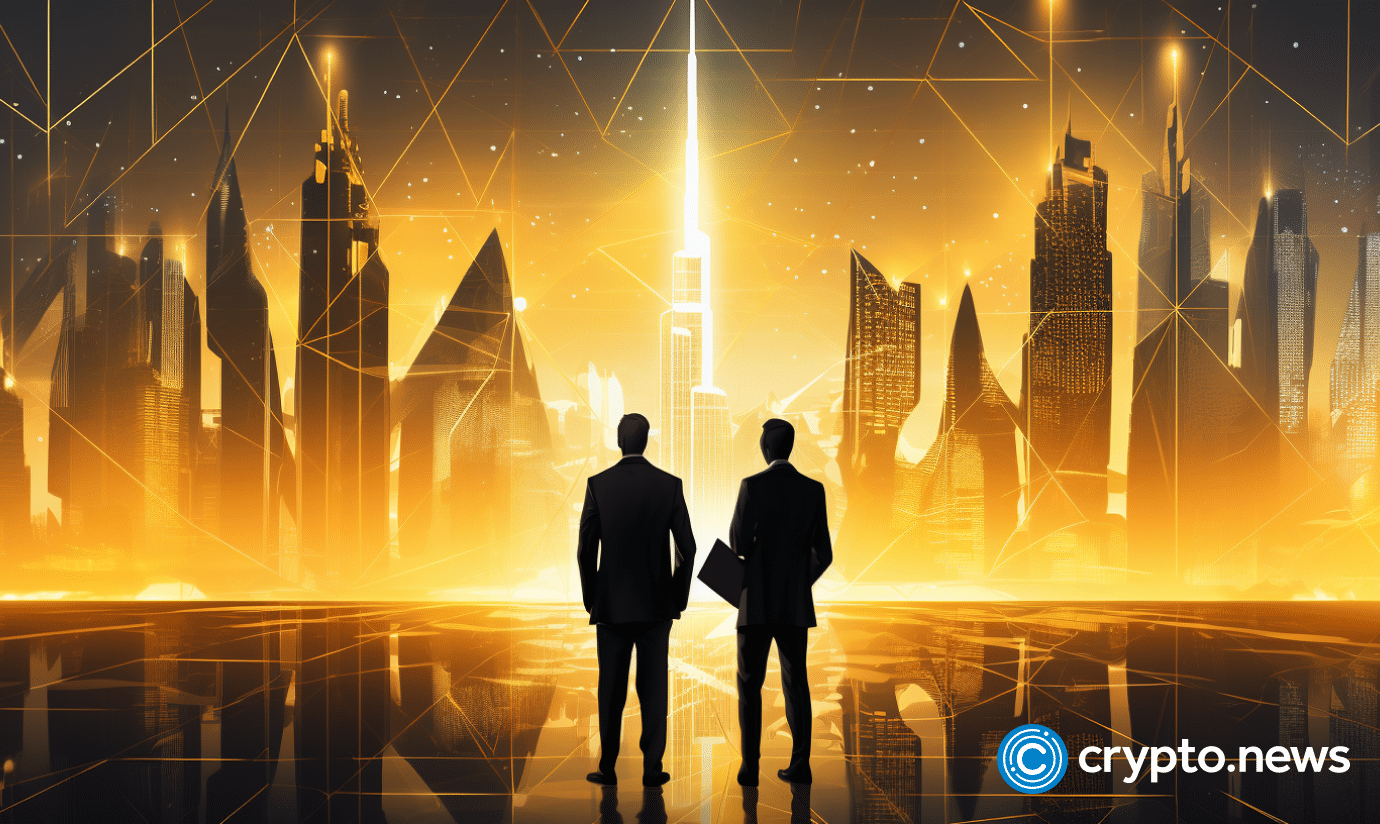 The Menlo Park-headquartered institutional asset manager believes stablecoins will fulfill the expectations and alleviate crypto-related fears.
Although Bitcoin (BTC) and Ethereum (ETH) have both gained mass adoption, they failed to become electronic cash systems as many were hoped for due to the notorious volatile issues, Pantera Capital wrote in its latest report.
The Menlo Park-based asset manager noted that Bitcoin and Ethereum "have not fulfilled the original expectations" the market had for crypto, such as peer-to-peer transfers, protection from unstable fiat currencies, or freedom from relying on centralized third-party service providers.
However, the asset management firm said that stablecoins, digital assets that are usually backed by fiat currencies, are about to "fulfill those hopes."
"The beauty of the coming stablecoin revolution is that whether we are using a tokenized asset as a means of exchange, or a stablecoin with tokenized visible assets, we will no longer have to trust that the banker or the stablecoin provider is actually doing what he is supposed to do."

Jeff Lewis, a Product Manager, Hedge Funds at Pantera Capital
Pantera Capital says the firm is already witnessing an "explosion in the stablecoin market" as more coins with yields are minted by underlying money-market investments.
With PayPal launching its stablecoin, Pantera Capital anticipates a new product dubbed "PayPal 2.0" to come into play. Per Pantera's description, PayPal 2.0 will gain popularity should it be trustless, transparent, and yield-bearing. While no time frames were mentioned explicitly, Pantera Capital said PayPal 2.0 is "on the horizon" as market conditions "will force providers to offer money market yields to be competitive."